We've made it through the family thing.
Not that it's so bad… but you know…
Now it's time to gear up for the last blow out of 2014 – New Year's Eve!  If your friend are anything like mine, the night can get a little strange.  In a good way.
I encourage you to being the night with some strange but good food.  7 foods, in fact.  For lucky 7s… and because THE 7!!!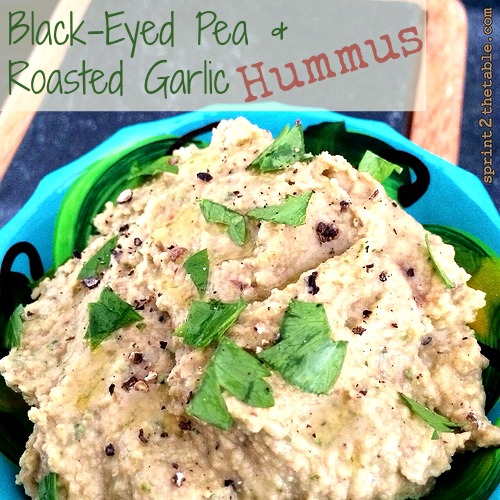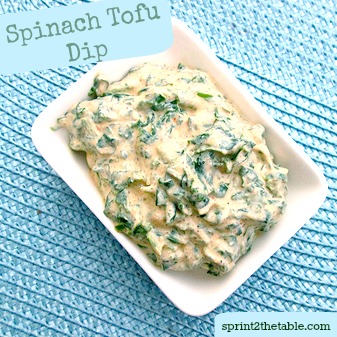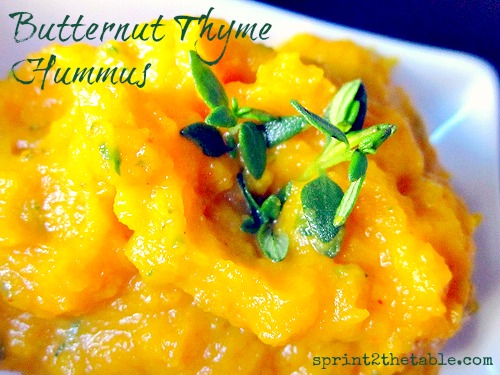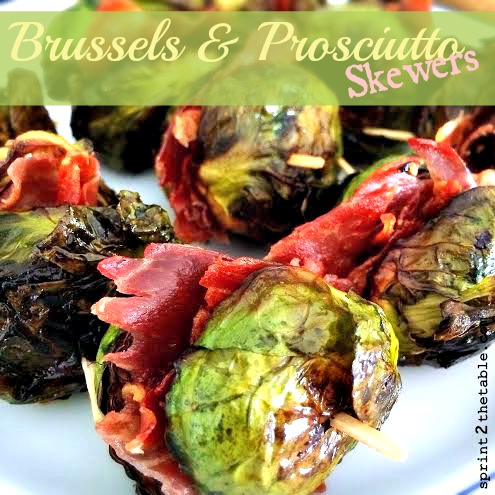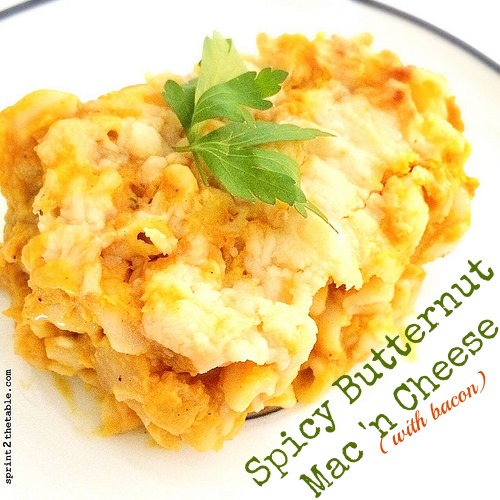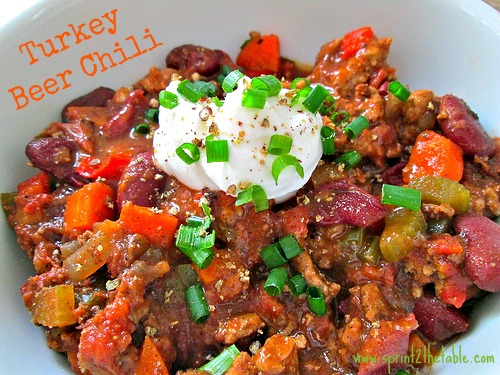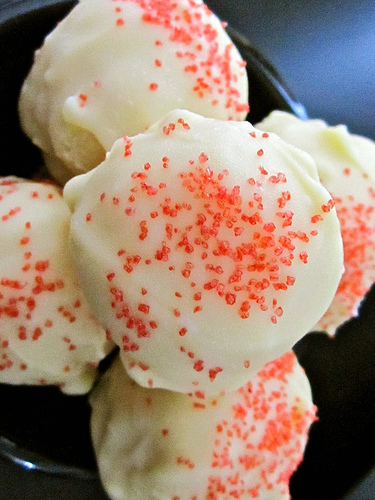 ____________________________________________________________________
How have you enjoyed making co-workers, friends, or family stare with strange but good creations this week? The link up rules can be found here or by clicking on "Strange But Good" in the menu bar above. In short, I want to see what concoctions have earned you weird looks from co-workers, family and friends! Post your Strange But Good creations, grab the logo below for your blog, and link up here.
Remember to use #strangebutgood in any Tweets and Instagrams of your creations. 🙂



***
Pro tip: Don't drink on an empty stomach!
What are your NYE plans?
Do you eat the traditional greens and black-eyed peas on New Years?