I love a super bowl.
I eat one every night.
I'm told there's a big TV commercial football game this weekend.  Being from the South, I couldn't care less about pro football.  College is where it's at!  However, I do love a good party and the food that come with it.  I also love to make people stare.
In honor of the grand tradition of the Super Bowl, I'm dedicating this week's #strangebutgood post to strange but super snacks – some from me, some from some awesome bloggers!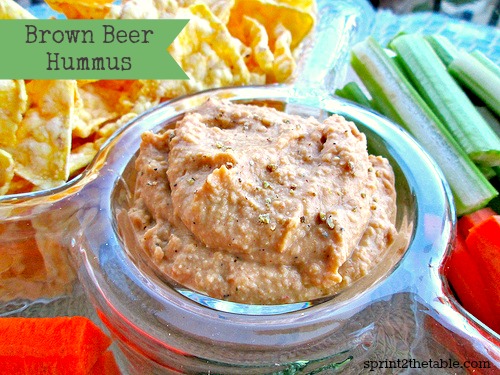 Roasted White Sweet Potato Fries
Buffalo Chicken Potato Smashers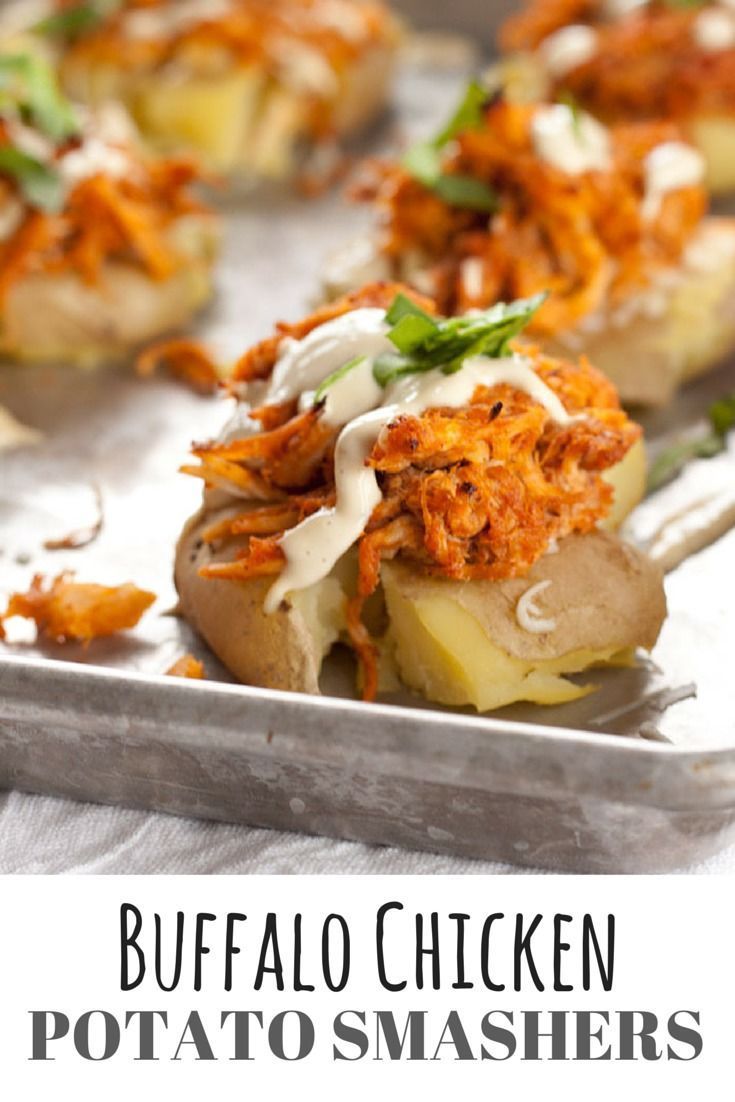 Chick-less (TVP) Nuggets + Sweet 'n Spicy Mustard Sauce
Spicy Peanut Butter Wasabi Peas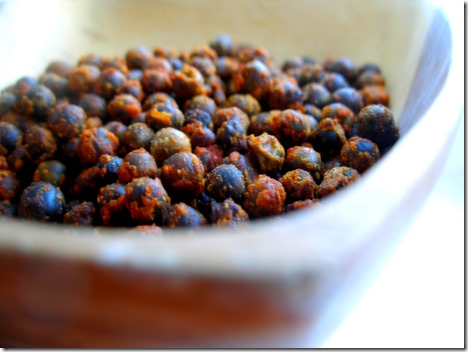 Healthier Creamy Jalapeño Cheddar Dip
10-Minute Black Garlic Sweet Pea Pesto Appetizers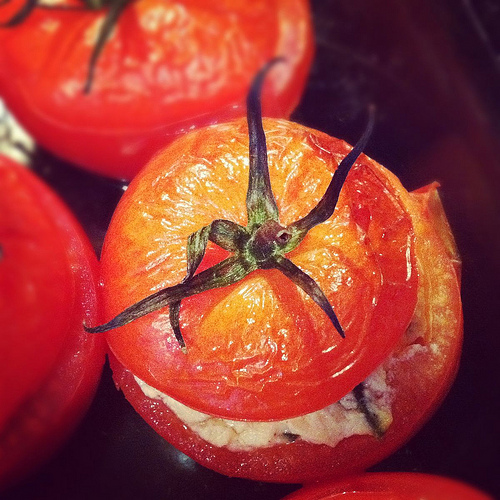 Homemade Cool Ranch Baked Plantain Chips
Cheesy Cheddar-Stuffed Turkey Balls
Cajun Chickpea Sweet Potato Burgers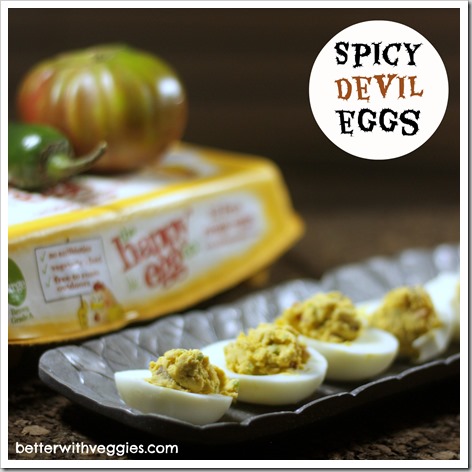 Vegan Protein Rice Crispy Squares
Bourbon Chocolate Chip Cookies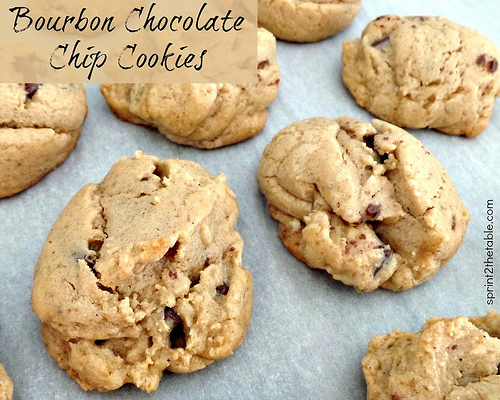 ---
How have you enjoyed making co-workers, friends, or family stare with strange but good creations this week? The link up rules can be found here or by clicking on "Strange But Good" in the menu bar above. In short, I want to see what concoctions have earned you weird looks from co-workers, family and friends! Post your Strange But Good creations, grab the logo below for your blog, and link up here.
Remember to use #strangebutgood in any Tweets and Instagrams of your creations. 🙂



***
I will not be eating any of this, as I am sticking to the competition plan.  Someone eat extra for me!
Are you going to watch the Super Bowl?
What's your favorite snack to bring to a party?