Red Velvet isn't so strange.
Until I get a hold of it.
I've always been a fan of red velvet, but I went on a bender when I remembered it's Vegas' favorite.  Of course, I couldn't just do it the normal way (though I did once win a cake baking contest with my great grandmother's "normal" recipe).  I made it healthier and used beets.  A little strange perhaps, but good!
In honor of Valentine's Day, I am doing the obligatory red post.  Like I apparently do every year.*  But these red velvet treats won't leave you so full that you won't want to participate in and romantic activities.  Who am I not to follow good advice?
*One day I'll be more original with V-Day food.  This year I'm being original by actually having a Valentine. 🙂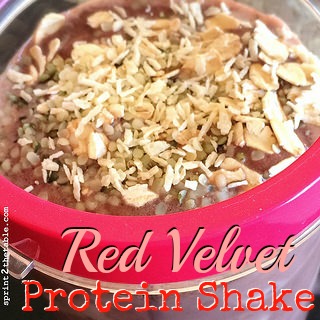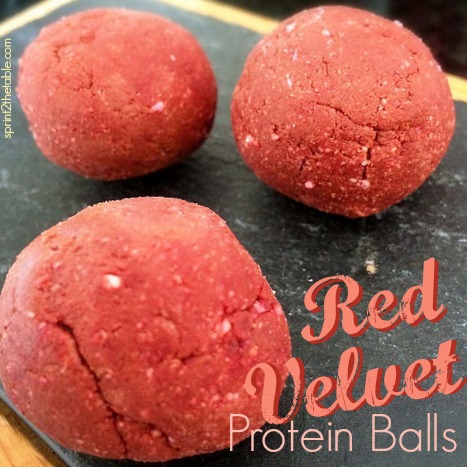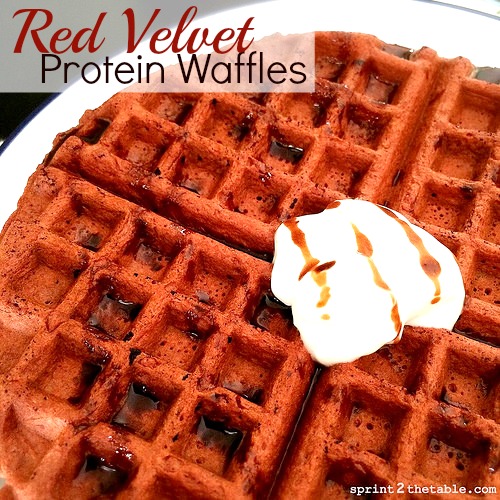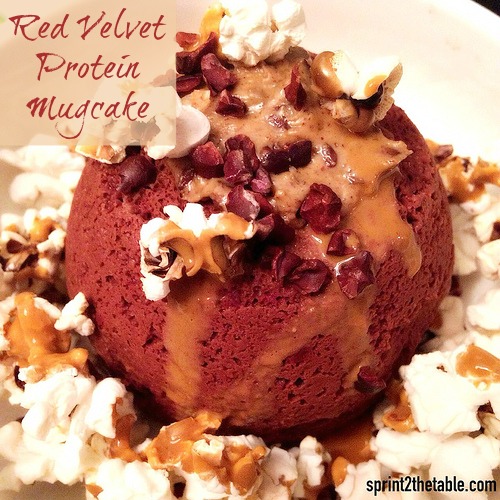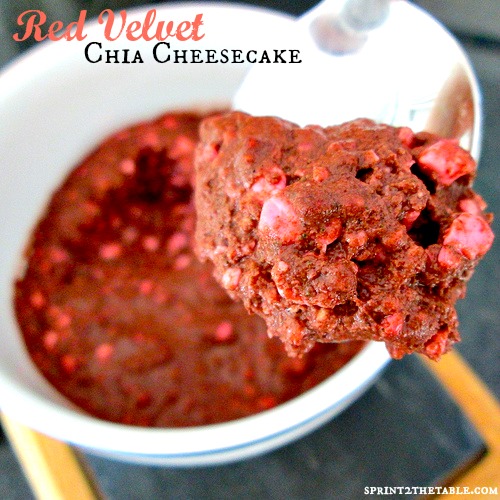 Craving more?  Here are a few (some healthy-ish, some not) I've pinned to try:
---
How have you enjoyed making co-workers, friends, or family stare with strange but good creations this week? The link up rules can be found here or by clicking on "Strange But Good" in the menu bar above. In short, I want to see what concoctions have earned you weird looks from co-workers, family and friends! Post your Strange But Good creations, grab the logo below for your blog, and link up here.
Remember to use #strangebutgood in any Tweets and Instagrams of your creations. 🙂



***
I get the beet powder and Cocoa Cardio I used in these recipes from iHerb.  Use discount code USO924 for $5-10 off your order!  No powder?  Most of these will also work with pureed roasted beets – just be sure to adjust the liquid).
What are you doing for Valentine's Day?  I'm in Vegas with Vegas!
Will you eat something red?  Chocolate?  Wine?  All of the above?