The fact that I've been drinking juice for 3 days is strange.
Not interesting though.
In lieu of a recipe this week, I want to highlight some strangeness others have braved.  Some of them weren't from the link up… but "normal" people think most of my food is strange so I'm counting it.
Robin shared her version of my Grilled Protein PB&J on Instagram.  What's so strange?  The secret's in the peanut butter…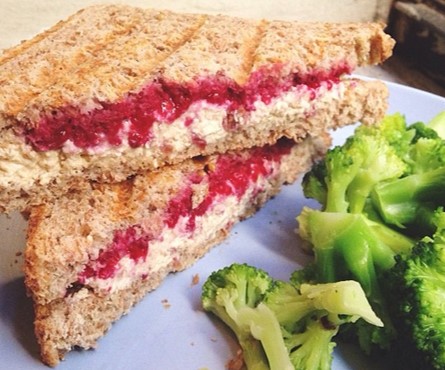 Megan is my #strangebutgood gauge.  If she won't try to make it, it's really strange (she refuses to try Beefy Oatmeal).  She did try these Tomato Brownies.  Maybe they aren't SO strange?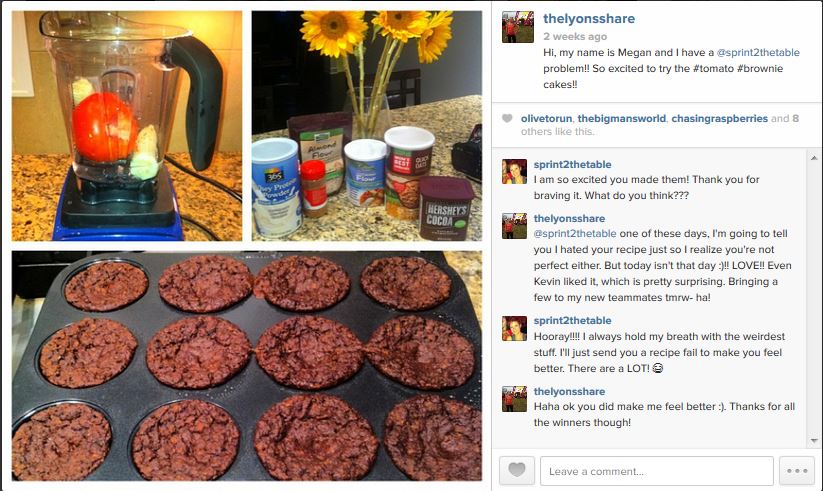 Heather made my strangely healthy Peanut Butter-Apple Cinnamon roll… and then one-upped me by turning it into a Pumpkin Roll!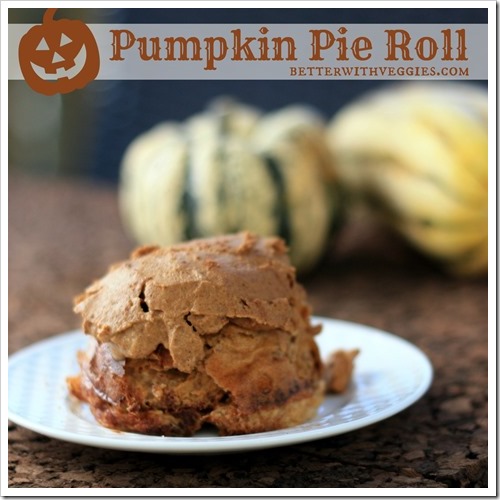 Even though she's not a huge fan of roasted veggies, Miss Polkadot tried my Thai Peanut Kabocha and Cauliflower recipe.  She declared it strangely addictive!  Also, she takes better pictures than I do: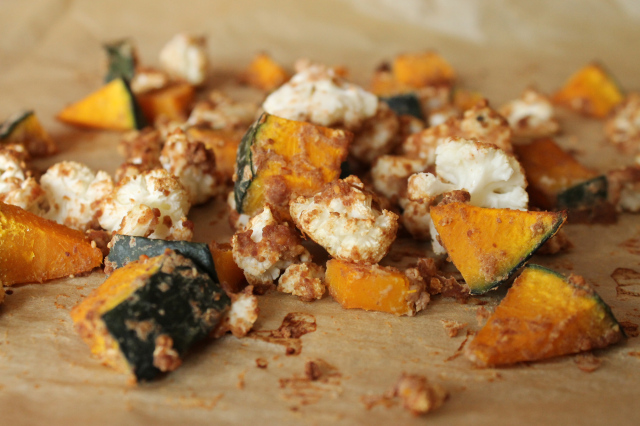 Margaux reached back into the archives before the link up was born and made my Chickpea Flour Quiche.  It's vegan, which is weird for a quiche, but the strangest part is that it actually DOES form its own crust!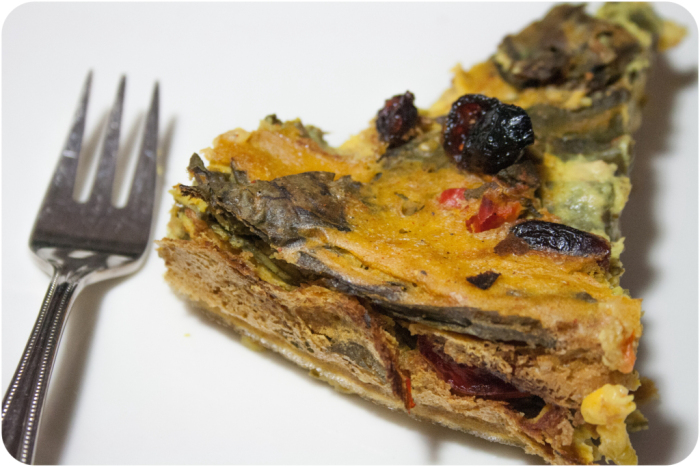 Another Instagrammer to end with: Mind Over Batter (how awesome is that name?).  This fellow Figure competitor tried out the Sriracha Veggie Muffins I shared just last week!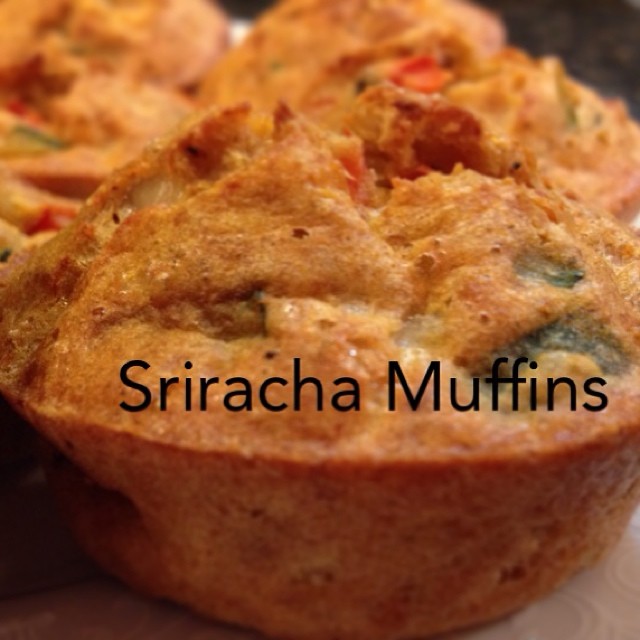 ________________________________________________________________________________________
How have you enjoyed making co-workers, friends, or family stare with strange but good creations this week? The link up rules can be found here or by clicking on "Strange But Good" in the menu bar above. In short, I want to see what concoctions have earned you weird looks from co-workers, family and friends! Post your Strange But Good creations, grab the logo below for your blog, and link up here.
Remember to use #strangebutgood in any Tweets and Instagrams of your creations. 🙂

***
I'm strangely excited to share the juice cleanse recap next week!  But even more excited to eat solids. 
Have you ever tried a #strangebutgood recipe?
What would you eat first after a 3 day juice cleanse? My good angel says eat fruit... my bad angel says pancakes.