Eating tilapia, asparagus, and sweet potato is strange.
Not necessarily good.
In lieu of a recipe from me this week, I want to share some of the #strangebutgood creations you've linked up that I can't wait to try!
This list is certainly not exhaustive…. you guys are brilliant creators of strange!  Check out more on the Pinterest board.  I've been collecting them to make post competition.
1. Banana Cornbread from Suzanne.  Can you imagine the luscious texture?!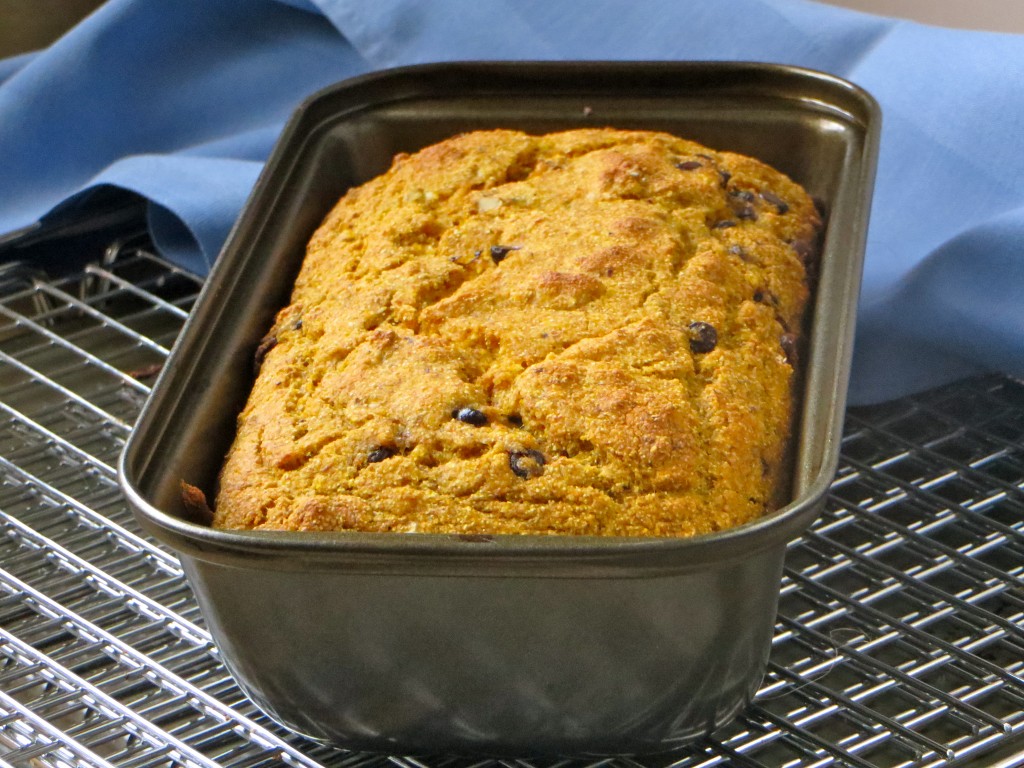 2. Lean Beef Balls… with a twist from the twerking king, Arman.  Because you know I love some fruit with my beef!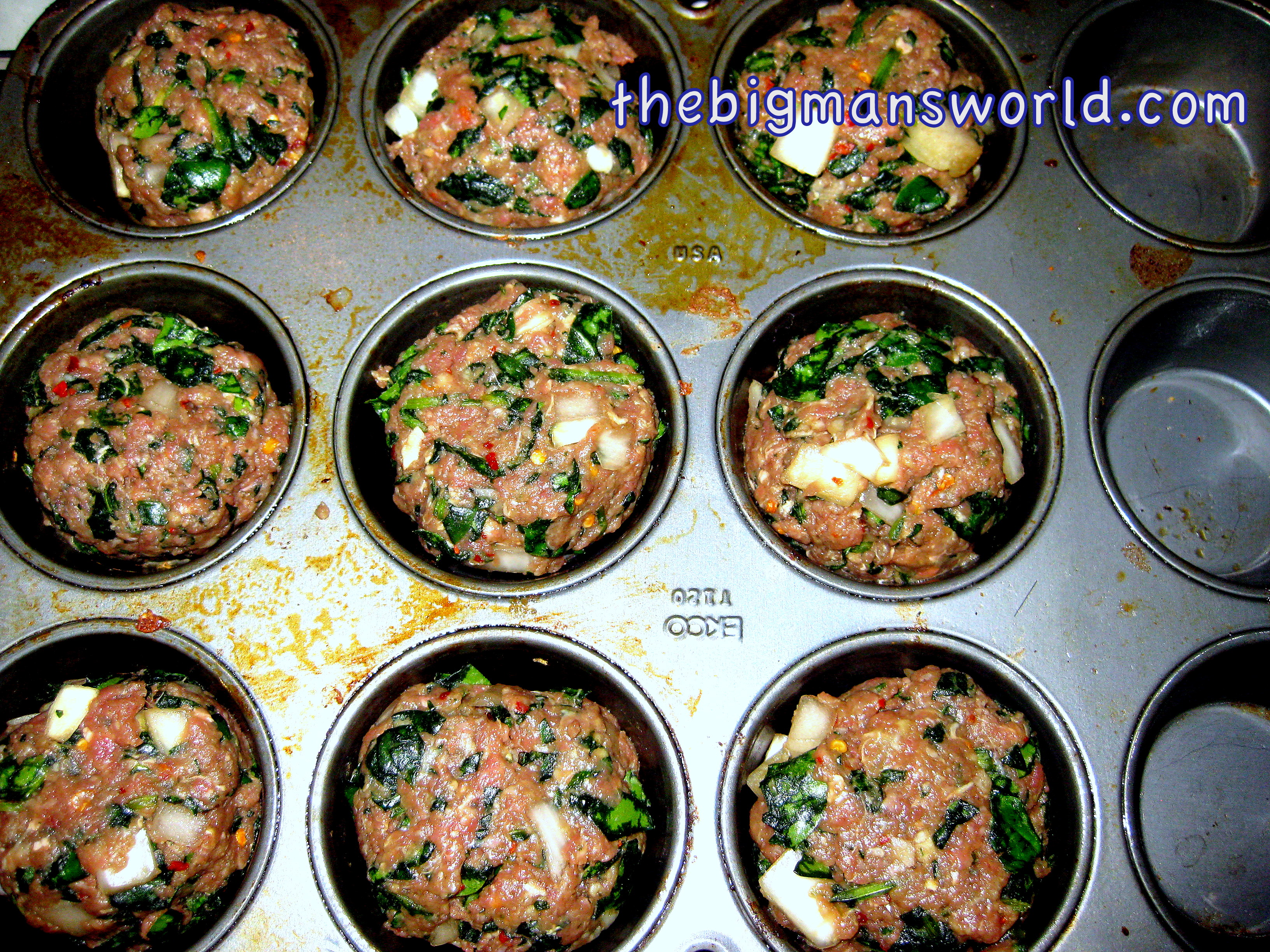 3. You will NEVER guess what makes this Lemon Shortbread Oatmeal so creamy!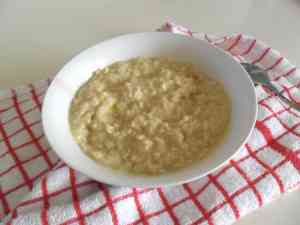 4. It's been way too long since my last kabocha squash.  Or my last brownie.  These Fudgy Kabocha Brownies from Sarah are at the top 'o the list.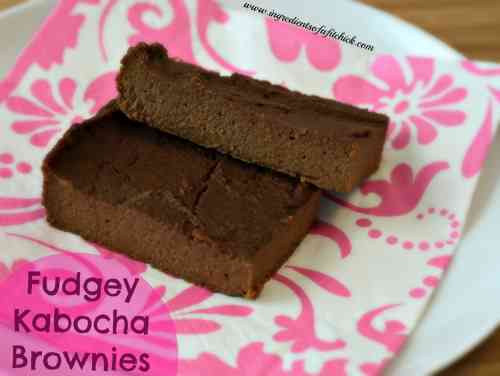 5. This is a little bit of a cheat.  I've made it before, but I want Broccoli Heather's Peanut Butter Cup Omelette.  It's delicious.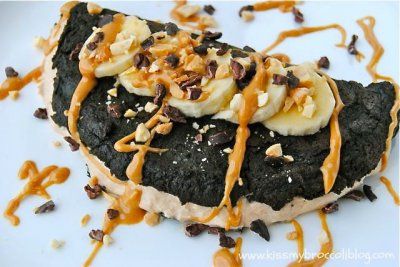 ________________________________________________________________________________________
How have you enjoyed making co-workers, friends, or family stare with strange but good creations this week? The link up rules can be found here or by clicking on "Strange But Good" in the menu bar above. In short, I want to see what concoctions have earned you weird looks from co-workers, family and friends! Post your Strange But Good creations, grab the logo below for your blog, and link up here.
Remember to use #strangebutgood in any Tweets and Instagrams of your creations. 🙂


***
My last figure competition of the year is Saturday!  I'm in Colorado with Heather, who's going to be competing in the bikini division - her first one!  Follow our craziness and post-show debauchery on Instagram. 🙂
Have you made any of the #strangebutgood link ups?
What would be the first thing you eat after walking off the stage?