This post might be too obvious.
But I have no shame.
Halloween is the perfect #strangebutgood holiday.  What's more odd than dressing up in costumes and going door to door begging for candy?
In honor of All Hallows Eve, I bring you an appropriately fall-themed recipe collection.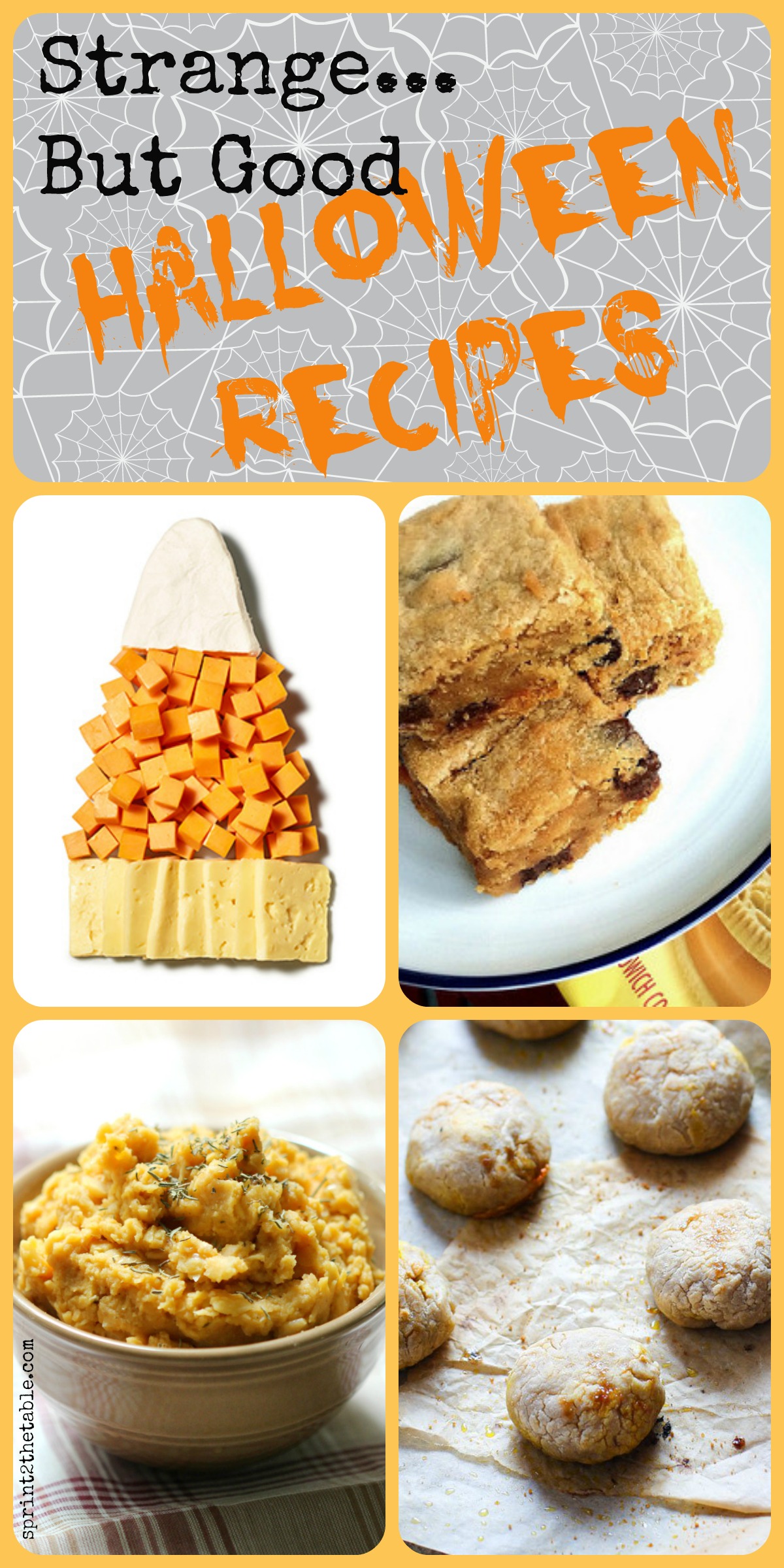 ---
Chocolate Fruit Bugs via The Fit Cookie
Savory Pumpkin Hummus via Strength & Sunshine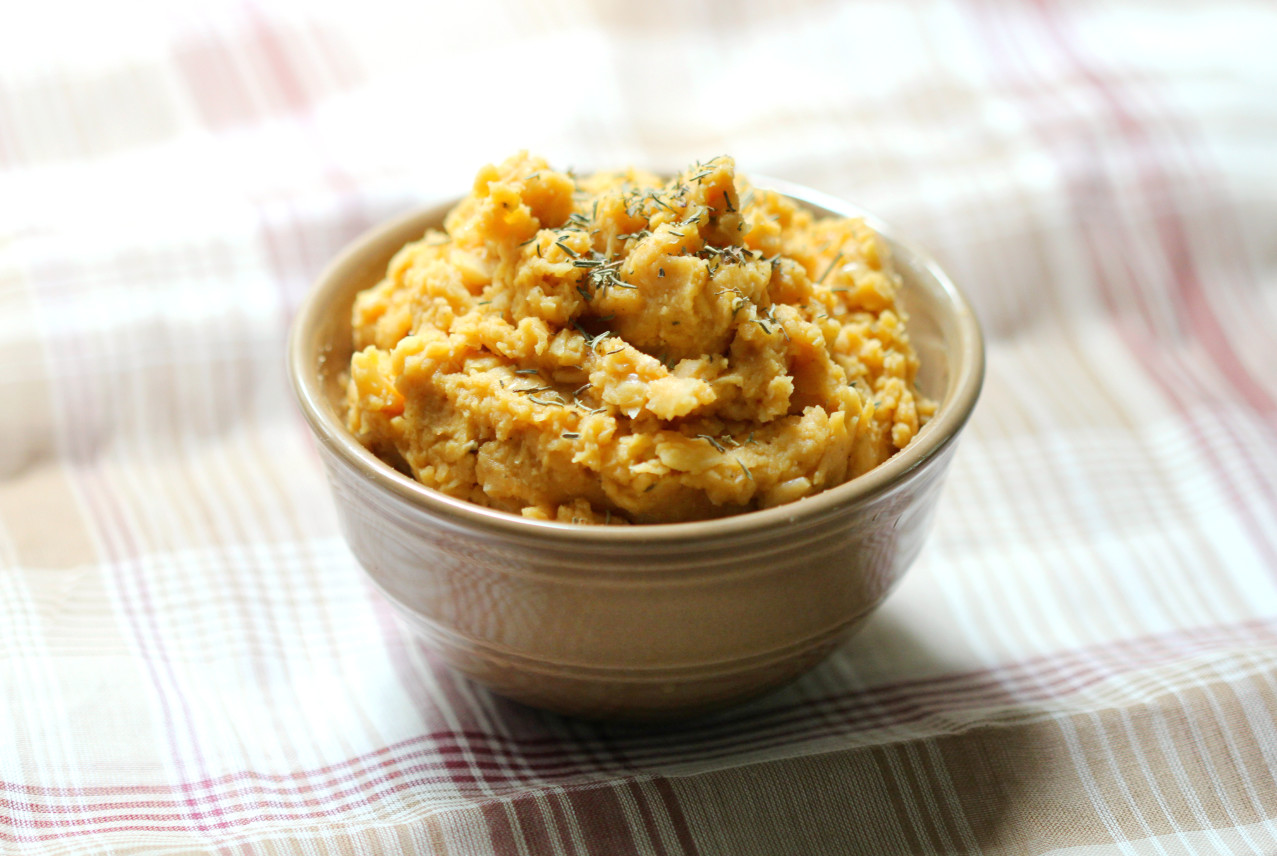 Pumpkin Sticky Bun Fudge via Athletic Avocado
Healthy Apple Pie Pop Tarts from Fitful Focus
Pumpkin Peanut Butter Oreo Blondies
Pumpkin Stuffed Dough Balls via Cotter Crunch
Wine Pumpkin Hummus va Suzlyfe
Candy Corn-Inspired Cheese Platter
Protein Pumpkin Cheerio Balls via Fresh Fit N Healthy
Deconstructed Chocolate Dipped Apples from Nutritionist Starring YOU
---
How have you enjoyed making co-workers, friends, or family stare with strange but good creations this week? The link up rules can be found here or by clicking on "Strange But Good" in the menu bar above. In short, I want to see what concoctions have earned you weird looks from co-workers, family and friends! Post your Strange But Good creations, grab the logo below for your blog, and link up here.
Remember to use #strangebutgood in any Tweets and Instagrams of your creations. 🙂



***
We aren't actually celebrating… because we're doing the Tough Mudder early the next morning.  *gulp*
What are you dressing up as for Halloween?
What's your favorite trashy Halloween treat?  I love Reeses.  And Snickers.