Remember that time I honeymooned in Greece?
I still wish we'd stayed.
Shrouded in ancient mythology, surrounded by dazzling coasts and home to proud locals, it's no wonder Greece continues to be a popular vacation destination for people around the world. Its Mediterranean diet and incredible terrain make this a perfect destination to help you keep in shape, especially if you're aiming to enjoy some beach days too.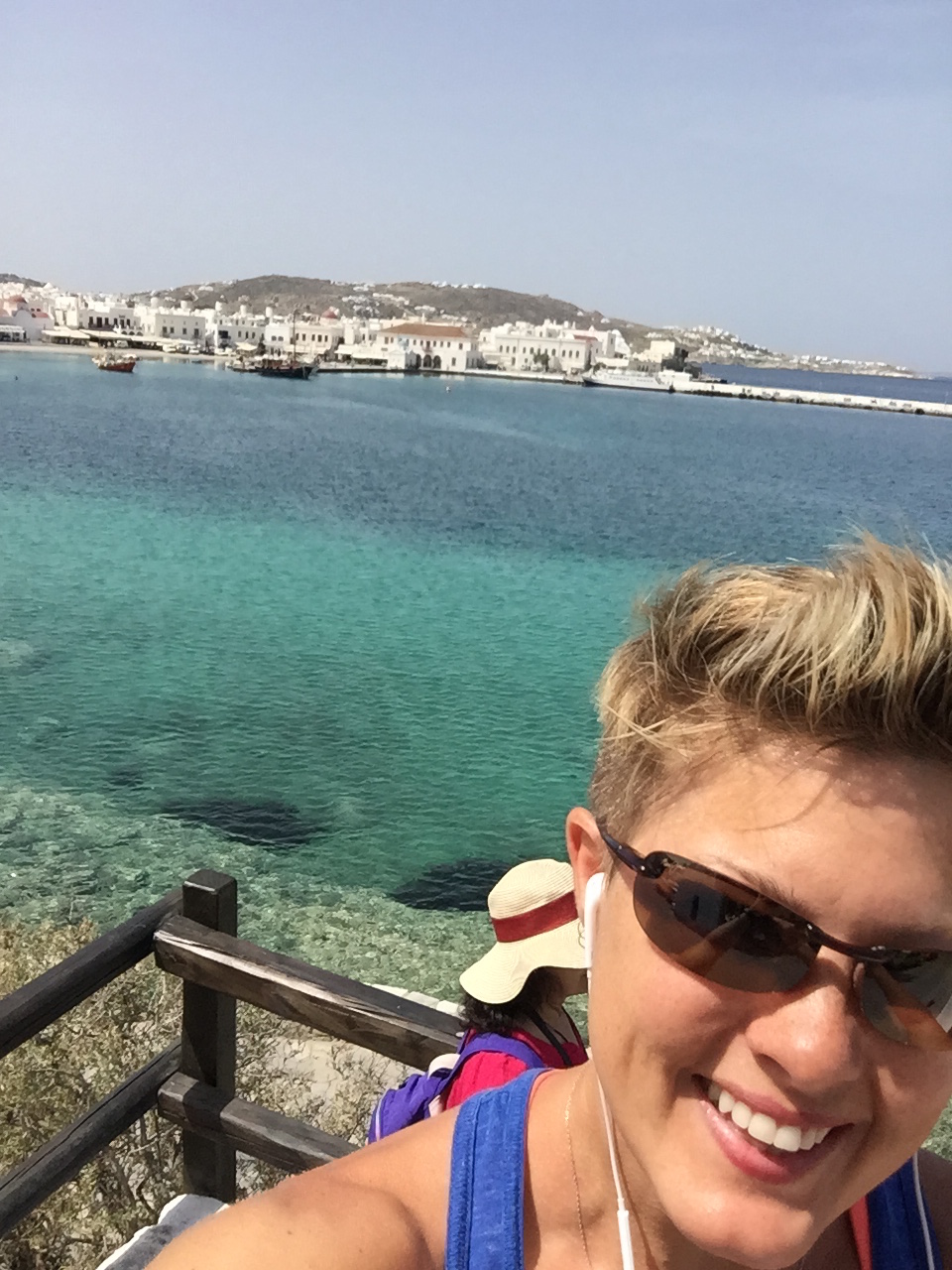 There are a lot of deals on cheap holidays to take advantage of to islands like Zante and Crete, or you might want to visit the country's capital, Athens. Wherever you choose to go, take a look at what you can do to keep active and healthy while having fun on your vacation!
Eat Like a Local
Greeks are known for living long lives, due in part to their Mediterranean diet. This has been linked to lower rates of cancer, obesity, Alzheimer's disease and heart disease. While you're there, seek out Greek yogurt and fresh fruit for breakfast. Not only is this famous Greek produce high in protein but it also has soothing probiotics and bone-building calcium.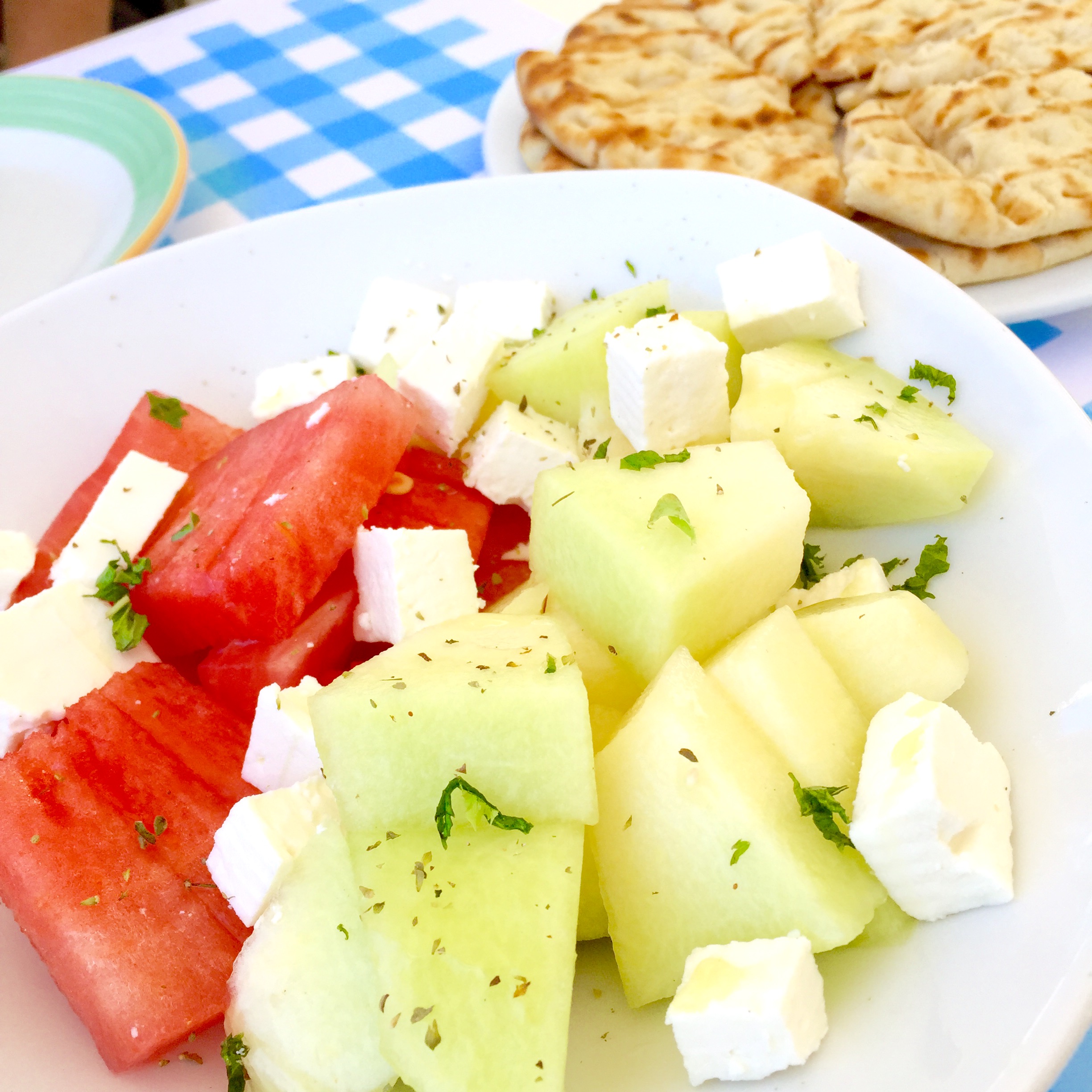 At lunch, fill up on carbs such as bulgur — a high fiber and nutty tasting grain that is a lot healthier than bread or pasta. When it comes to evening, there are lots of local, delicious and fresh superfoods to put on your plate. Greeks are big on legumes, fresh vegetables, fish, and of course, salads which are full of omega 3 fatty acids.
Spinach and feta are also two commonly used ingredients used in Greece, and as long as you're getting your nutrients from the spinach, the cheese is a little treat to compliment it. Remember that you are on vacation – don't miss out of the local delicacies and treats!
Explore the Land
Whether you prefer staying on dry land or you're a water baby, there is no shortage activities! Explore the blue water with sea-kayaking in Rhodes or windsurfing in The Cyclades. Adventure guides can take you on planned routes and you are able stop off for a spot of snorkeling or to eat lunch on an island. Research options and book them before your trip!
Hiking and cycling are very popular with people who come to visit Greece. Crete, in particular, has 22 bike routes that go through olive groves, rocky mountains and beautiful shorelines. Rhodes attracts over a million tourists a year, a lot of whom trek over its mountainous terrain with hilltop villages and pristine woods.
If you are in to rock climbing, Kálymnos is home to limestone cliffs that loom above the nearby islet of Télendos and you can take part in the rock climbing festival that takes place in October. There is an activity to suit any interest and level of fitness, so research your destination and make sure you're prepared with the right clothing and equipment.
Of course, to keep a healthy mind, you also need to take some time out to relax!
Whether this means sitting back with a cold glass of wine in hand, getting zen and mellow on top of a cliff, or sunbathing on the white sands, make sure that you get some down time. It will recharge your batteries and ready you for the next adventure!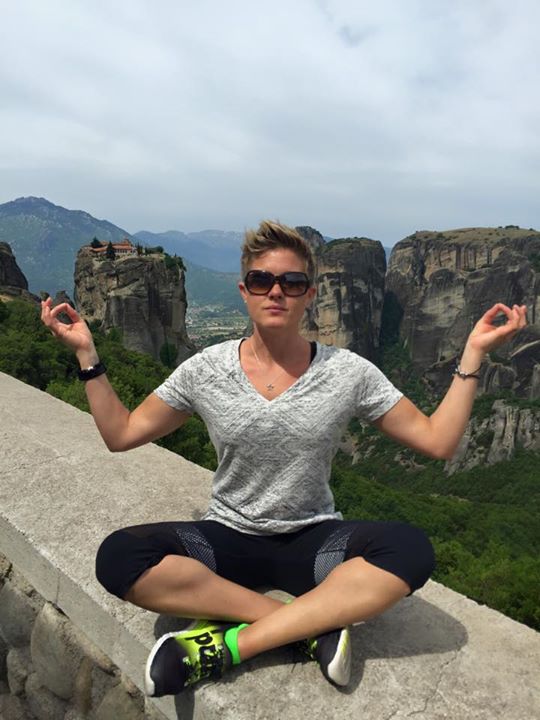 ***
I'm so ready to plan the next marvelous adventure.  Anyone ever been to Argentina?
How do you stay active on vacation?
What's your favorite travel destination?