It just got real.
Logically I knew it was real… but reality never ceases to shock me.
You make plans and get excited.  You know it's coming and it can't get here fast enough.  But when it ACTUALLY manifests… it's still a reality check.
Road food is also a reality check.  That red velvet Blizzard did not suck though.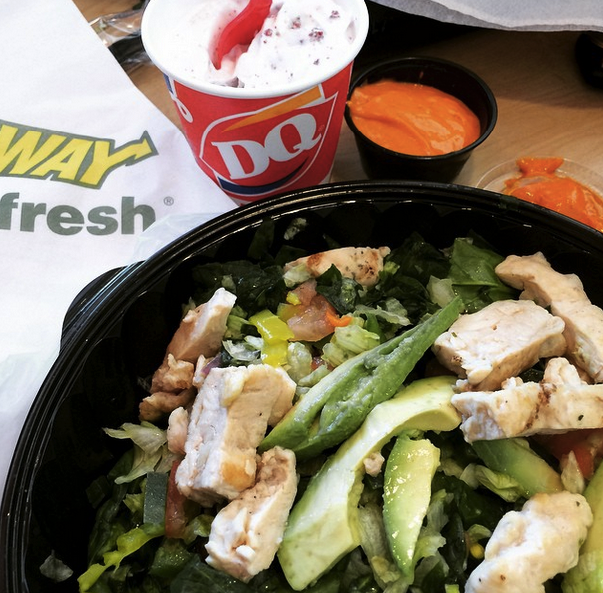 Vegas and I have been trying to work out where to live.*  We decided what it would look like a couple of weeks ago.  I listed my place for sale in Atlanta, she took care of hers in Vegas, and we found a place we liked in San Diego.
*Yes, I realize most people do this before they get married.  We aren't most people.
Of course we celebrated in style.  I've been stalking The Cheese Store of San Diego for weeks on Instagram.  It did not disappoint.
We are going to be living within walking distance of this and a lot of other amazing places.  At least we'll be walking everywhere… 🙂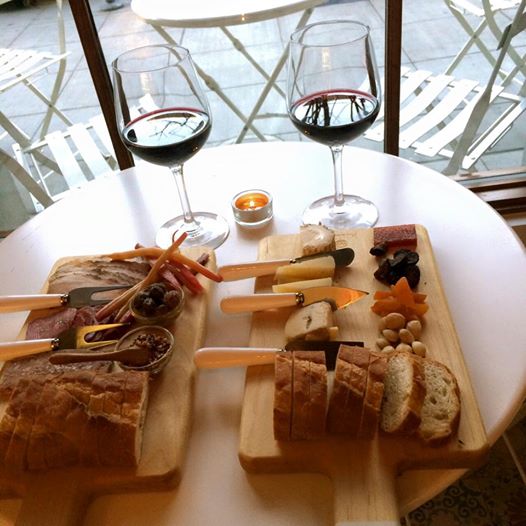 This weekend it all became a reality.  We went to San Diego to finalize our new place and LOVED it.  The very next day I accepted an offer on my condo.  We made lists of furniture to keep and figured out how to empty two houses.  We set a moving date.
After all the excitement… our Valentine's Day looked like this: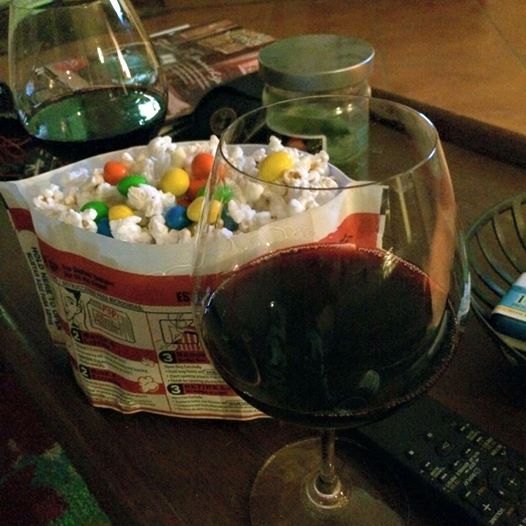 It couldn't have been more perfect.  I can't believe this is real life.
So we're heading out on a 2,000 mile journey across the country on March 1st to start a new life.  It couldn't be more marvelous.  Let me know if you want to sponsor this shenanigans or bring over some boxes.  Or wine. 😉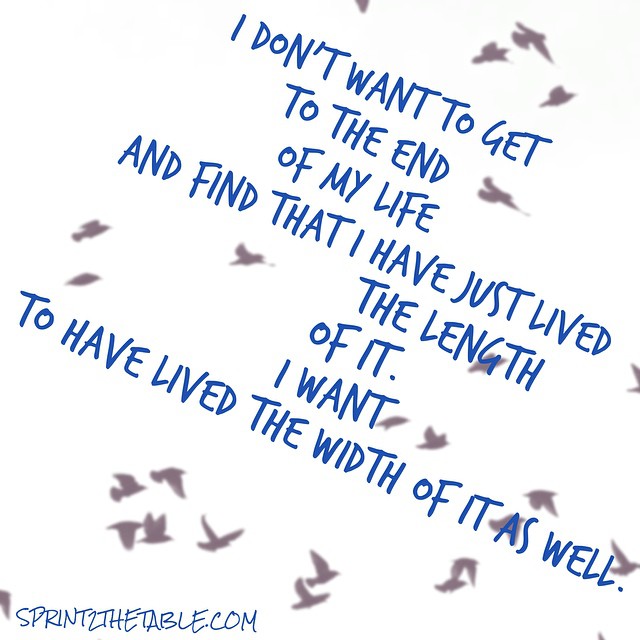 ***
I'm sure 2 weeks is enough time to pack… if I could figure out where to start…
Have you ever driven across the country?  Any advice?
Are you ever amazed when plans become real?