I always look forward to spring.
Except the pollen.  Who knew San Diego had pollen?!
Spring food is the best.  Don't get me wrong, I love a roasted winter squash and the orange glow that comes with it.  The lighter, fresh spring fare has my heart though.
Today's #strangebutgood is a round up of some of my favorite spring recipes.  Some stranger than others.  All good.  In my not-so-humble opinion.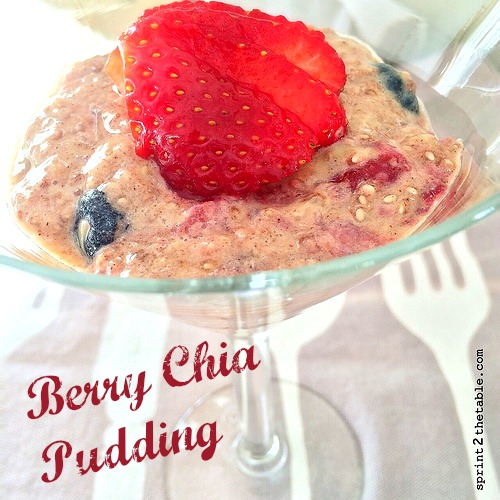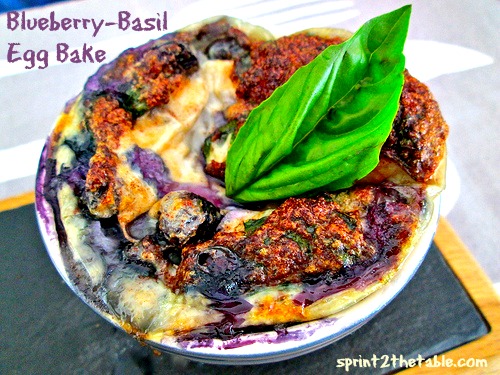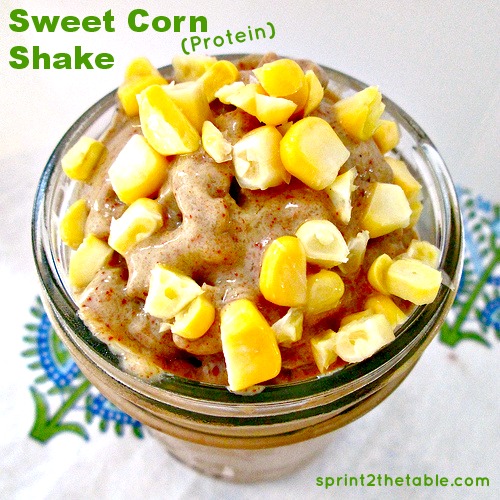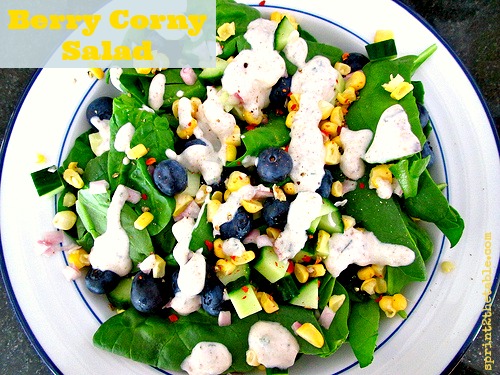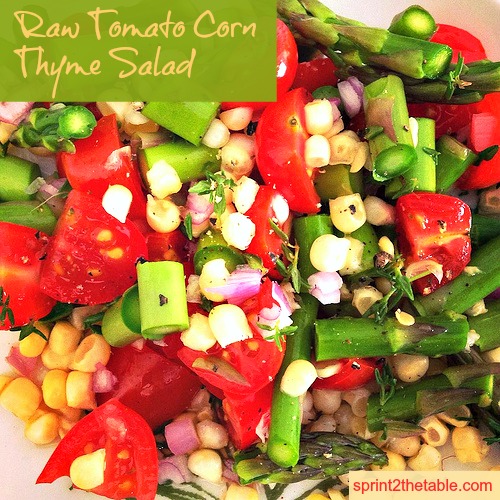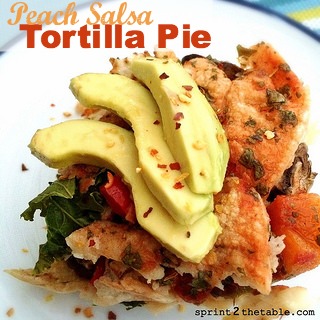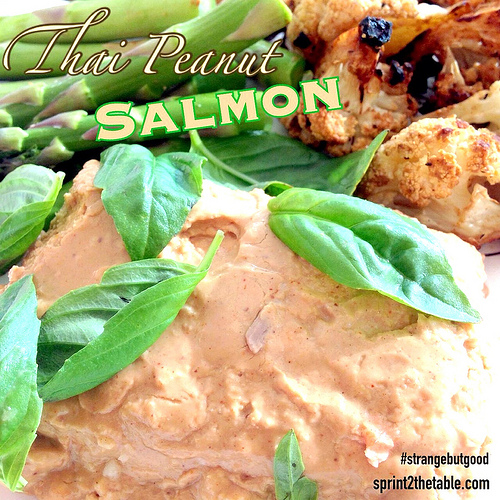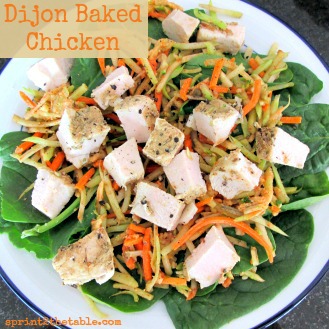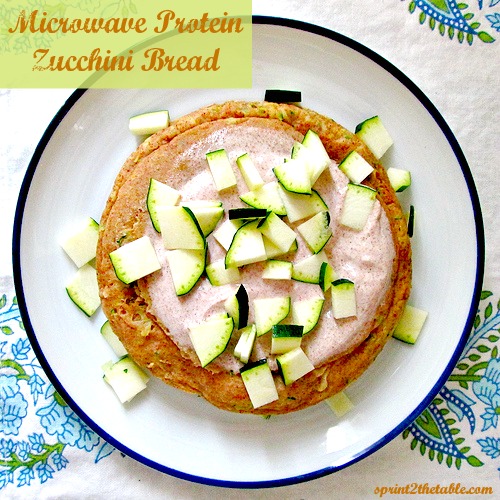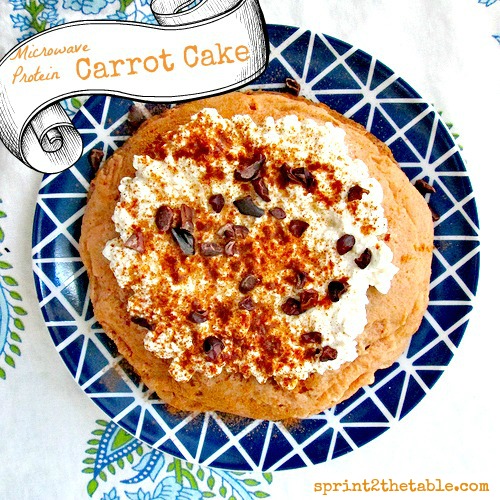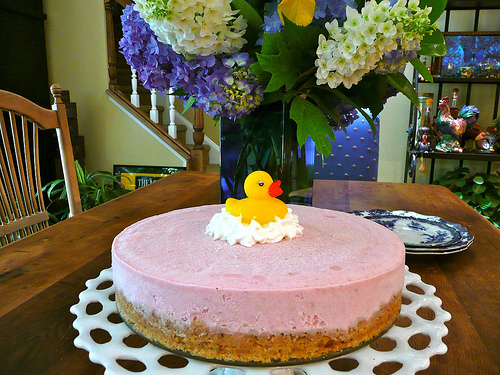 ---
How have you enjoyed making co-workers, friends, or family stare with strange but good creations this week? The link up rules can be found here or by clicking on "Strange But Good" in the menu bar above. In short, I want to see what concoctions have earned you weird looks from co-workers, family and friends! Post your Strange But Good creations, grab the logo below for your blog, and link up here.
Remember to use #strangebutgood in any Tweets and Instagrams of your creations. 🙂



***
Vegas and I are headed to Arizona to play in a softball tournament.  We actually met playing ball… I love that we're playing together again!
What's your favorite spring produce?
Would you put corn in a shake?  People thought that was really odd… but corn is sweet!