I've been know to forget to post for WIAW.
Last night I just couldn't.  Could.  Not.
I decided it would be fun to pour wine at a new tasting room a few nights a week.  One thing lead to another… and now I'm the interim manager.
This means I've been here EVERY day.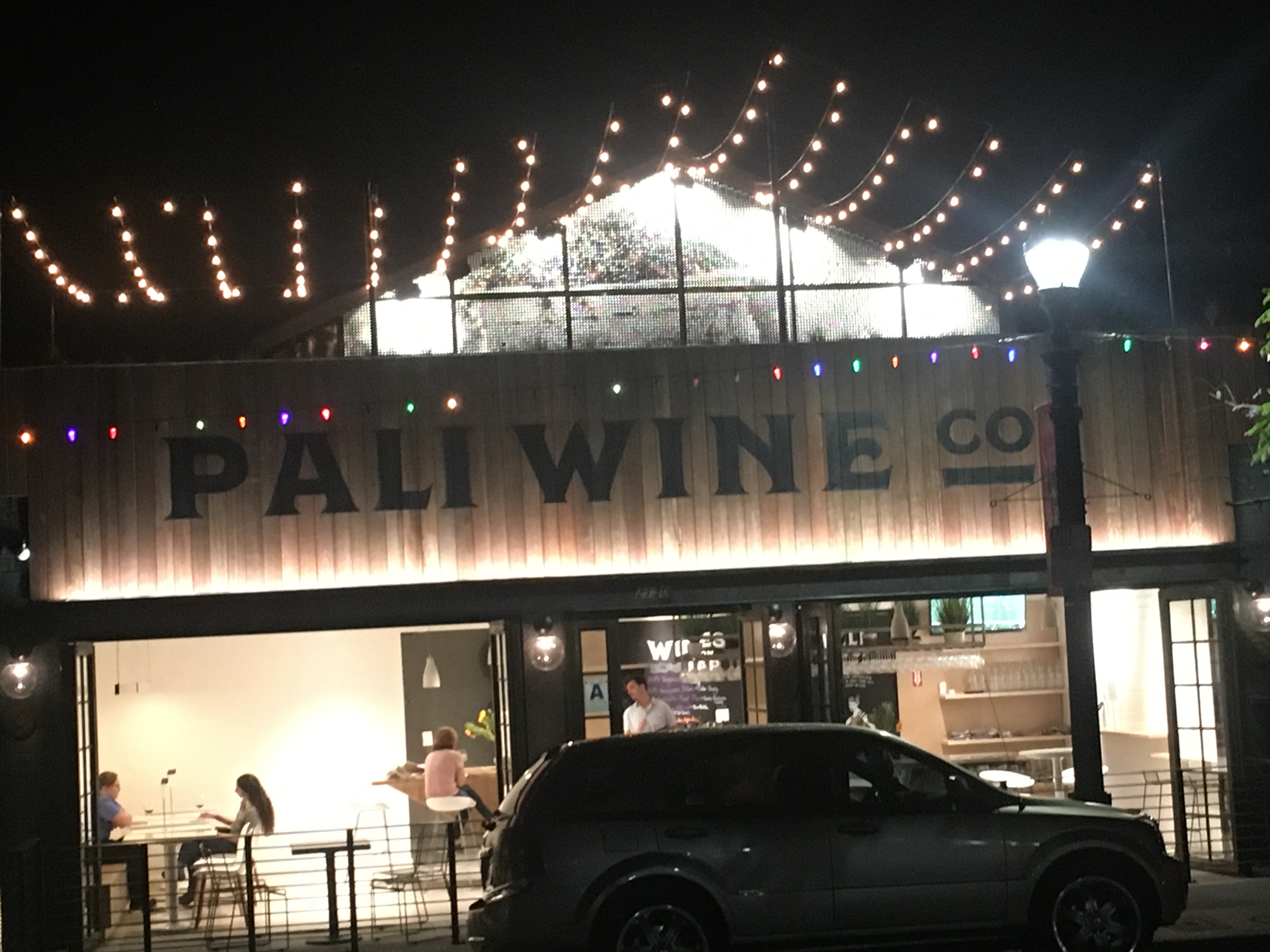 It's a beautiful spot.  I love the wine and the people I work with.  However, we're short staffed and I work every single shift, plus more for the admin stuff.  In fact, I'm rushing to get this posted so I can go receive a giant wine delivery.
Plus… this election is draining me mentally and emotionally.  These memes are giving me a smile though!  Here's one of my favorites (in case y'all could use some levity too).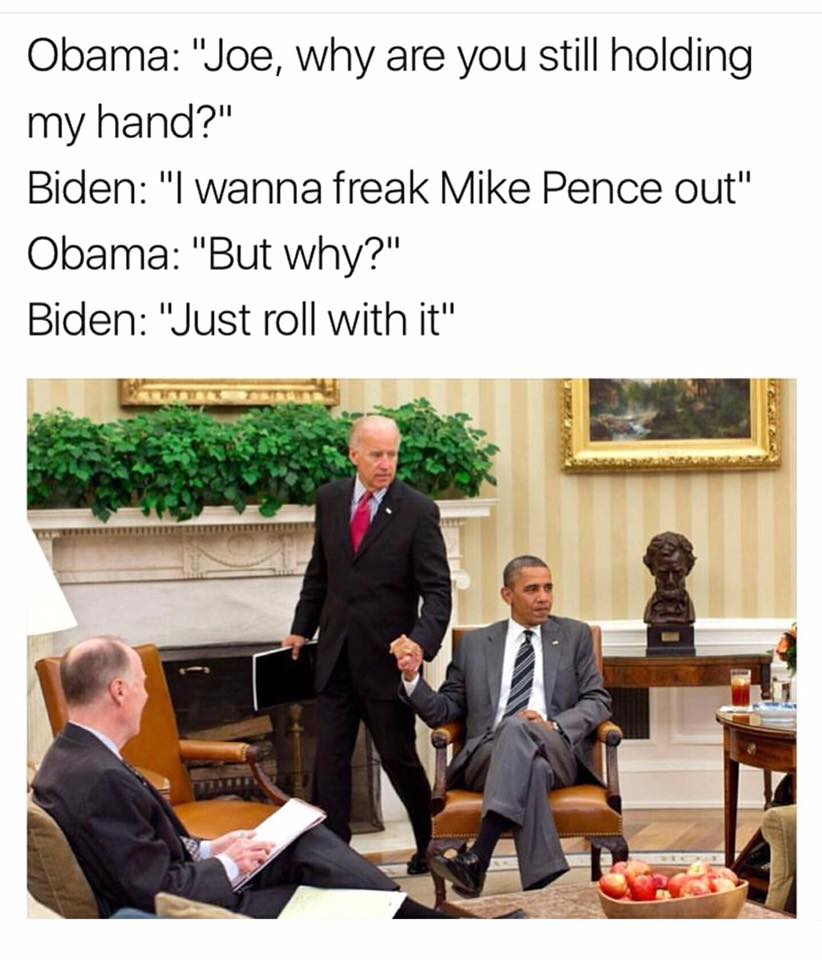 If you're in San Diego and you're looking for me, come by Pali and have some wine!  I really do love our wines.  It's a fabulous space!  You can also check out my charcuterie below.
I'm exhausted.  I haven't even been to the gym in 2 days.  You know it's crazy when I miss workouts!  So… I'm sorry this post is so late and so rushed.
---
Read on for my crazy-busy, and then link up to Jenn's WIAW baby right here today!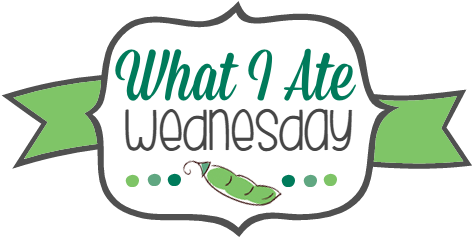 ---
Breakfast:
The usual morning cocktail followed by my vitamin gummies.  I bet Vegas that she wouldn't notice a difference if I changed up the apple cider vinegar I use in our morning cocktail (she was adamant that she'd be able to tell).
So I used this new ACV from Swanson.  Vegas had NO clue.  We both like it just as well as our usual Braggs!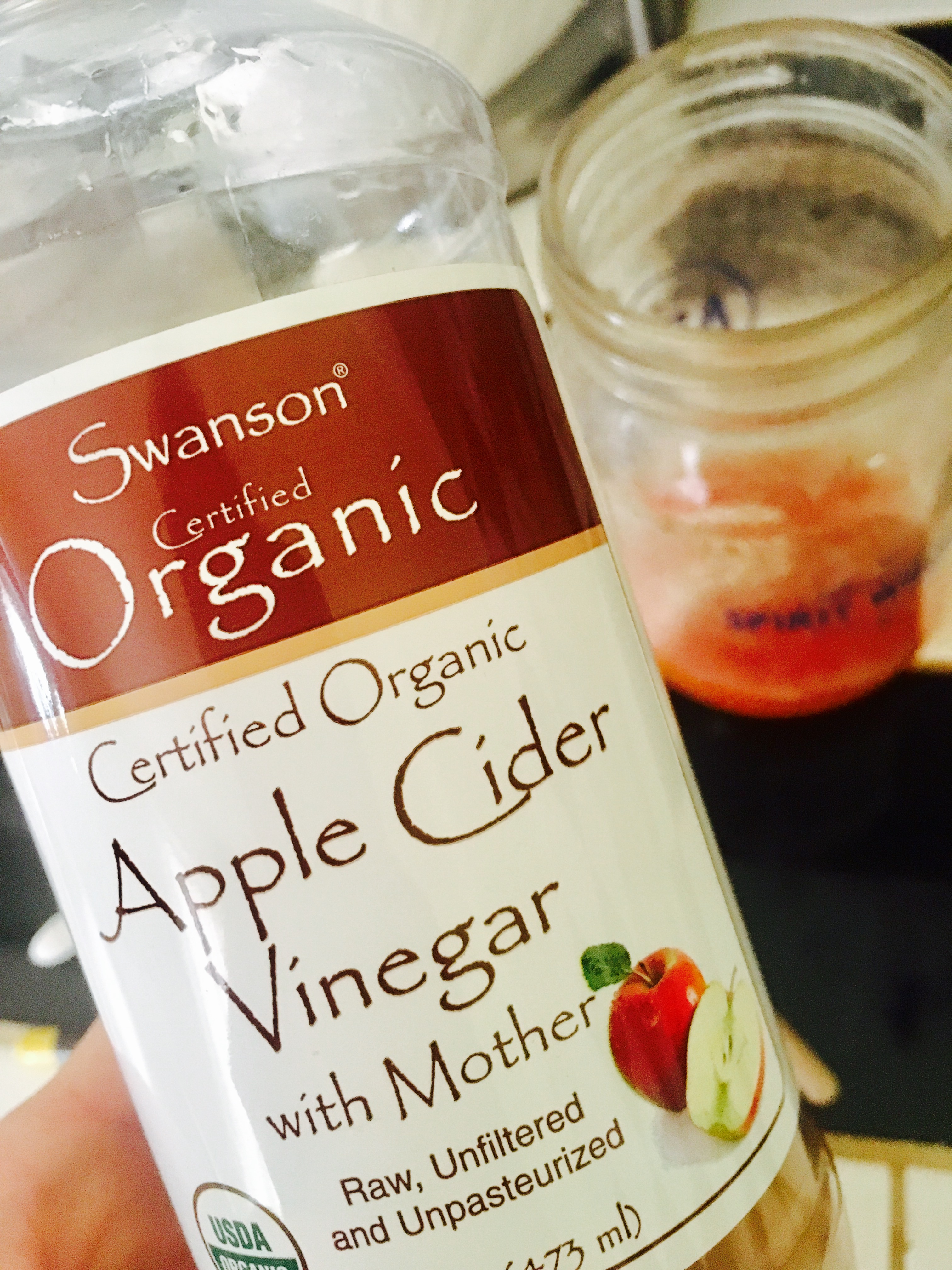 I actually made a real breakfast!  This has been a rarity, as I'm usually running out the door.
Lunch:
This isn't an actual picture, because I was too busy.  But this place is right down the street and I've been grabbing poke bowls for quick bite.
Dinner:
This is where my food gets sketchy.  We have gorgeous charcuterie plates at work.  I made the one below for customers.
What I ate was the scraps we can't serve.  And some wine.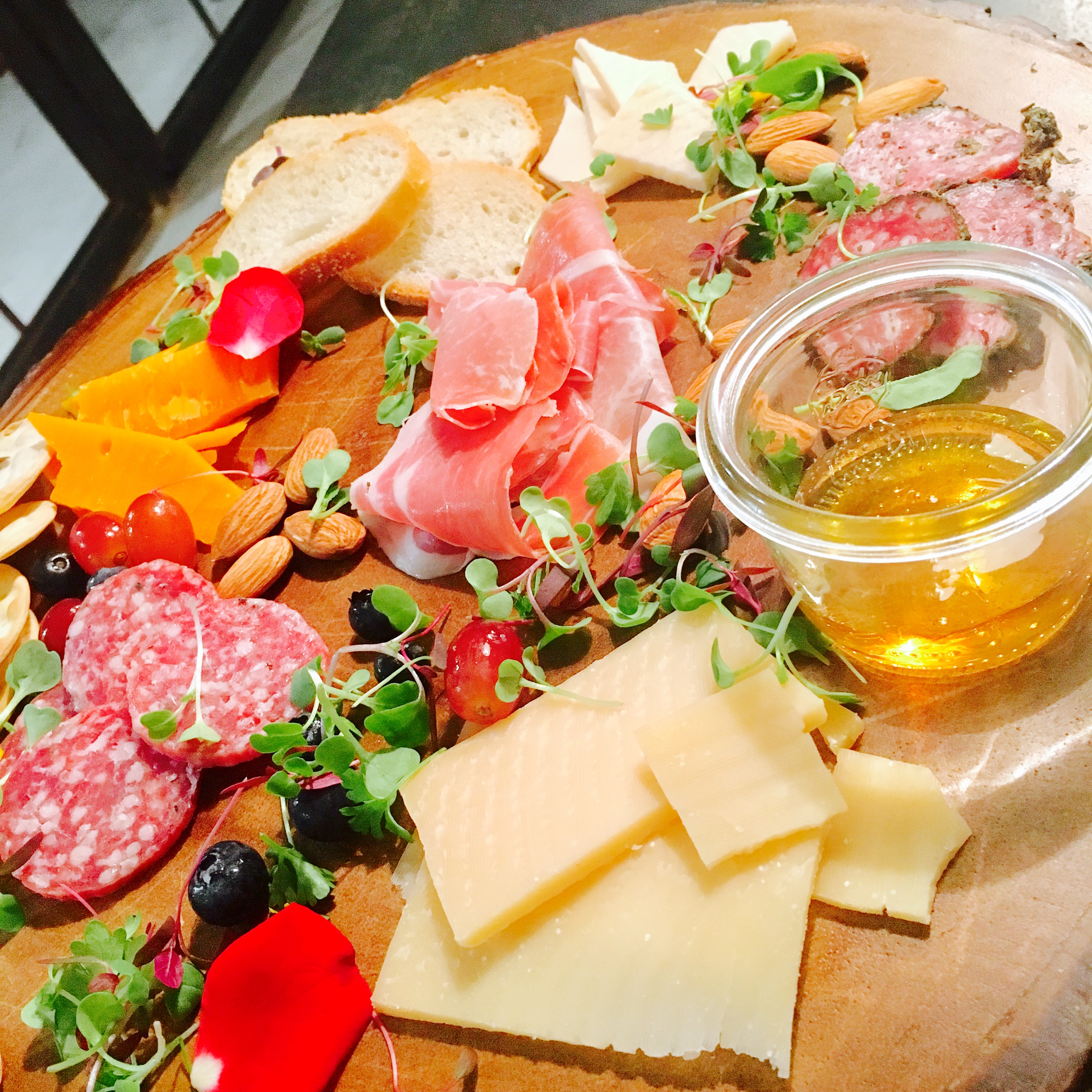 ***
I'm soooo ready for Thanksgiving. 
Do you make charcuteries at home?  I can't wait to try my new skillz at home!
Are you an apple cider vinegar junkie like me?