The Olympics have taken over our TV. 
Is everyone else this obsessed?
I feel like this week has been background to the Olympics.  I work while watching the Olympics, I plan workouts while watching the Olympics, Vegas and I eat dinner in front of the TV… we are obsessed.
I did get away for a run though.  It was a gorgeous day, despite all the hills.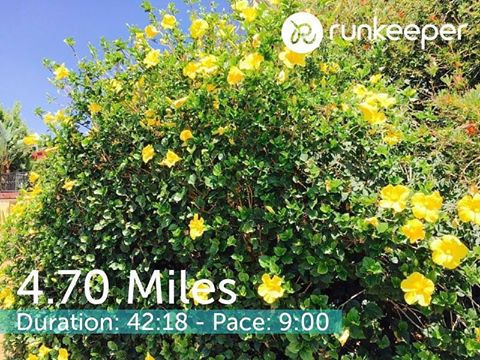 The hills and the leg days have paid off.  My ass finally grew developed.  I took the first pic after leg day yesterday.  The one below it was 3 years ago (thank you, Timehop).
Proof you CAN build a butt: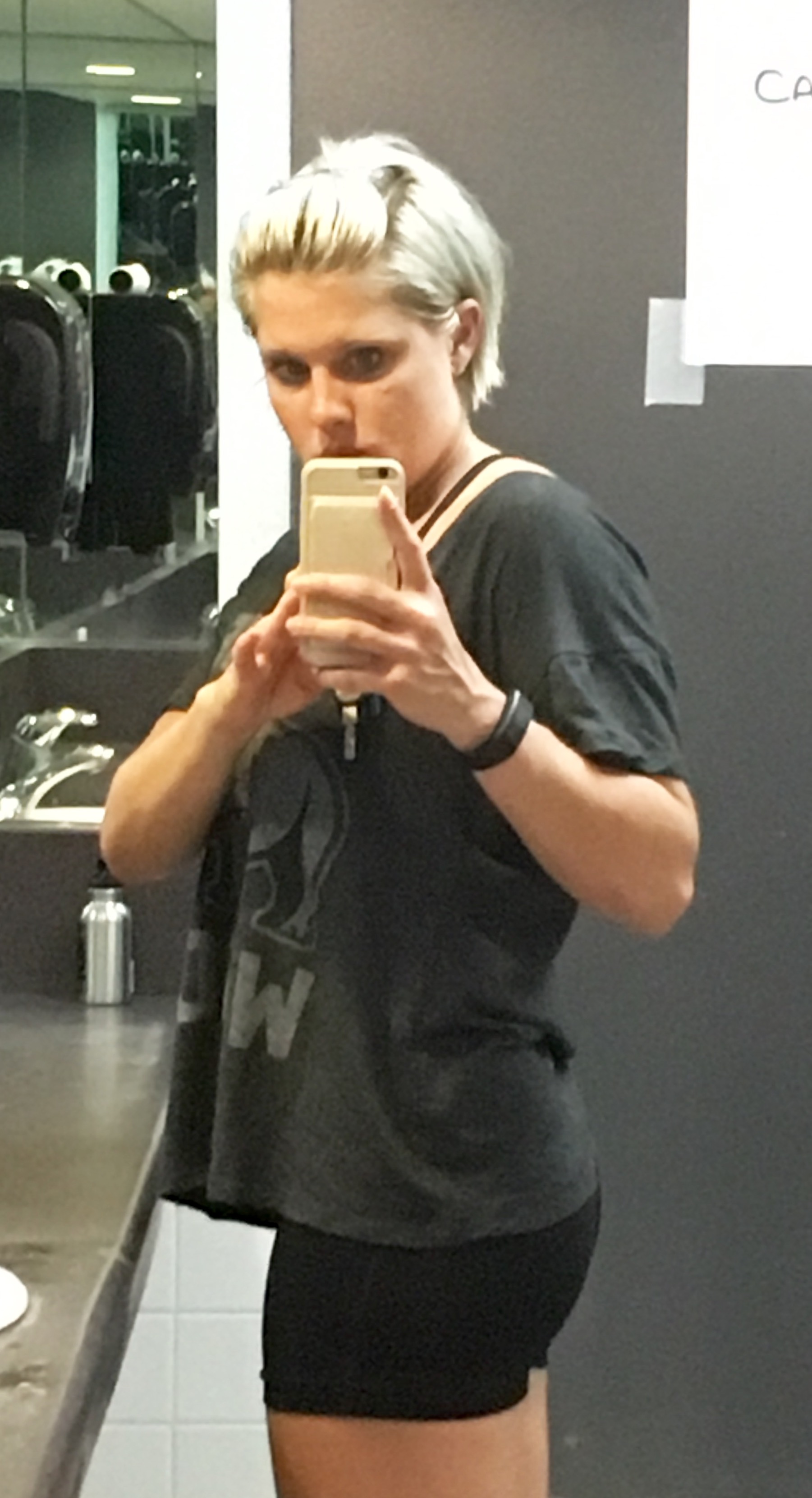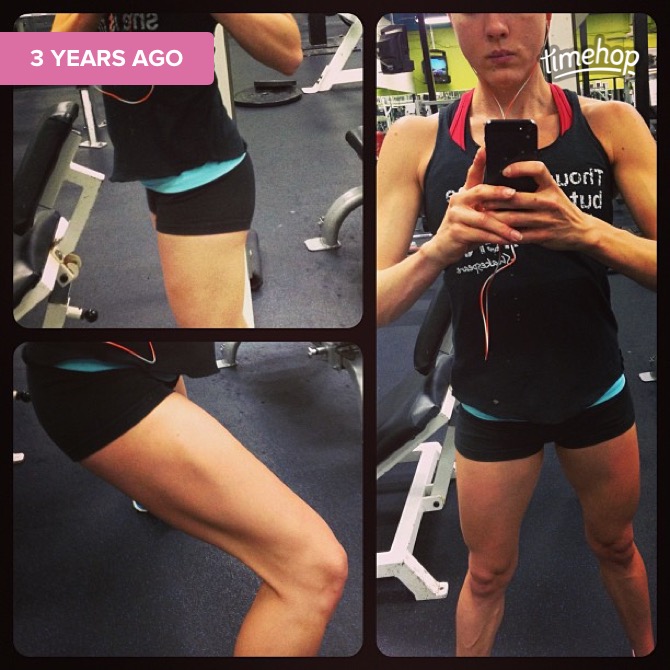 Here are a few posts with my favorite glute routines:
AND I would be remiss in leaving out the amazing mail day I had.  My Popsugar box arrived!  I'm so addicted to these – it's a fun way to try products you never knew you always needed.
If you're interested in gifting yourself, get your own box here.  Use the code SHOP5 for $5 off your first box!
---
Read on for my whole day of eats, and link up to Jenn's WIAW baby right here today!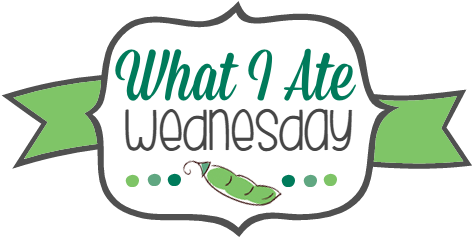 ---
Breakfast:
The usual morning cocktail followed by my new gummies.  We're totally addicted to my special "Active" blend.  Customized gummies… it's one f those "why didn't I think of that?" ideas.
For breakfast we had socca waffles with smashed avocado, Japanese sweet potato hash browns, and eggs.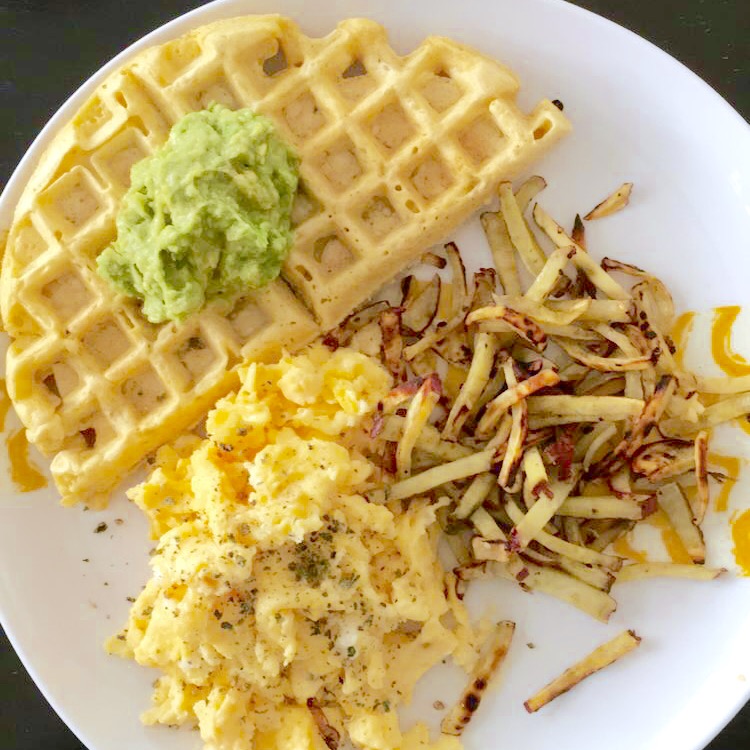 I mixed up my go-to socca recipe, but cooked it in the waffle iron.  Worked like a charm!  Just make sure you grease the waffle iron really well.
It was a delicious, protein-packed, gluten-free breakfast!
Snacks:
I basically snacked all day long.  I should have had better meals, but my schedule was so consumed with the Games weird I just didn't do well.  You win some, you lose some.
This was post run.  I was too hot to eat much else than Chocolate Cake Batter protein powder mixed with cottage cheese – it was basically chocolate cheesecake batter.  That was followed with a handful of Think Thin Bites.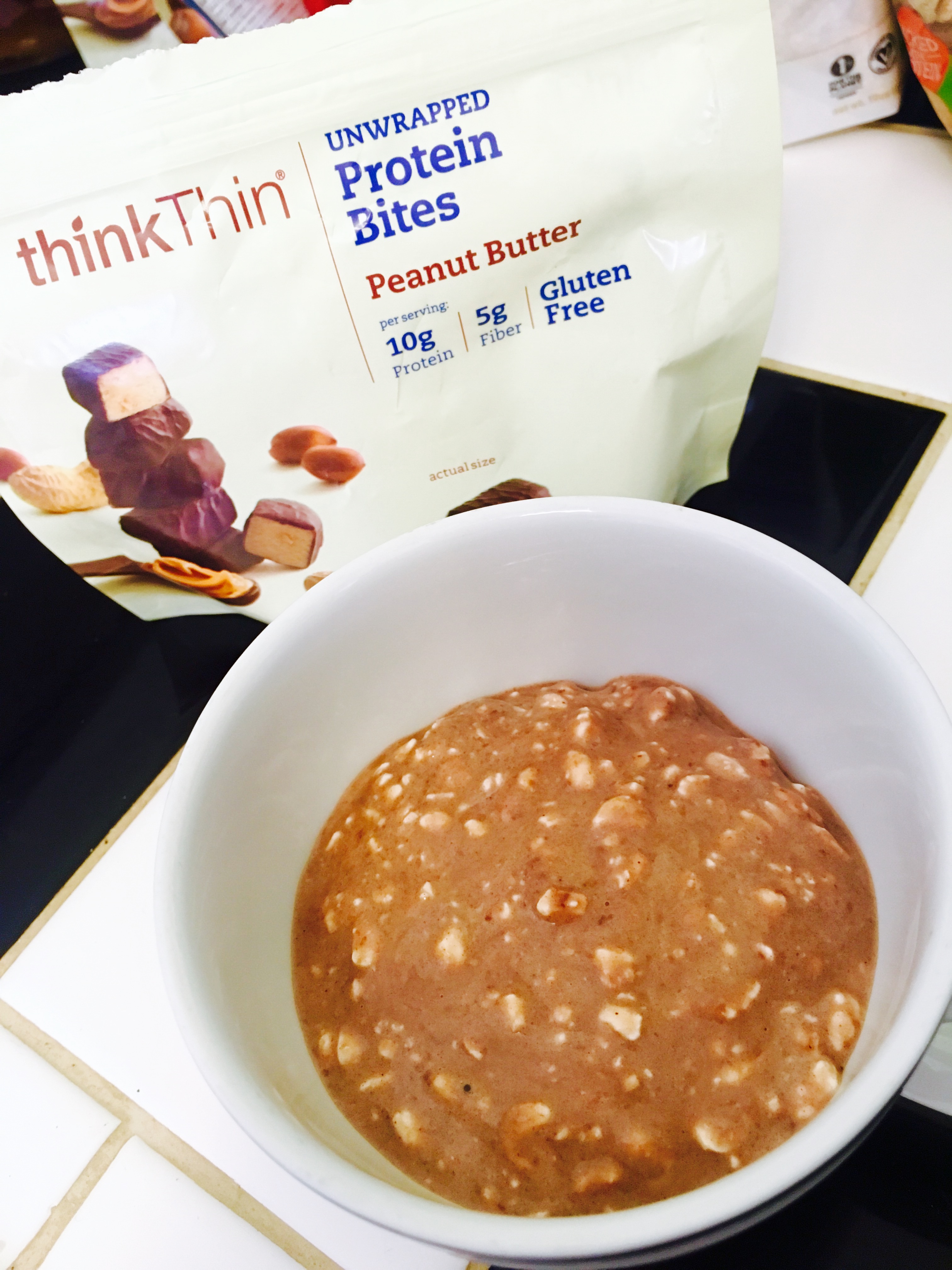 Then I had to rinse off and get to the gym or leg day.  I was really glad to have Lindsay's balls in my freezer. (TWSS)
I think the tequila is too minimal to make a difference… even if I ate 5….
Dinner:
Vegas grilled again, but this was my prep.  Blueberry BBQ Pork Skewers.  It was so good that even my baby sister ate it (she barely eats any meat, especially not pork!).  THAT recipe will be up soon.
Served with wine, cheese and salads.
Dessert:
Yogurt bowls are my favorite desserts.  This was a protein-rich chocolate avocado pudding version.  Eaten while watching the Olympics, of course.
Disclaimer: This post contains affiliate links.


***
Madi and I were cracking up over your comments on her "date."  Thanks. 🙂
What's your favorite Olympic event?  I'm torn between swimming and gymnastics.
What's your favorite snack food?