It's a hard day to be appreciative.
Today marks 4 years since we lost my dad to cancer.  It seems the perfect time to focus on things that make me happy, especially since my dad always made me smile.
I'm copying a billion other bloggers completing the A-Z Simple Things That Make Me Happy quiz.
A – Antennas.  I'm busy and cheap.  That has equated to me not having cable for nearly 3 years.  I did invest $20 in an antenna so I can watch the basics (ABC, NBC, etc.), and that keeps me satisfied.
B –  Baseball.  I love baseball, even when my team can't consistently beat the Cubs.  What's up, Braves?!
C – Chocolate.  Need I say more?
D – Dad.  Anyone who tells you the pain of losing a parent will get easier is a liar.  However, I am grateful every day that I had such a great man in my life for nearly 26 years.  I couldn't have asked for a better role model and coach.
E – ESP.  Maybe not in the crazy sense, but the sort that just nudges you to go left instead of right.  Those times you look back on and thank god some inexplicable pull made you chose path A over B.
F – Food.  I love food.  Creating it, looking at it, eating it.  Food is the shit.
G – Goose & Fox.  It's my sister and her boyfriend's band and they make me smile.  They are really good!  I'm not just saying that because she's my sister.
H – Hair Stylist.  I love mine.  Her name is Karen.  I've been going to her since I was 15.  I'd drive an hour to go see my friend and get my hair rocked.
I – Internet.  I vaguely remember going to the yellow pages for the pizza delivery number… weird.
J – Juice Plus.  It's the supplement I take everyday and I swear I haven't gotten sick since I started using these rather than regular multi-vitamins.
K – Kombucha.  It's no secret I'm in love with the stuff.  Good for the digestion, if you know what I mean.
L – Legs.  I'm grateful that I have 2 strong legs that carry me wherever I want to go.
M – Music.  It can evoke emotion in me faster than anything else – smiles, laughter, or choked up with tears.
N – No Limits.  The only thing holding you back is you.  Once you own that, you can do anything.
O – Oatmeal.  Arguably the most versatile food.  It can be sweet, savory, spicy… you can blend it in smoothies, turn it into flour, cook it in your eggs.  In the words of the Texas Pete lady, "I put that shit on everything."
P –  Protein Shakes.  Without them, I would NEVER be able to get the 150g pf protein a day that I need while training.  And you can easily funk them up like I did with this Zucchini Bread Smoothie.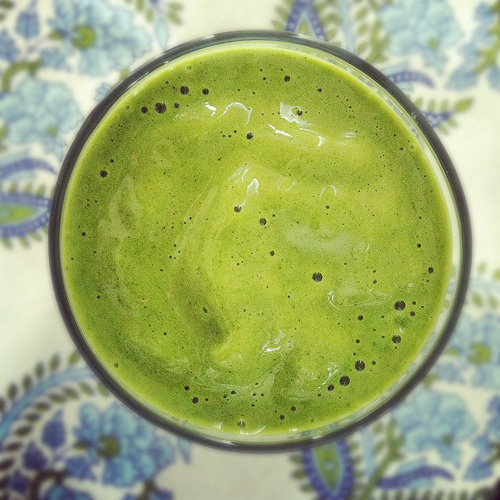 Q – Quality Time.  We are pulled in some many directions, it's nice to be able to take time to relax and really talk to those you love.
R – Recipage.  It makes life so much easier… even though I'm still only half way through transferring my recipes.
S – Summer Storms.  I love a good thunderstorm to lull me to sleep (and they cool down the city!).
T – Teams.  I love playing on a team.  Solo sports/workouts are great, but the camaraderie of a good team is something I hope everyone can experience in life.
U – Underwear.  Can you imagine how uncomfortable jeans would be without it?
V – Vacations.  I love traveling and seeing new parts of the world.  Like Navy ships in Chile!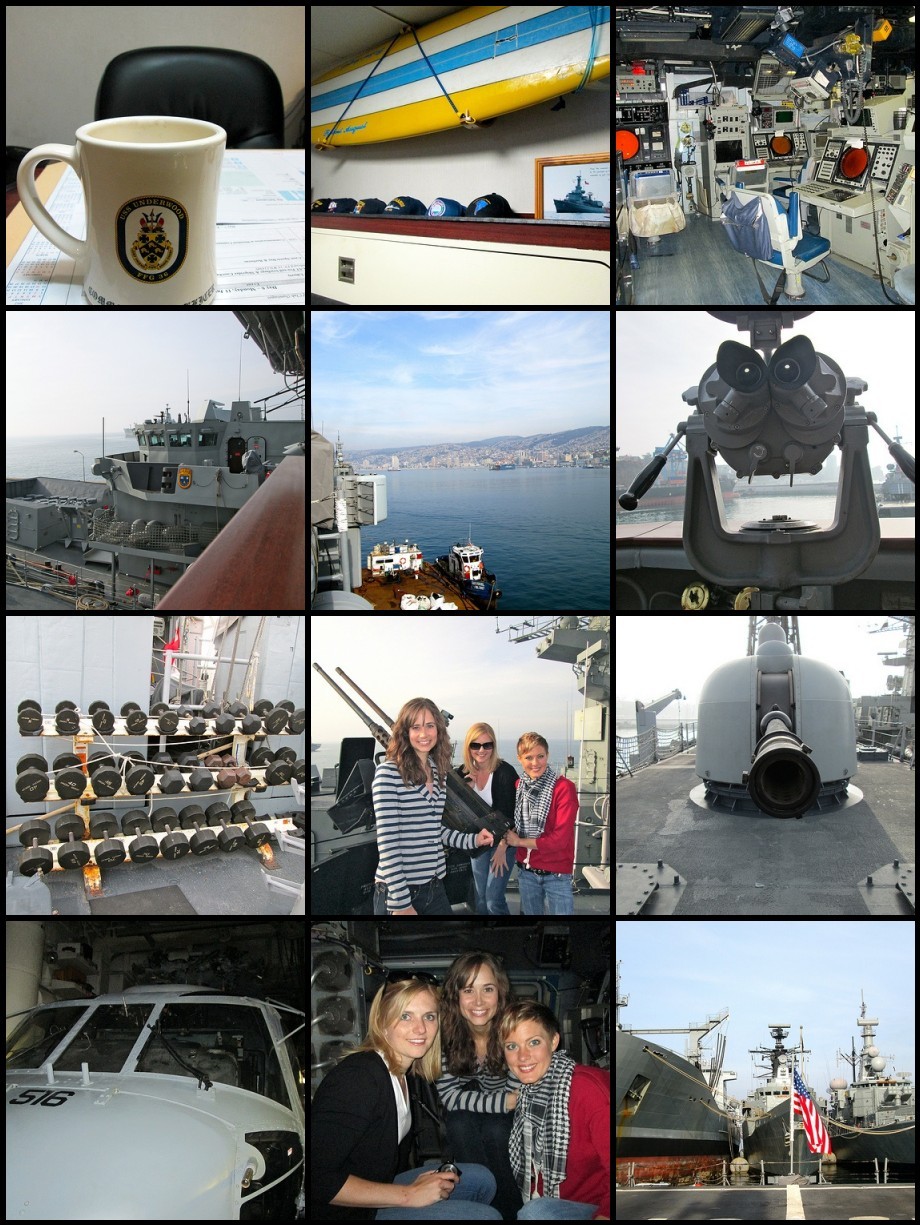 W – Weight lifting.  It's my favorite workout.  Lifting makes me feel confident and strong.
X – Xylitol.  This all-natural sugar-replacer allows me to have sweet treats without all the sugar.  Like my favorite Granola Cookies.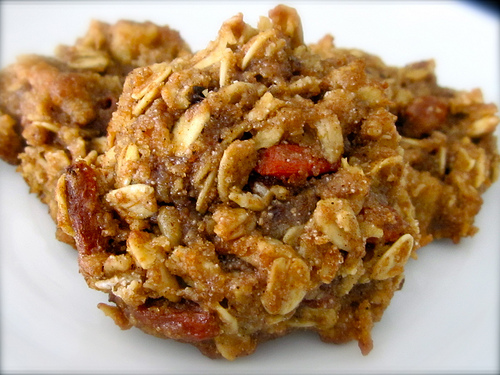 Y – Your Dekalb Farmer's Market.  This local market is open year-round and is THE spot to go in Atlanta for fresh, cheap produce, flours, and chia seeds.  They always have things I've never heard of, which I consider to be an added bonus.
Z – Zero.  I don't drink soda… but I do love a Coke Zero with a bag of pretzels on an airplane.
***
My Strawberry Smoked Almond Tart made the FoodBuzz Top 9 yesterday!  Thank you SO  much for the Buzz! 🙂
How about you?  What simple thing are appreciating today?
Any fun weekend plans, or lots of lying low after the 4th/Canada Day?