Have you ever looked at those fitness models and wondered how they got those gorgeous shoulder caps?  Here's a shoulder building workout that will help develop yours!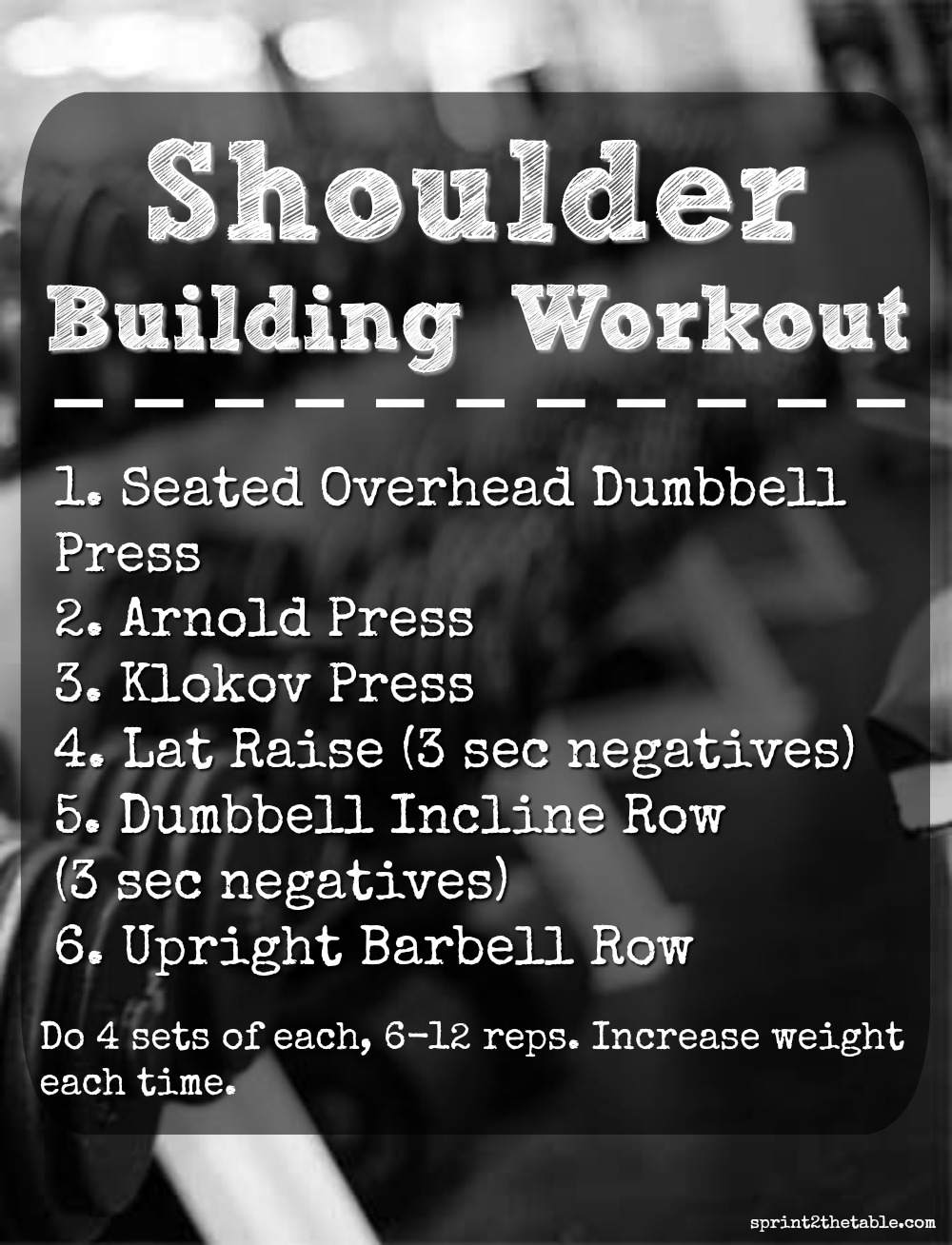 Should caps, mushroom caps, round delts, cannonballs… call them whatever you want.  If you like to lift, you want them.  I put this shoulder building workout together to help my own quest back.  I'm hope it'll be useful to some of you, too!
See, I used to do figure competitions.  Then I got married, moved to San Diego, and I slacked.  Actually no… I lived my life, traveled all over, and tried every little new thing life had to offer.  I willfully chose an alternative priority.*
*Not to be confused with alternative facts.
But now I'm ready to get back some of the tone I had before.  Like shoulder caps.  You'll see different angles and movements in the exercises on this list; that variety helps to round out your shoulders.
Here's a list with "how to" links to the above moves:
For each exercise do 4 sets of 12-6 reps, increasing weight with each set.  This means that on the first set I'm at my lightest weight and my highest rep count.  For the 4th set, I'm at my heaviest weight and my lowest rep count.  Obviously, be smart.  If you can't safely go up in weight, don't try to be a superhero and get hurt.
*Negatives are performed by slowing down as you lower the lift to an approximate 3 second count.  They are a great way to add more intensity to your workout.
Disclaimer: Please be safe.  Don't lift a weight you can't control with proper form.  Slow and steady wins the race… and avoids injury. 😉
***
Check out my free Macro Calculator, which helps time your meals to get the most out of your workouts.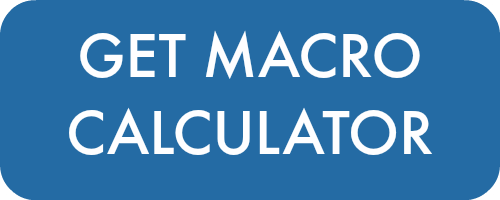 What's your favorite shoulder move?
What is you favorite body part to workout?  I love shoulder day!