No, no… this isn't going to be another political post.
(Though I AM seeing red over this shitshow.)
Today is a day of Valentine's eats!  Starting with these awesome red wine gummy bears.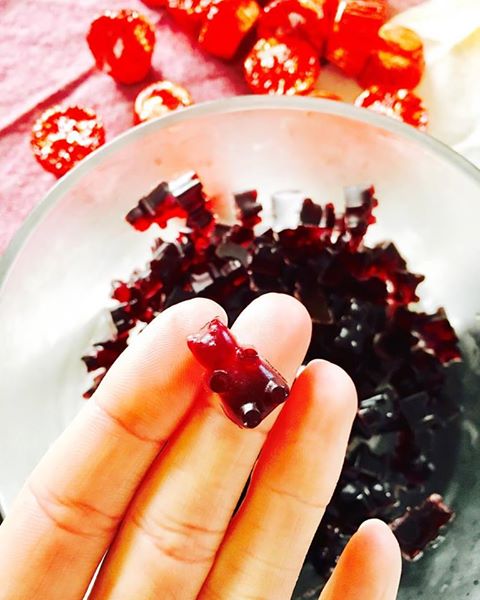 I told Vegas I made them as part of her Valentine's present… but I may have had selfish motives.
A quick google search led me to this recipe.  I mostly followed her recipe, though I reduced the sugar by about a tablespoon.  I shocked myself when they turned out!  They were really easy to pop out of these cute bear molds I bought on Amazon.  I can't wait to experiment with other flavors!
---
On to food that isn't candy.  Read on for my day of Valentine's eats, and be sure to link up to Jenn's  WIAW baby at Arman's today!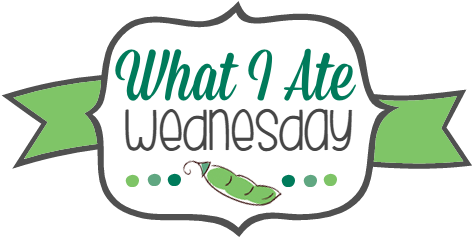 ---
Breakfast:
The usual morning cocktail followed by my vitamin gummies (and a few red wine gummies).
Vegas LOVES french toast.  I made her a batch for breakfast with some bacon (the real deal – we're done with the turkey experiment).  We also exchanged gifts.  I got roses and a TON of Reese's.  They're my favorite. 🙂
Lunch:
We ate breakfast super late (like at 11am), so lunch was also late.  It consisted of a Quest bar on the way to the gym.  And maybe a few Reese's.  Oops…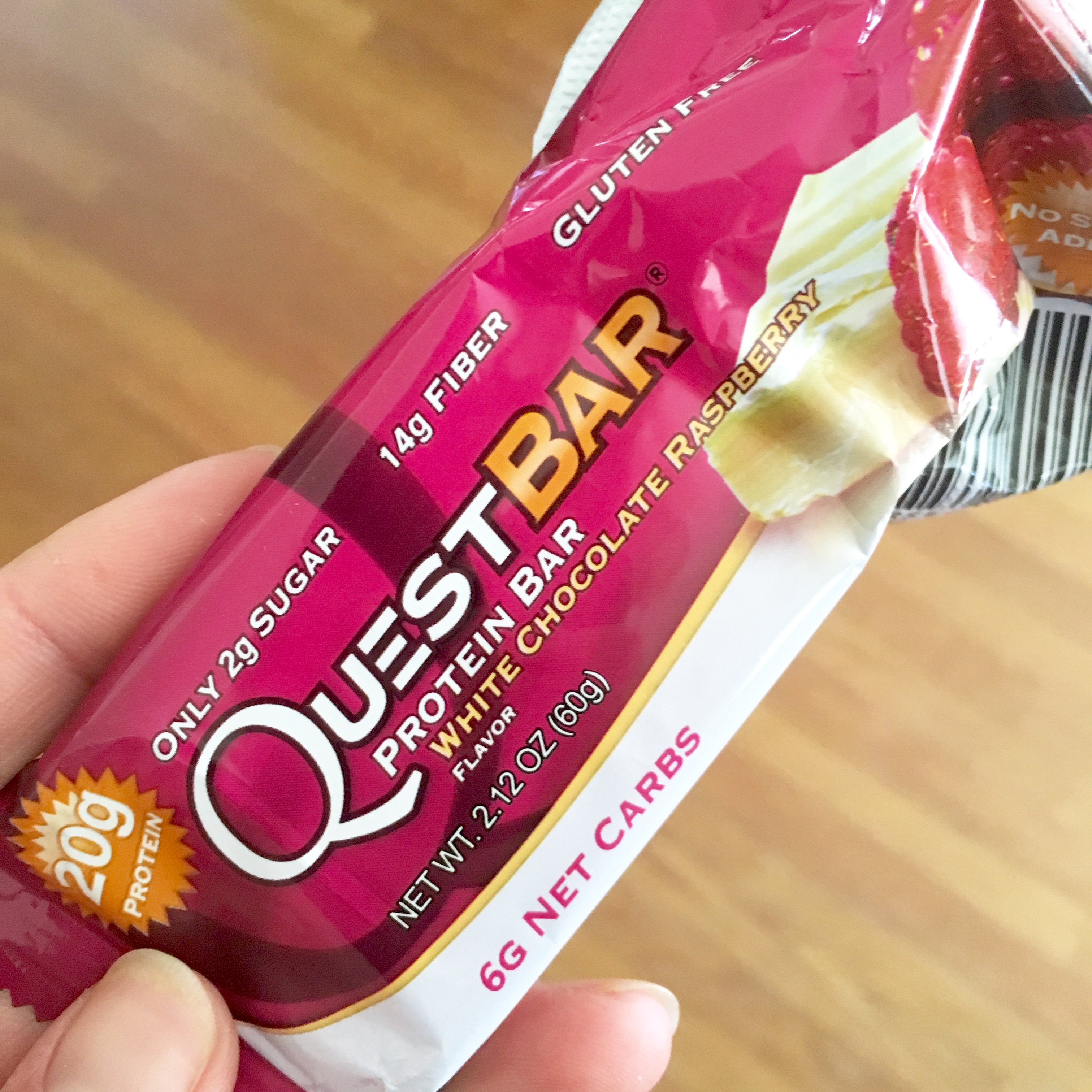 Dinner:
I made up for my lack of lunch with a massive dinner at One Door North.  It's a really cool place in North Park that's set up as a camp-style dining experience.  Without this discomforts of actual camping.  Just my speed!  We loved the safari-themed decor, including tables framed with tents.
We split a burrata and beet salad.  I had the mussels with fries.  Vegas had the flat iron streak.  I may or may not have eaten half her steak.  We also split the molten chocolate cake for dessert.  Neither of us shared out wine though. 😉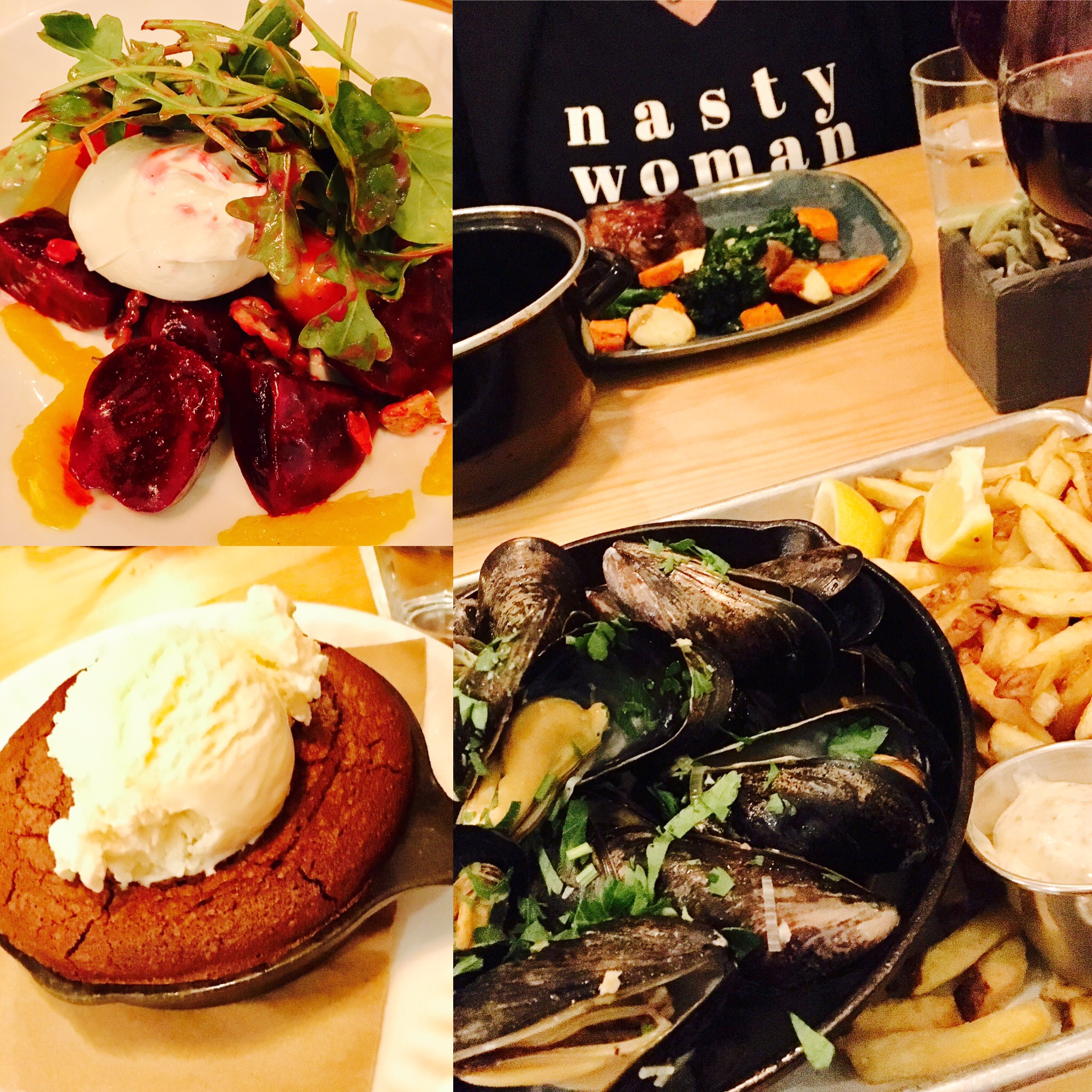 ***
Those red wine gummy bear are the gift that gives beyond Valentines' day.
What flavor gummy bears would you make?
How was your Valentine's Day?  Do anything fun?