I went MIA last week.
This week may be the same.
Vegas and I headed to Atlanta to help my mom pack up and move.  This is the house my dad built when I was a year old.  My mom, my sisters, and me have lived here the majority of our lives.  Since my sisters and I all moved away and my dad died it's just too big and empty for mamma.
That doesn't make moving out of it any easier.
We had plenty of fun enjoying the pool one last time, eating allllll the food in the house, and spending time together again.  It's rare to have everyone in the same place!
Naturally, multiple dance parties happened.  Not sure why my mom is raising the roof with peanut butter…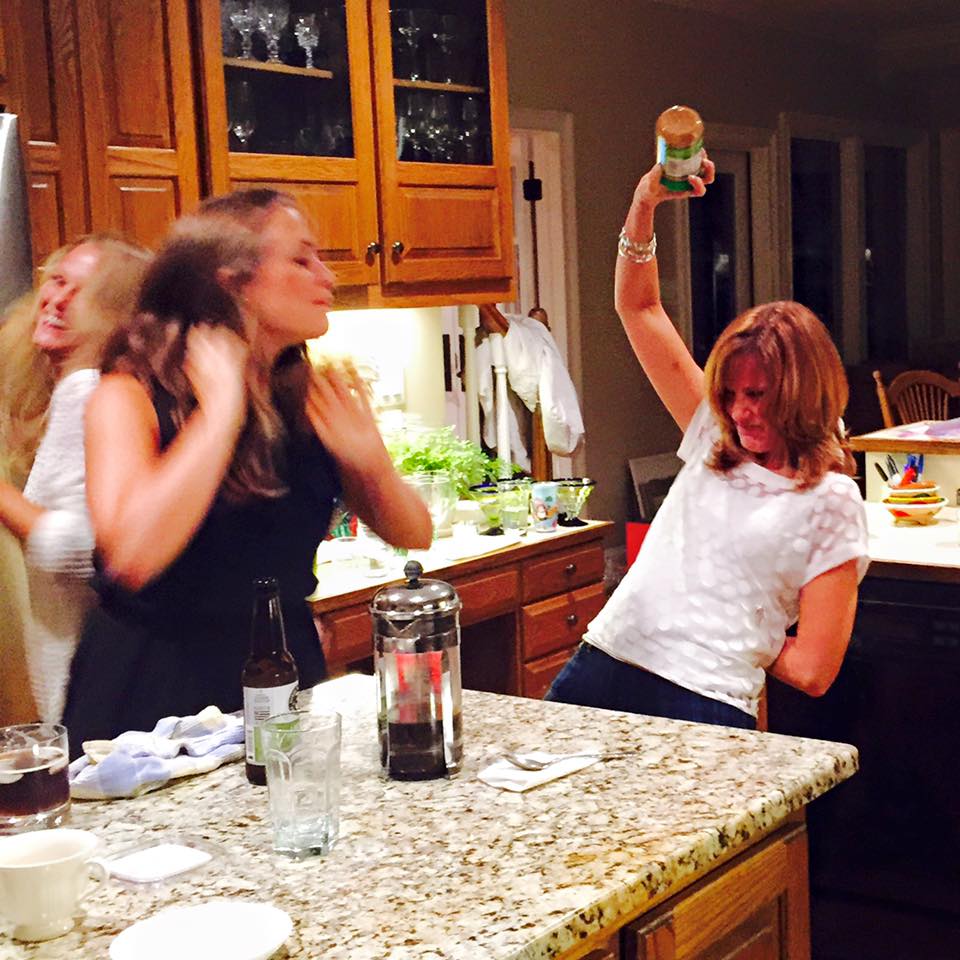 There was a lot of packing too though.  Can you imagine 31 years of stuff in a house?  Mom saved everything… books, baby dolls, dance costumes, Barbies… everything.
My baby sister tried to pack herself because she had so much beer was so confused.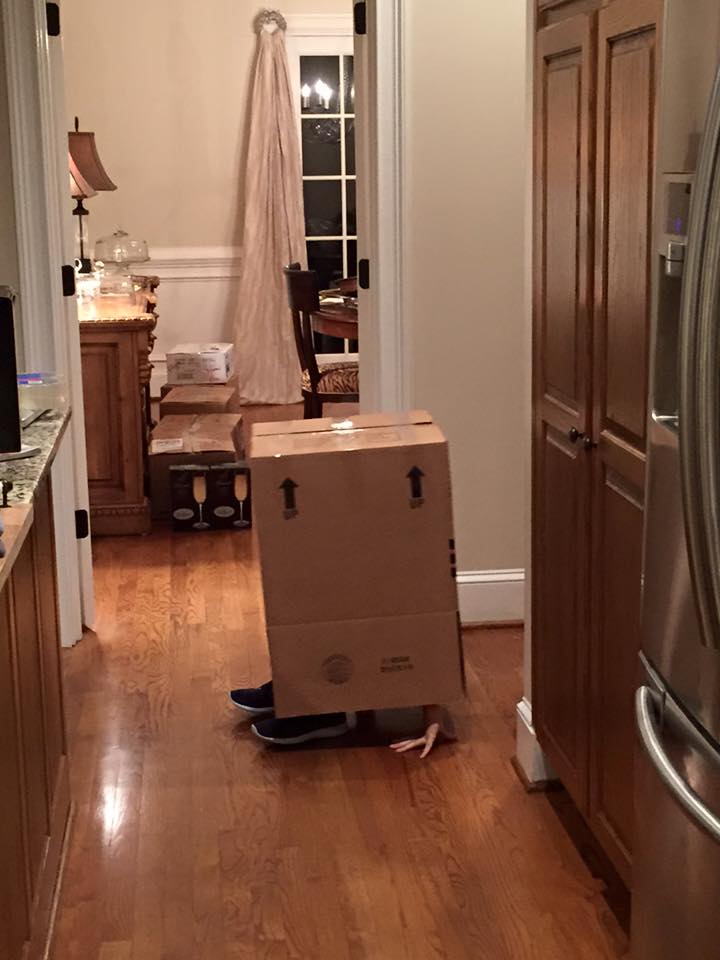 If anyone is near the East Cobb Goodwill, there's a TON of stuff there.
This was just one car load.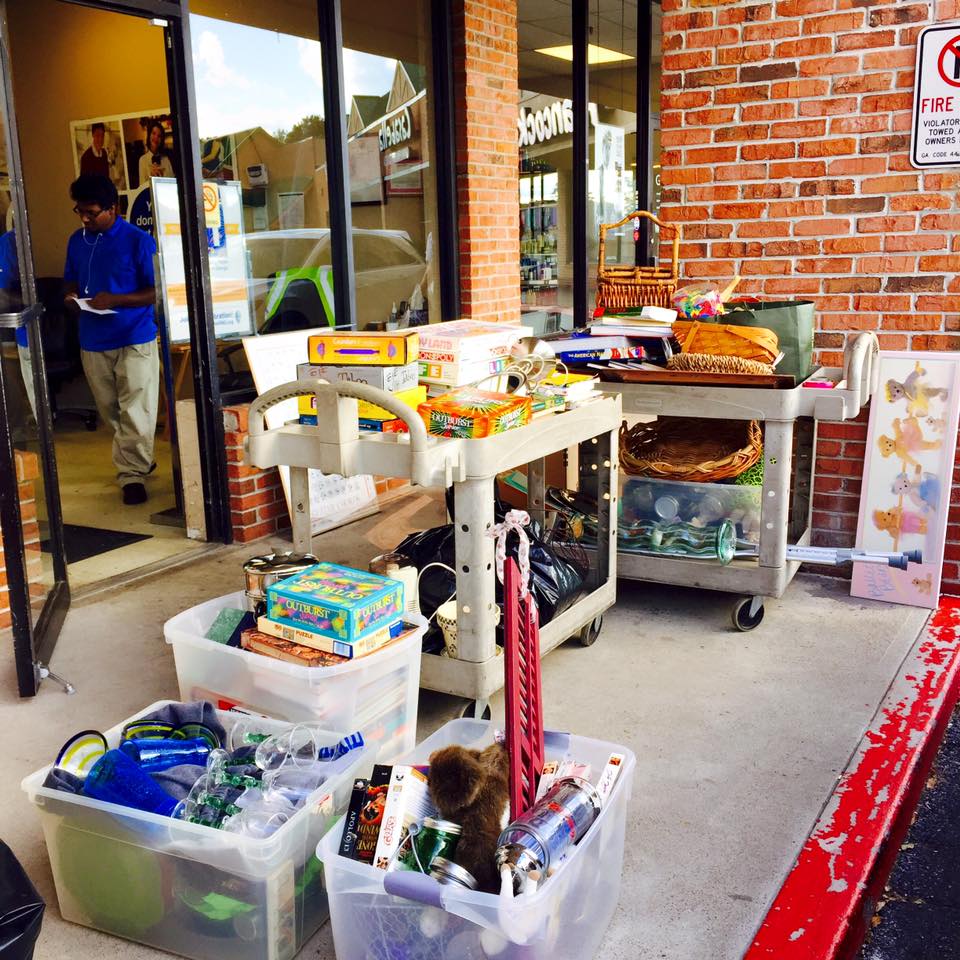 The really fun part (aside from all the dance party debauchery) has been going through all the old photos and relics.  I've made a hobby of taking pictures of pictures to share on Facebook.
Here are a few of my favorites:
I was supposed to fly back yesterday, but it's not quite done yet… and when your mom tearfully hugs you and asks if you can stay a little longer… you don't say no.  You don't want to say no.
So I told Vegas goodbye and stayed behind a little longer.
***
We shall see if I get any blogging done this week… taking a time out to hang with mamma feels pretty marvelous though.
Do your parents still live in the house you grew up in?
Did you play babies when you were a growing up?  I can't believe how much time we spent with those dolls!