Cool(er) weather makes me want to run.
My body sometimes has other plans.
There is a rumor that San Diego is 70°F (that's 21°C) all year long.  This is a lie.  It was as high as 90°F (32°C) just last week!  Yesterday it finally cooled to a comfortable 72 and I decided to hit the trails in Balboa Park.
This is my favorite place to run.  It looks like something out of a Dr. Seuss book!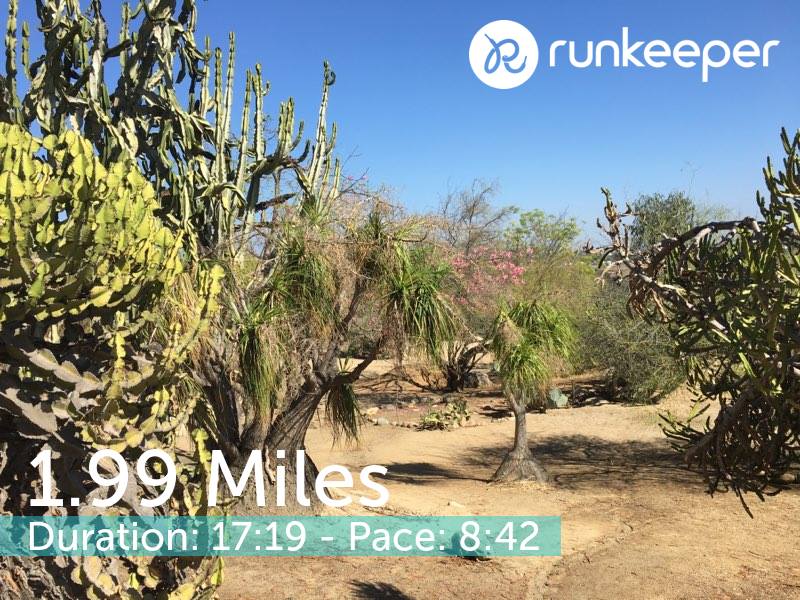 This run is in two parts because I accidentally ended my run when I stopped for the above pic.
The interesting part about the two part run is the huge difference in pace.  My hamstring (not the one I tore) started cramping up.  It felt like a ball that wouldn't let go and it was so tight that it felt like it could snap any second.  I have no idea what happened… I wan't doing anything crazy or trying to sprint.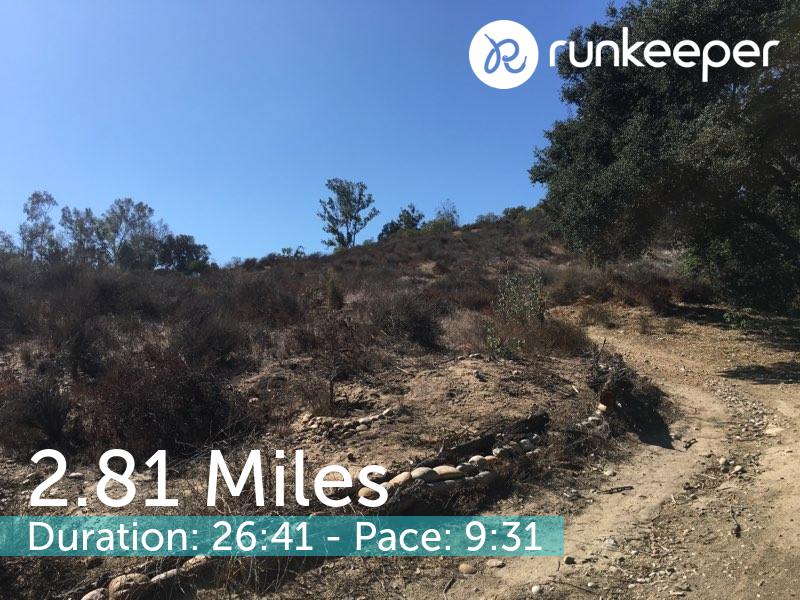 My theory is that it was compensating for the bad leg, but I'm not sure because the "bad" leg didn't hurt at all.  I've noticed that same tightness off an on for a while now, this run was just the most severe.
I'm appealing to all my runner friends: any ideas about what's going on?
---
Enough about my problems though.  Let's talk food.  Read on for my whole day of eats, and link up to Jenn's WIAW baby at Arman's today!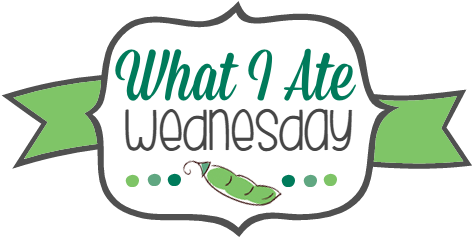 ---
Breakfast:
The usual morning cocktail followed by my vitamin gummies. 
Then came breakfast.  I made Lindsay's Paleo Rosemary Pumpkin Bread on Monday night, and woke up thinking about having a slice.  It is SO good!  Even Vegas approved.
We enjoyed a buttered slice with eggs and blackberries.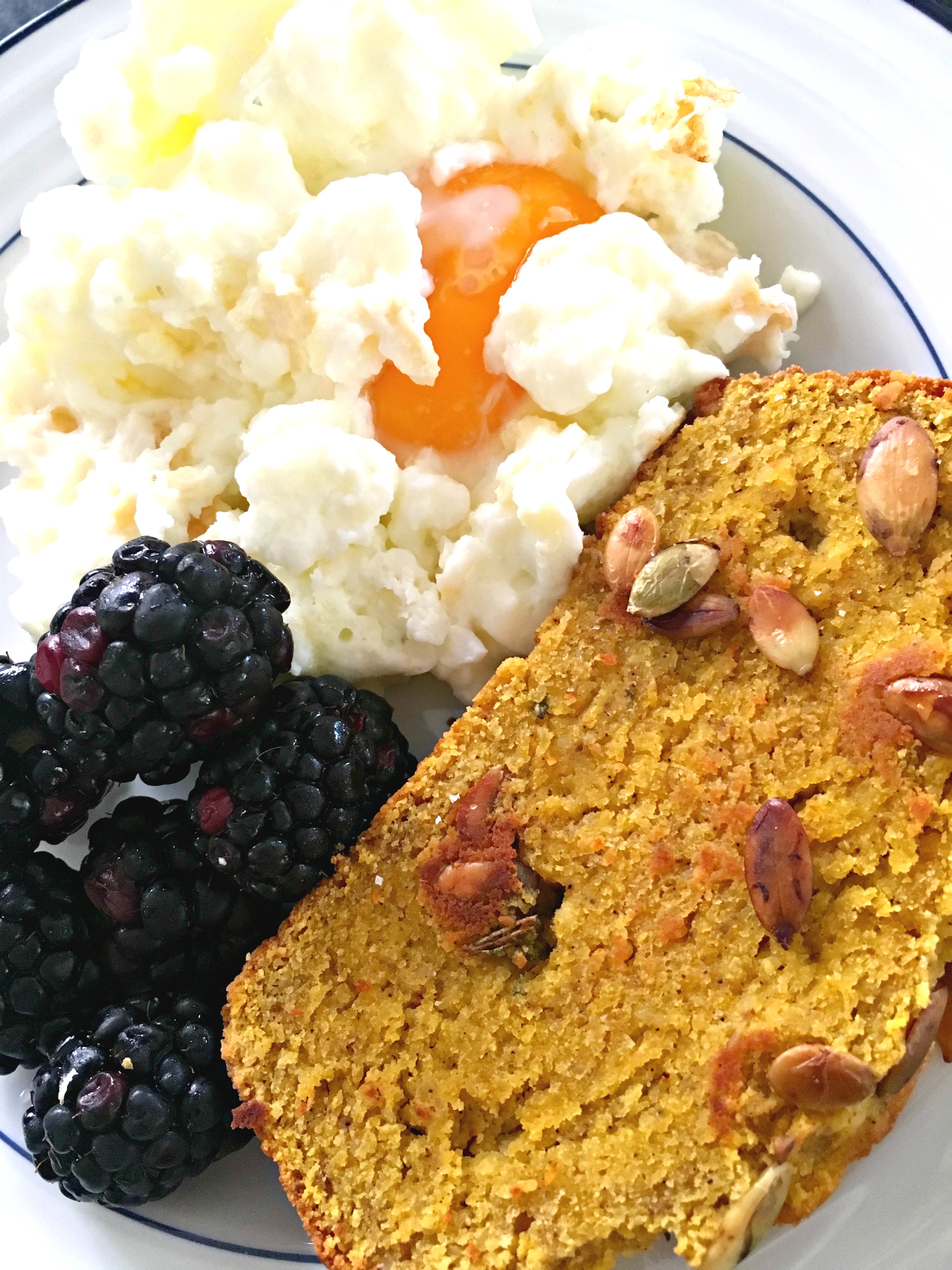 Lunch:
We happened to be in La Jolla and took the opportunity to stop by our favorite casual seafood spot, El Pescador.  If you're ever in the La Jolla area, stop here!  They have a giant seafood counter too, so you can pick up something fresh to cook at home.
Vegas always gets the scallop plate.  I always get a salad with octopus, add avocado.  Except today.  I branched out and ordered the Swordfish, and Vegas ordered half scallops/half shrimps.  It was equally amazing.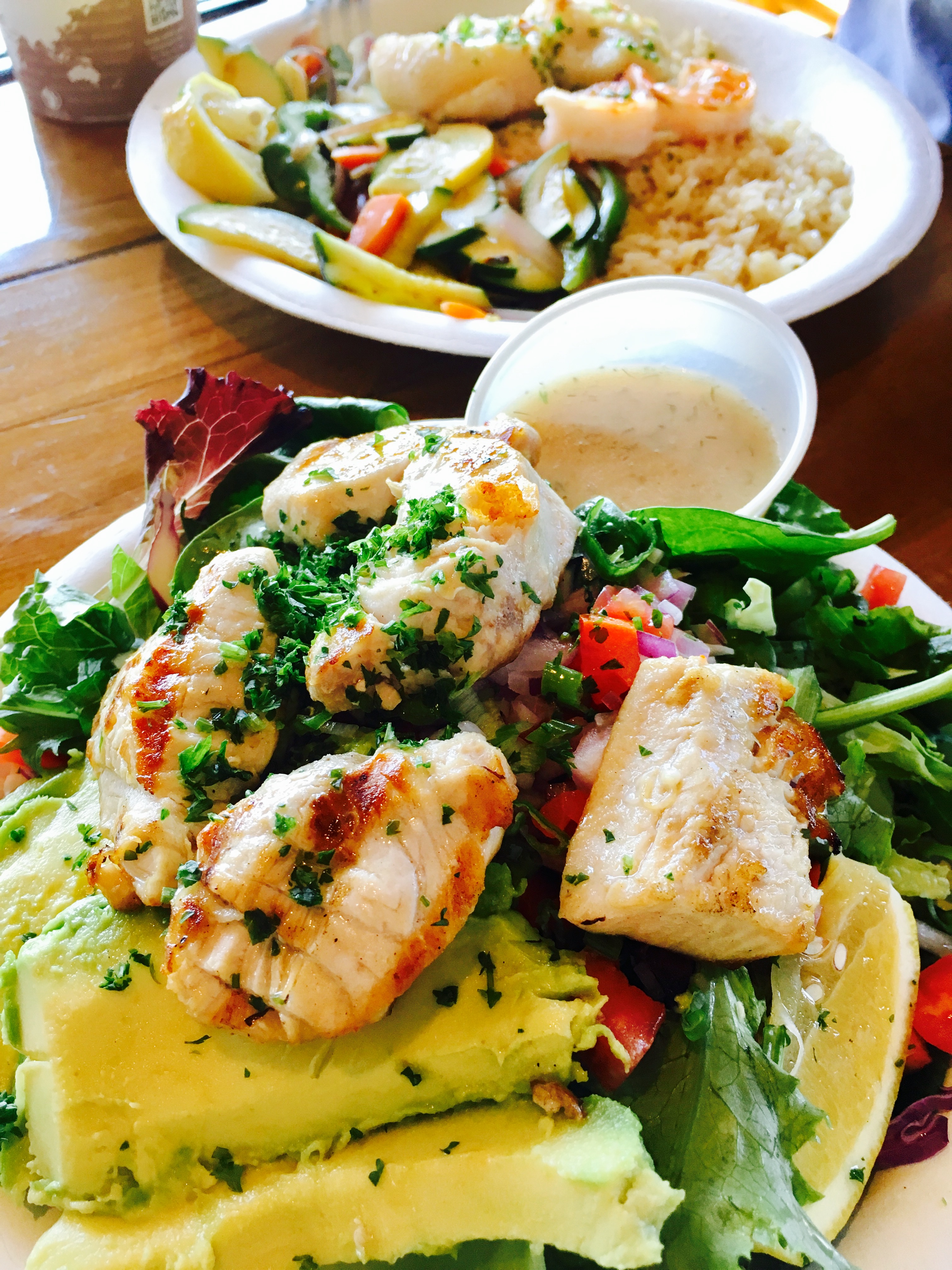 Dinner:
We're still making the balsamic chicken recipe I posted a couple of weeks ago.  I prep the chicken and cut up veggies.  Vegas handles the grilling.   She has the patience to cook it nice and slow so it's perfect tender and juicy.  I tend to get antsy and crank the heat, which only chars the outside.  #fail
We sat down to feast with a glass of red wine from out last trip to Napa.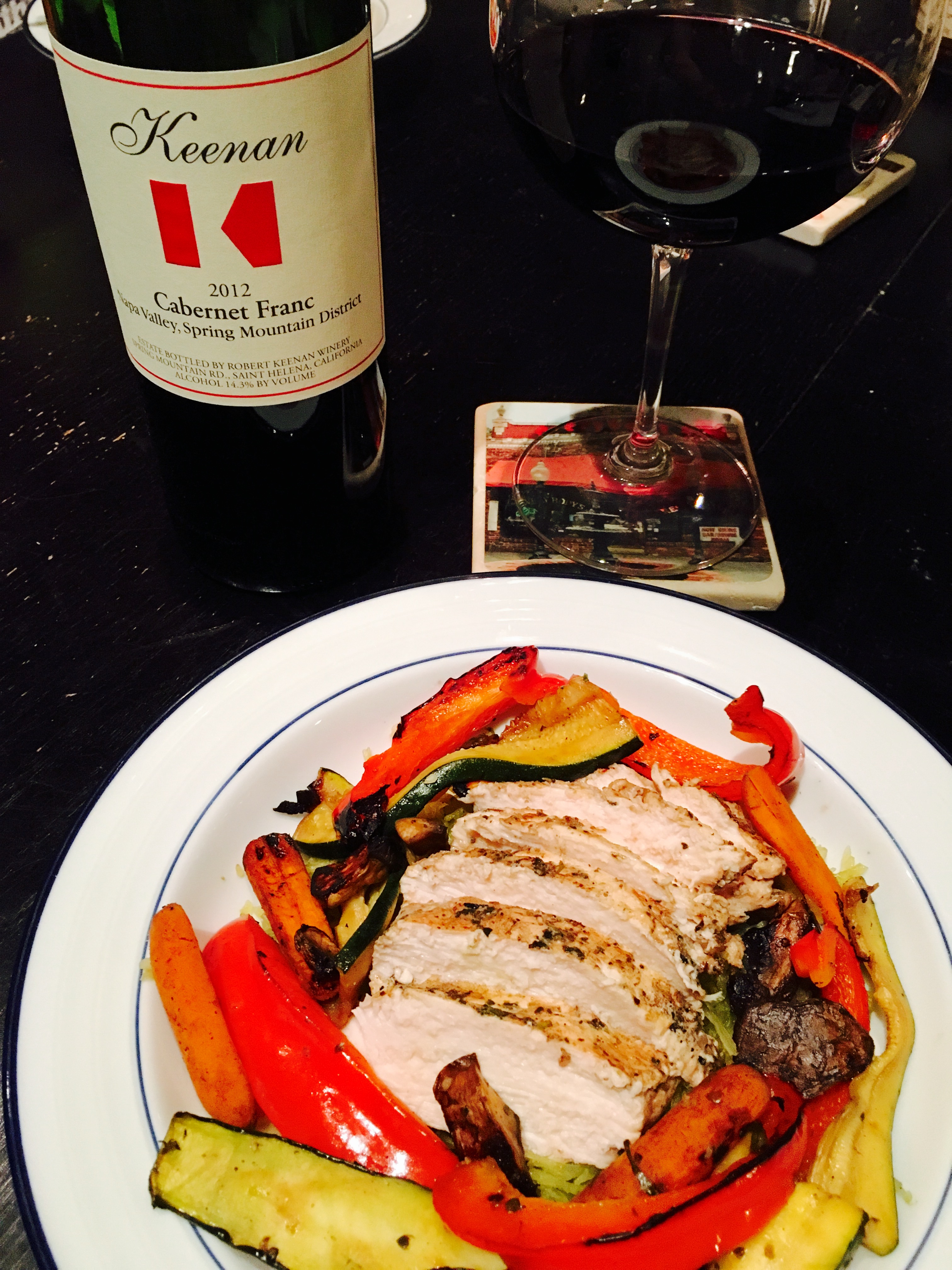 Side note: Two thumbs up for that Keenan Cab Franc.  I'm a little sad it's gone!  It was juicy and filled with ripe raspberry… the sweet kind you get in the summer, not those tarts ones.  You know what I mean?
***
Less than two weeks until the shitshow ends US presidential election.  I wish I'd stayed in Italy!
Have you ever had savory pumpkin bread?
Who's in charge of the grill in your house?