Normalcy* has returned.
*I use that term loosely.
Vegas and I made it back from Vegas leaving the 115 degree temps behind.  The sun is out again in San Diego and it's a balmy 75 degrees.
Since we've been running around like crazy people, I have failed to make a new #strangebutgood recipe this week; however, I have been revisiting a few old favorites.
Even when we don't have groceries, there are eggs and carrots in the fridge.  This mornings breakfast was one of my old favorites: PB & Ceggs (peanut butter and carrot eggs).
Originally I made it as a vegan tofu scramble, but yesterday I did it with egg whites.  It's like carrot cake with a peanut butter-y twist.  I ate it all the time when I was competing, but I'd eat it any way.
Then came the post-workout deliciousness.  I made Vegas and I a protein-filled  Mocha Beet Frappuccino.
I love this with or without the coffee – chocolate and beet is delicious on it's own.  Really.  Even Vegas eats it.
There's more though!  Other have been making some #strangebutgood creations.
Sarah have my Plantain Zucchini Muffins a try and enjoyed them!  I keep these in the freezer for a quick breakfast.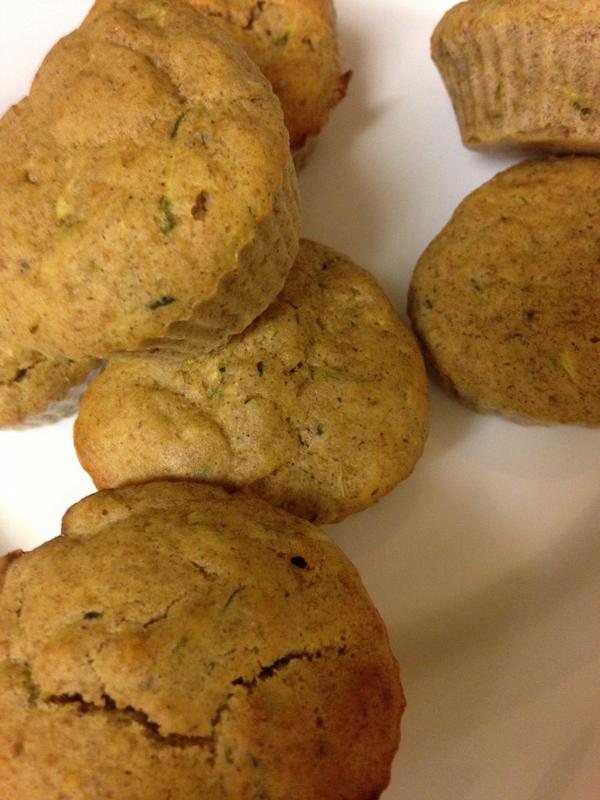 And then there's Lay's.  The 2015 flavor finalists are out.
I don't know if these are good, but they certainly are strange!  I could see the Truffle being ok…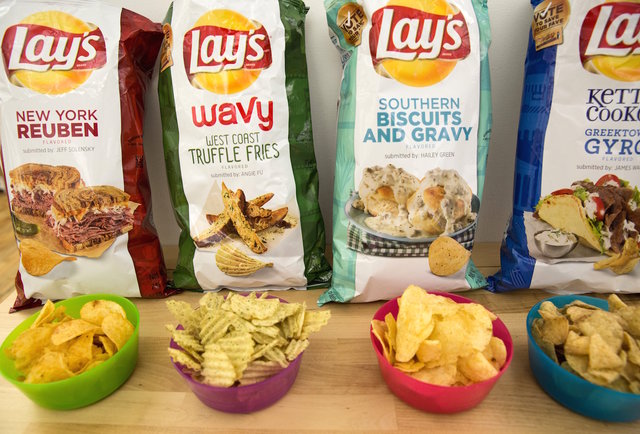 ---
How have you enjoyed making co-workers, friends, or family stare with strange but good creations this week? The link up rules can be found here or by clicking on "Strange But Good" in the menu bar above. In short, I want to see what concoctions have earned you weird looks from co-workers, family and friends! Post your Strange But Good creations, grab the logo below for your blog, and link up here.
Remember to use #strangebutgood in any Tweets and Instagrams of your creations. 🙂



***
Unrelated, but strange… best search term ever on my blog yesterday: homemade sex toys. I've never blogged about this… but now I kind of want to.
Oh!  And don't forget the $15 giveaway!
What do you think of the Lay's flavor finalists?  Would you try them?
What's in your fridge even when you're in desperate need of groceries?