Is everyone pumped for Valentine's Day?
Like most holidays, I'm just here for the food.
Ever since Vegas came into my life I've become a bit more mushy.  We were both just laughing at how cheesy we are.  It's awesome disgusting.
After learning her favorite dessert is red velvet cake, I've been creating red velvet everything.  This Valentine's Day it's Red Velvet Protein Dip.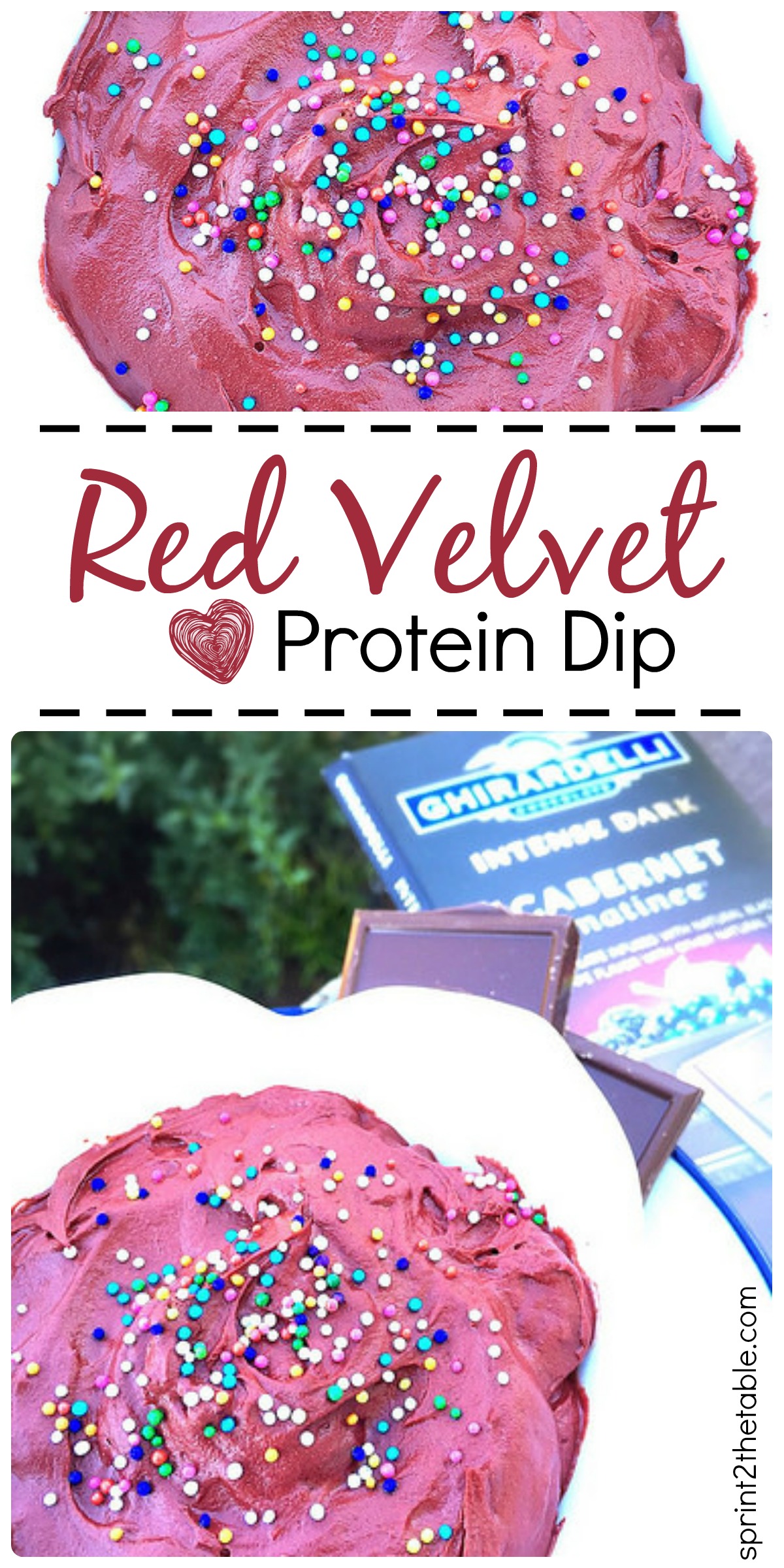 Having made mugcakes, waffles, pancakes, balls, bars, protein shakes, and chia pudding cheesecake, I decided it was time to branch out.  Why not a dip?
I'd made Vegas avocado chocolate "pudding" before and she liked it.  A red velvet version didn't seem like too far of a stretch.  My suspicious were confirmed when she started hovering around to see if I was done taking pictures.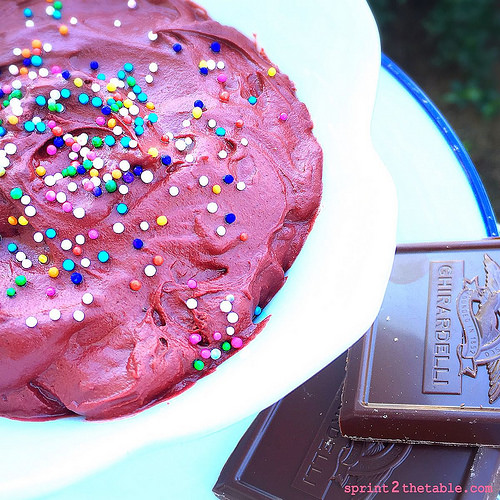 I took the avocado pudding a step further by adding my favorite protein powder and using coffee to thin it.  You could use milk or even water; I like the way coffee brings out the chocolate flavor.
This super-creamy, protein-rich dip was filling enough for a small meal.  The best part is that it's nutritious enough that I didn't feel bad that particular small meal was breakfast.
---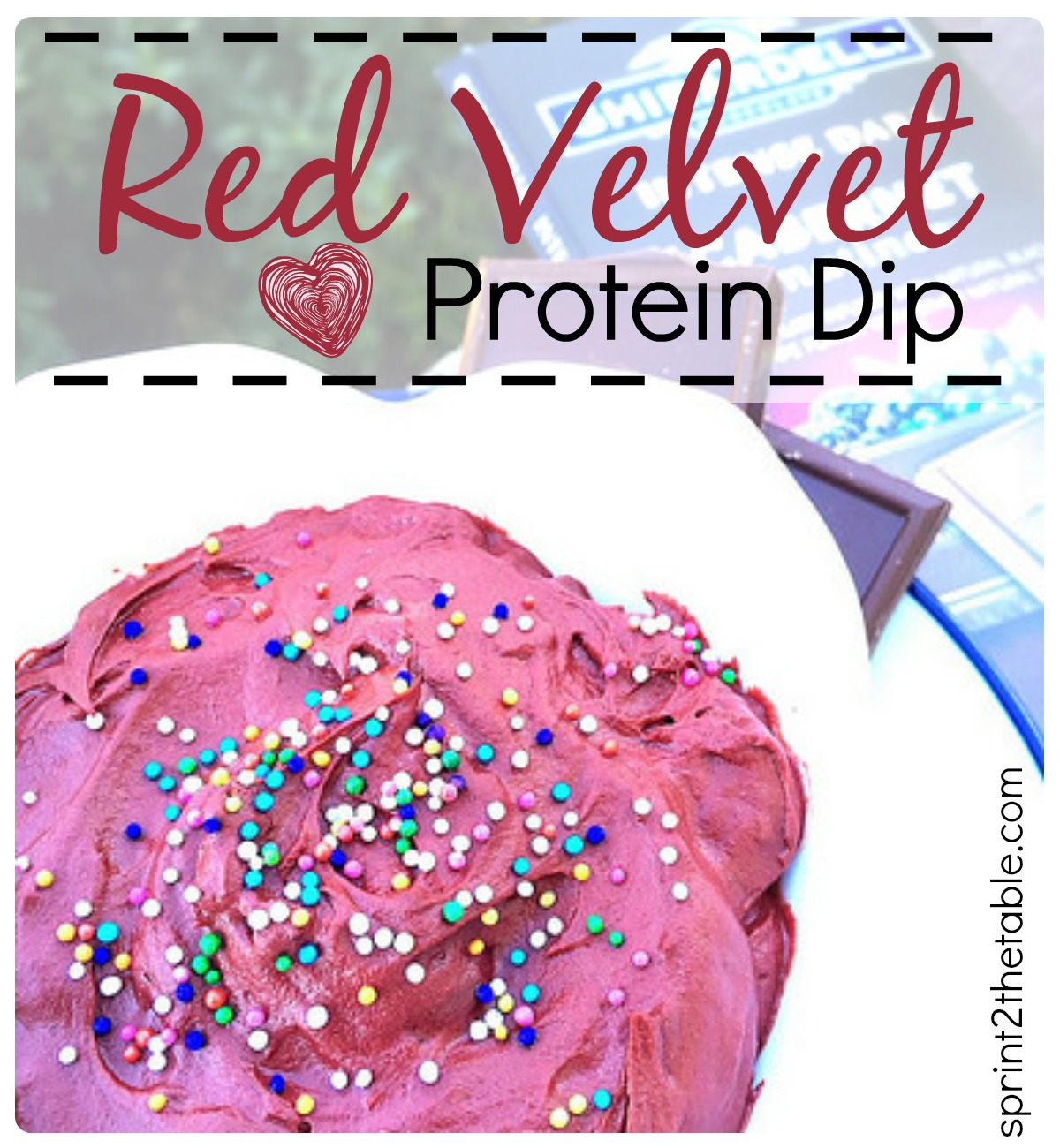 Red Velvet Protein Dip
Place ingredients in a food processor or high speed blender.  Mix until smooth.
Scoop into a bowl and serve with chocolate, fresh fruit, and/or crackers.  It's also really good as icing for pancakes!
Note: I order my beet powder on iHerb.  Use my discount code – USO924 – for $5-10 off your order!
---
Read on for my day of eats, and join in Jenn's WIAW baby right here today!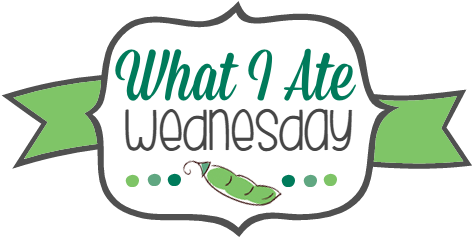 ---
Breakfast:
I had my usual morning cocktail and sludge while I made the above recipe.
Breakfast… well, I had good intentions of making eggs.  But Vegas wandered into the kitchen, curious about what I was making.  She started eating the dip, spoon-feeding me bites.  One thing lead to another and – no, not THAT – we ate chocolate and red velvet dip for breakfast.
Lunch:
Leftover chili Vegas made for the Super Bowl.  I was shocked at how good it was (don't tell Vegas).  She said she based it off of a copy-cat Wendy's chili recipe.
Dinner:
It was 81 degrees today in San Diego.  (Sorry to all the east-coasters in the snow.)  Weather like that calls for a salad… and a glass of rosé. 😉
Mixed greens, no-salt deli turkey, cherry tomatoes, and fig balsamic.
---


***
Need more red velvet?  Check out last year's #strangebutgoodround up.
Does your other half make you cheesy?
What's your favorite red velvet recipe?  My mom makes these to-die-for cupcakes… mmmm…