There are 2 and a 1/2 weeks until Christmas.
Did anyone else just gasp?
It's well past time to start thinking about gifts.  For my Jewish friends, I hope you're done because your 8 crazy Hanukah nights started yesterday!
If you're like me, you're trying to find the perfect gifts for the special people in your life.  It's tough!  If your friends and family members are fans of fitness and/or food, I've got some awesome ideas for you!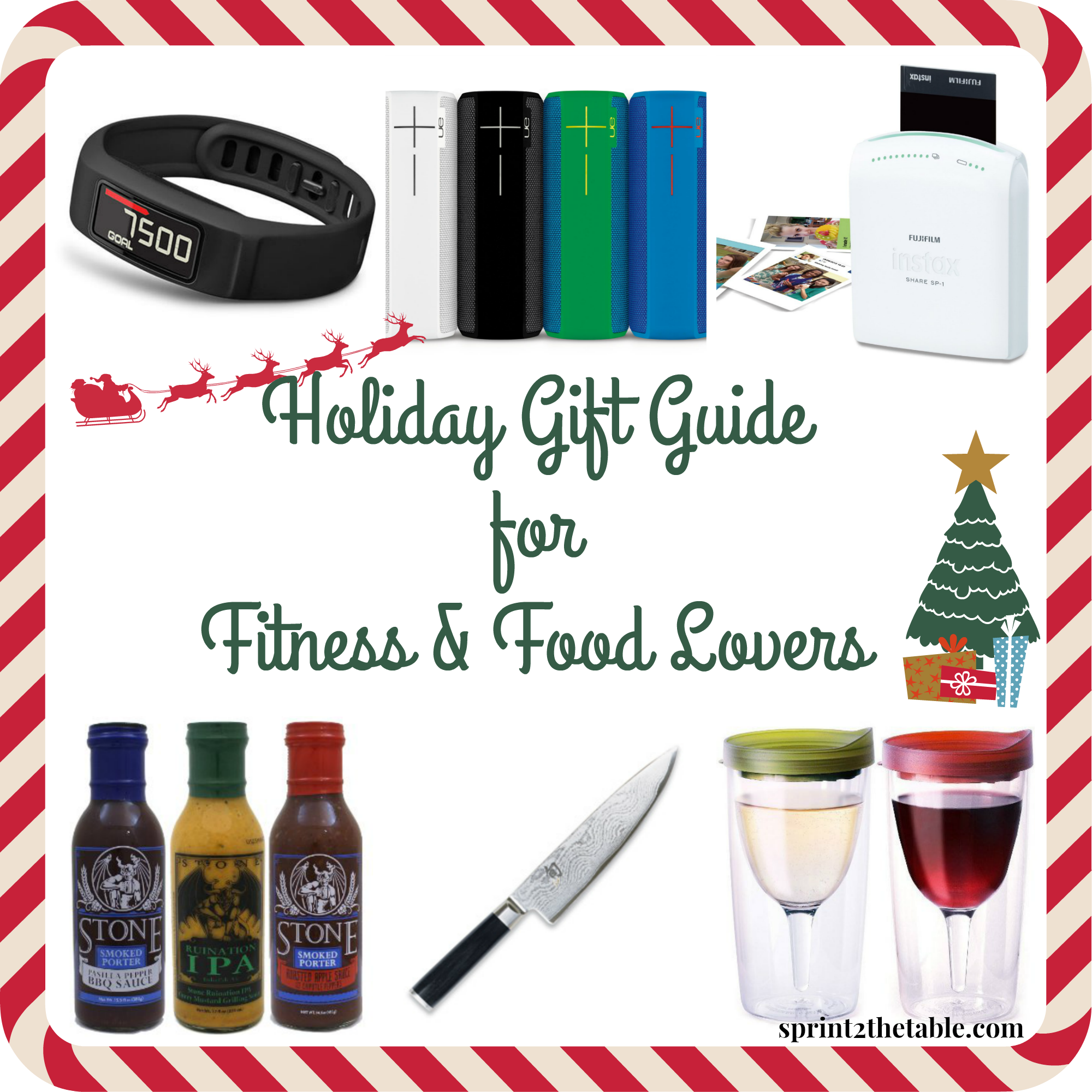 ---
…