Las Vegas has grown on me in the last 3 years.
And not just because that's where I picked up Vegas.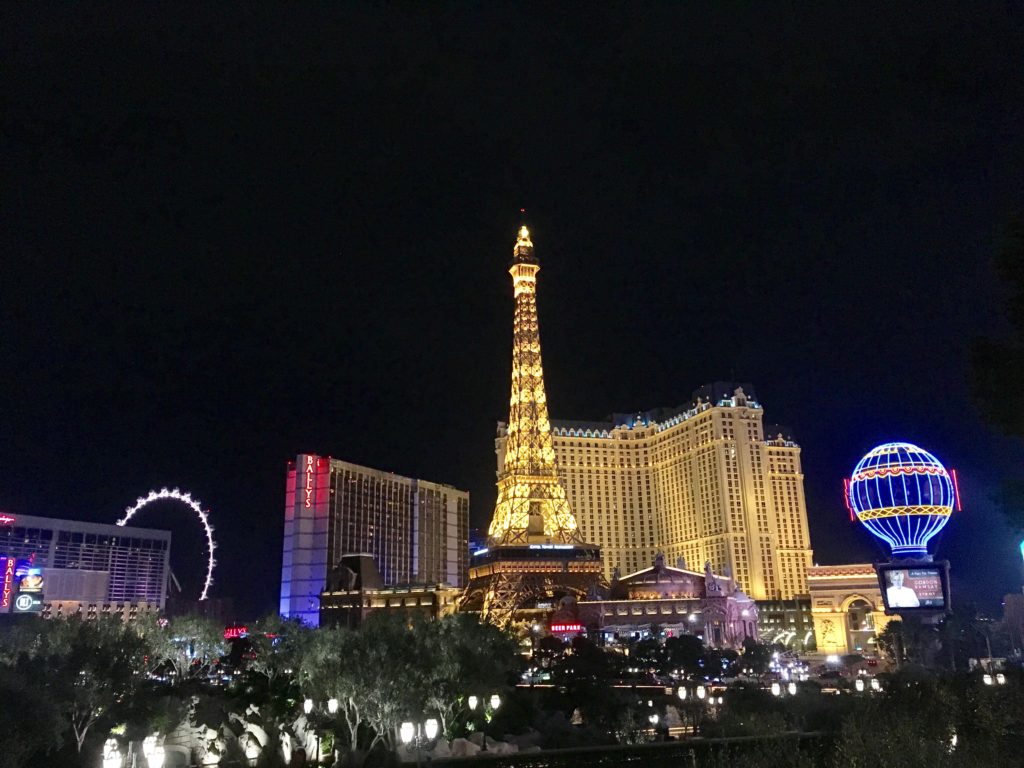 As a blogger, I can get caught up on trying to write posts that are going to have amazing SEO, become stars on Pinterest, or go viral on Facebook.  This post is going to achieve none of those things.  This post is going to be a little random… but I hope it's entertaining and that it makes you laugh a little.
…