Travel can be a challenge when it comes to food.
Or it can be a fun adventure!
I'm no stranger to packing up my meals and going.  I once flew with 21 meals!  This trip is a little different.  I'm in Las Vegas playing in a softball World Series.  That means long days on the field, not knowing when the next food opportunity will come.  We don't have a fridge and I doubt my ability to keep food at a safe temp in the Vegas sun all day… snack time it is!
Packaged foods are happening.  That doesn't have to be all bad!  I'm not snacking on the "typical" things.  Here are a few items I've packed up to withstand uncertain schedules, heat, and a lot of roughhousing.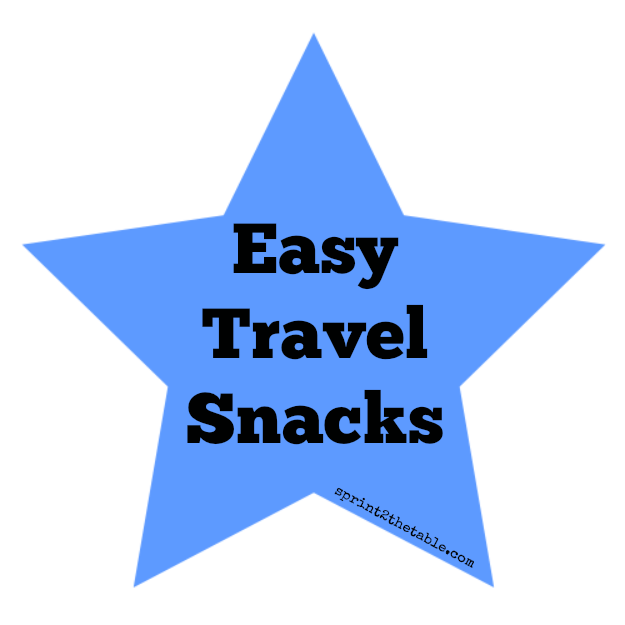 …