I'm a passionate of user of very few things.
Packing up to move makes you realize what you REALLY need.
So yeah… we're moving again.  As much as I loved the cross-country Route 66 drive, I'm relieved that this time we're just going down the street.  As I'm – once again – sifting through stuff, deciding what we need and what is just clutter, I realize there are a few things I've discovered in our first year here that I truly love.  Funny enough… it's not clothes or shoes or other "stuff."  (I've actually donated or tossed half my clothing since leaving Atlanta.  Hooray half-assed minimalism!)
The things I'm sharing today are can't-live-without items I've re-ordered more than once, and a few things that have stayed with me for at least 4 years.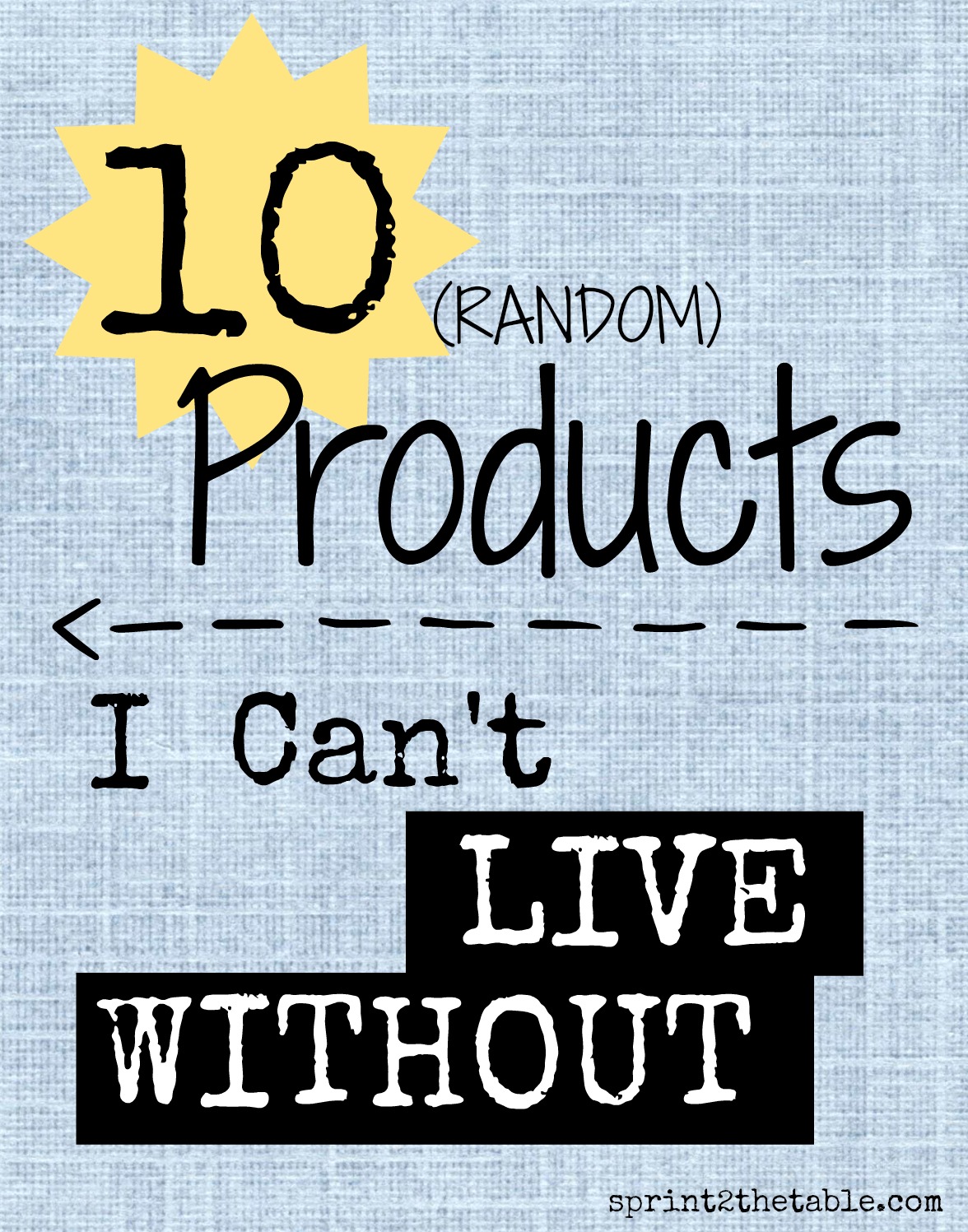 …