Being reduced to crutches has given me a lot of time to catch up on stuff.
And drink wine… but that's neither here nor there.
Today I thought I'd share a list (does this count Meghan?) of some of random things I've been up to and/or loved lately – recipes, articles, things we've been up to… all marvelous.  I'm bored, can you tell?
1. Did you know Glutamine is good for IBS?  Vegas has IBS big time.  She's got some gummies headed her way this week!
I made mine mostly like the recipe, but used acai and cherries as the fruit.  I think I needed more liquid…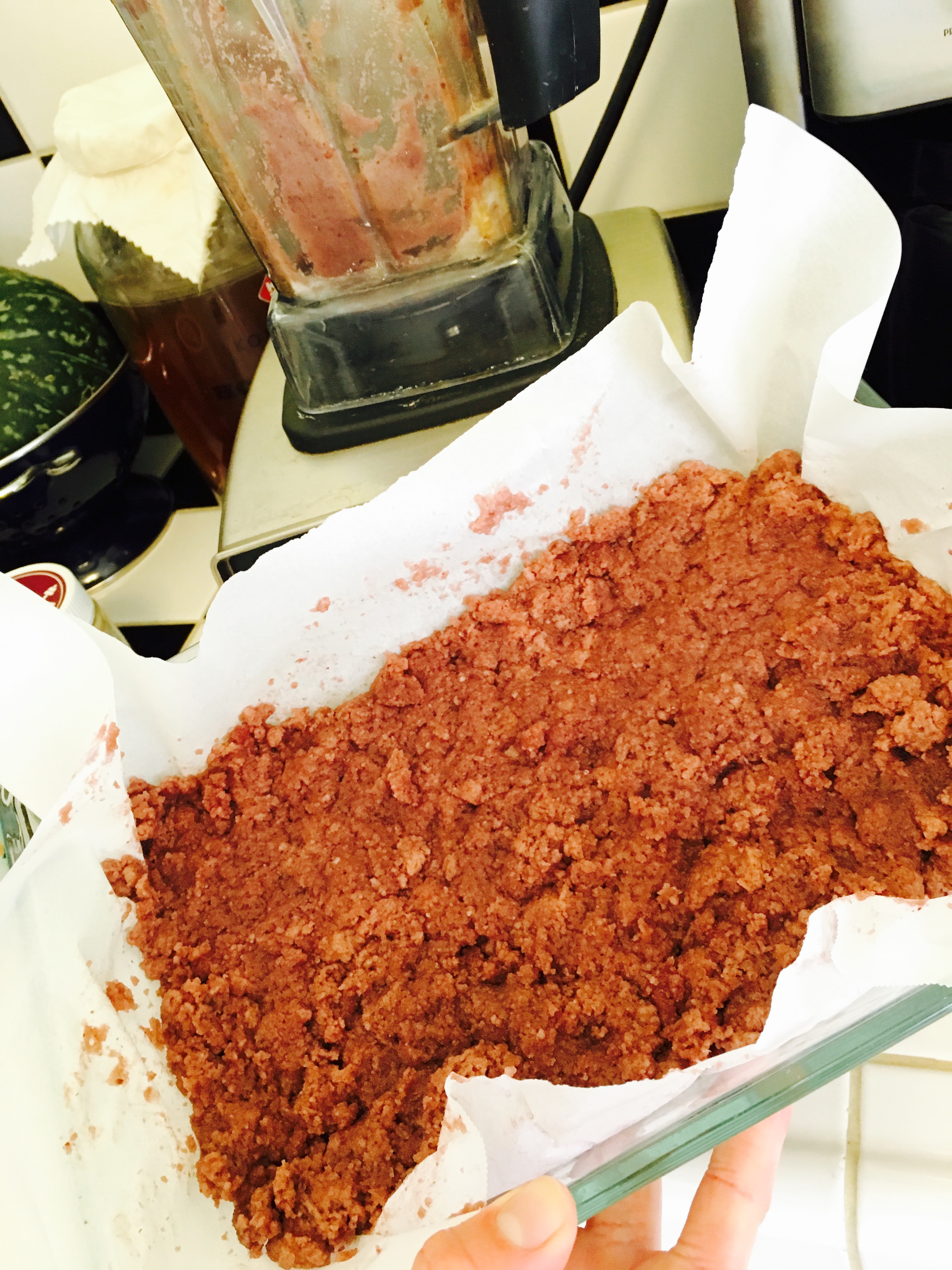 …