I can't stay healthy.
Don't ever age past 30.
We were in at the softball world series last week in Kansas City playing with our old Atlanta team.  First Vegas went down with a hamstring.  Then – because we do everything together – I did mine.  2 weeks before we go to Italy.  I swear these things never happened when I was in my 20s!  Sigh.
In other news, we had delicious BBQ that I ate so quickly I forgot to take pictures of.  There were also breakfasts of Krispy Kreme and Fireball.  #sorryimnotsorry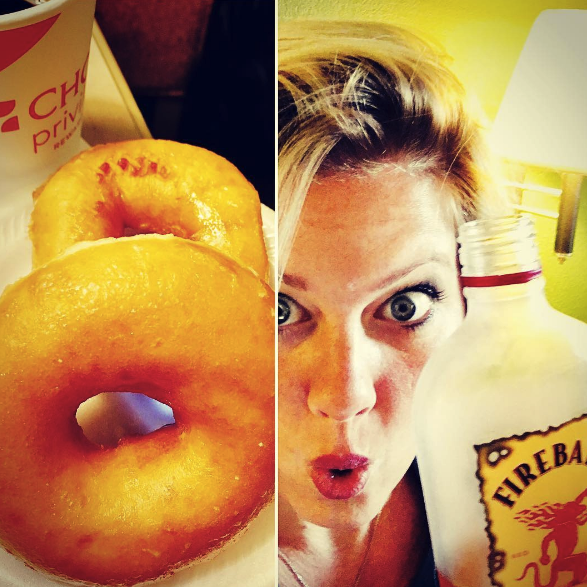 …