I have popcorn stuck in my teeth.
I need to work that out with some floss.
Popcorn.  Good carbs when you pop it fresh at home.  Why do I need carbs?  Because I've been working hard!  And I just like popcorn.  
It's been a while since I posted a Work It Out, but I'm sharing an especially good one today to make up for it.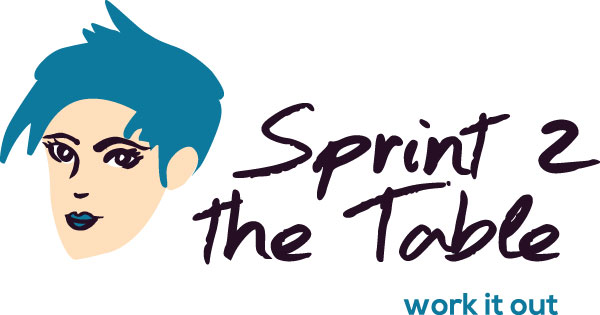 …