Time sure flies when you're all jacked up.
The heel pain mystery has been solved.  No, it was not caused (or cured) by Jack.  This was my view on the way to the doctor though!
Many of you guys guessed it would be plantar fasciitis and you were right.  The Doc said I caught it early, so I should be fine with some daily stretches and rolling it on a frozen water bottle.  While I wish it had been nothing more than a random bruise, I'm glad it's nothing horrendous!
How's this for

random

: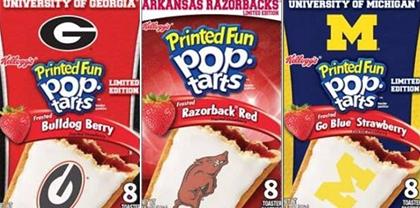 Kellogg is coming out with limited edition college-themed Pop Tarts.  As if college students need any encouragement to subside on a diet of PopTarts.  Did anyone else go through a cinnamon Pop Tart vending machine phase freshmen year?
Nothing like add a curve in the form of the "Freshman 15."
Then I saw this nauseatingly

random

sandwich: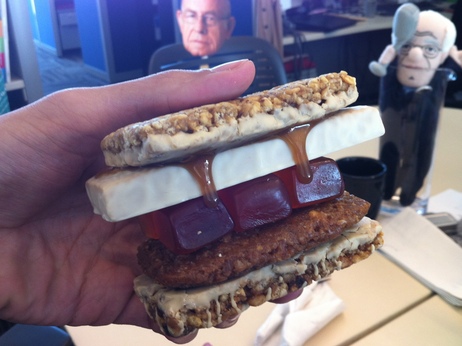 NPR reported on a group who found a creative, albeit unnecessary, way to fuel their 5K.  An Energy Bar Sandwich composed of "Luna Bar bread, a Clif Bar patty, topped with a Powerbar, carbohydrate goo and… Clif Shot Bloks."  1,200 calories of fuel.  *barf*
The article is filled with hilarious quotes, but this one was my favorite Shot: "This is the perfect thing to eat before my new workout program, 'Crossfat.'"
Less gag-inducing, but random nonetheless: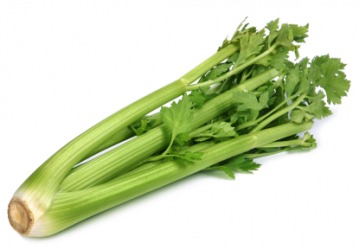 This article entitled "Foods That Make You Pretty" is full on food remedies to common annoyances.
My favorite? Celery can apparently be used to scrub and whiten your teeth.  I think I've inadvertently used it as floss…
A

random

blast for my recipe past:
Amanda @ Friday Love Song brought back my "Green Slime" Protein Icing this week in her What I Ate Wednesday post.  Rock on, my friend.
And additional random slime fact: a reader recently commented on my slime  post that she was slimed once At Universal Studios.  And I was jealous.
Totally having this for breakfast today on my PrOATein Pancakes.  Thanks for reminding me about it, Amanda!
Finally the random you've all been waiting for…
The Chike Protein Coffee giveaway winners!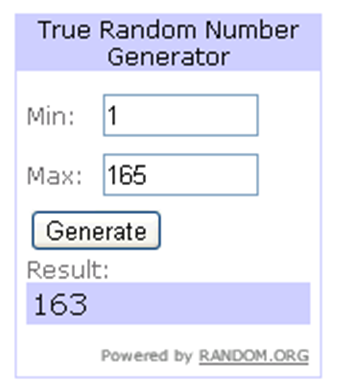 Winner 1: Cari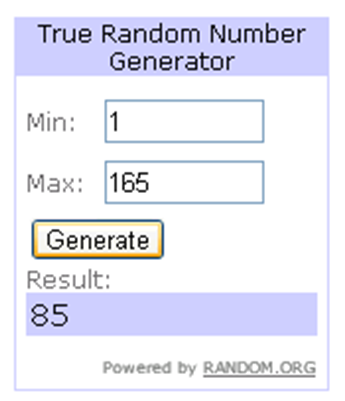 Winner 2: Haley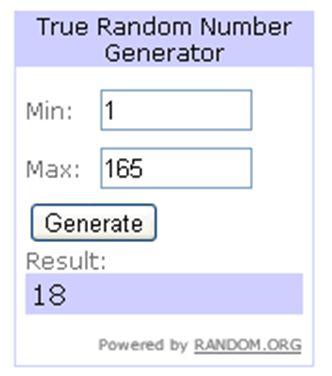 Winner 3: Leslie @ Pixiepine Blog
Congrats to the winners!!!
Please email me your info to send along to Chike.
If you didn't wine but would like to try Chike High Protein Coffee, click here to visit their site to place an order.  I will be ordering more for myself!
 ***
I can't thank you all enough for the kind words about the loss of my dad via comments on yesterday's post, Instagram, and Facebook.  You truly brightened my day. 🙂
What is something random you've encountered lately?
How much would someone have to pay you to eat that Energy Bar Sandwich?