These protein-packed Red Velvet Valentine's Day treats won't leave you with any regrets… in terms of nutrition, time spent, or (most importantly) taste!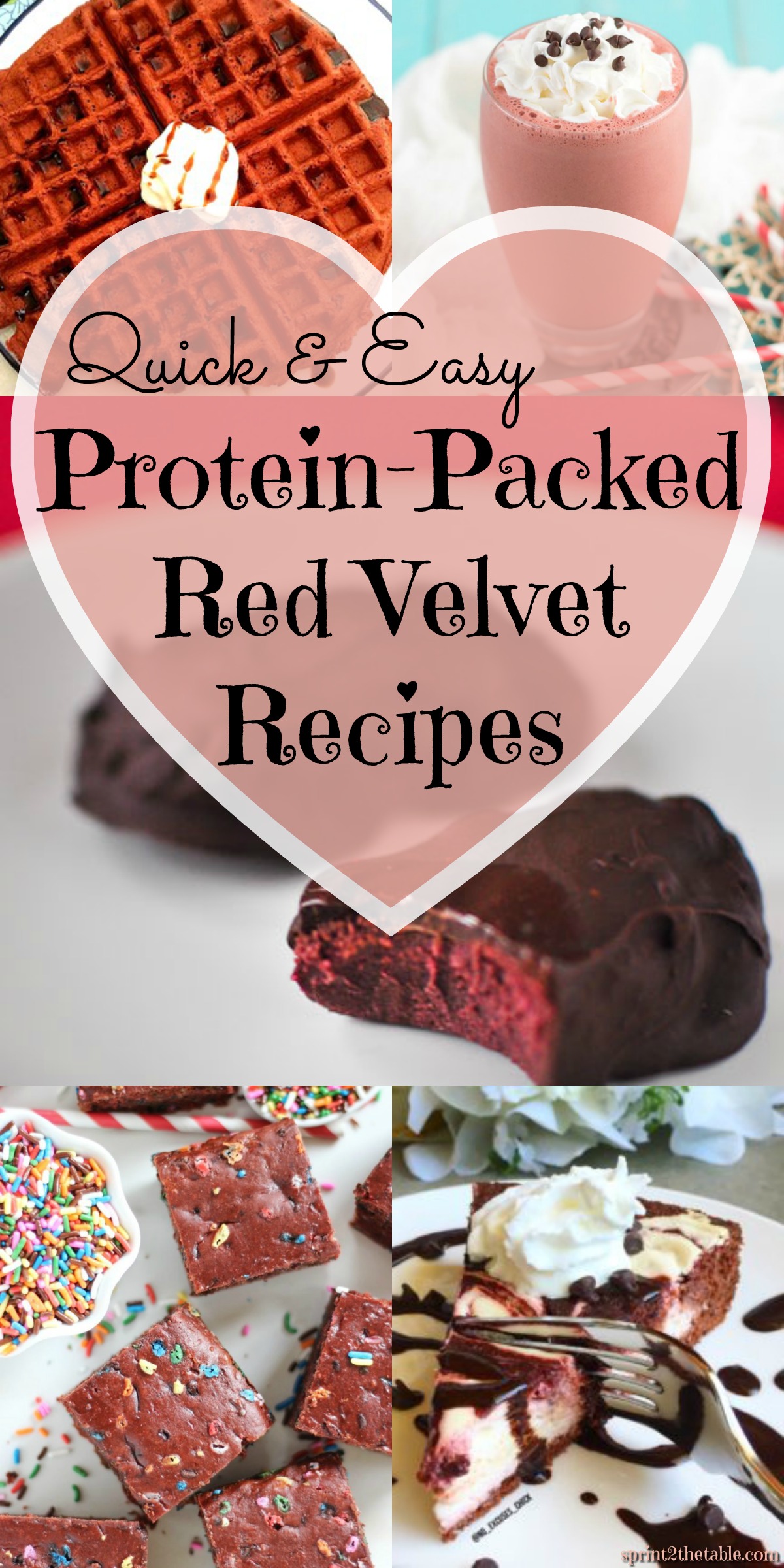 Vegas's favorite dessert is red velvet cake.  When we first started dating I made her red velvet everything because I'm the best wife ever.  However, she wasn't expecting the healthy, protein spin I'd put on it all.  She appreciates me, I'm sure…
This Valentine's Day is no different.  I'll most certainly make her see red, though not in the way I typically do these days.  😉
This post is a round up of my favorite protein-rich red velvet treats; all of which you can make on the fly.  I know some of y'all have to be as last minute as I am this year.  Bonus: they're all pretty damn tasty!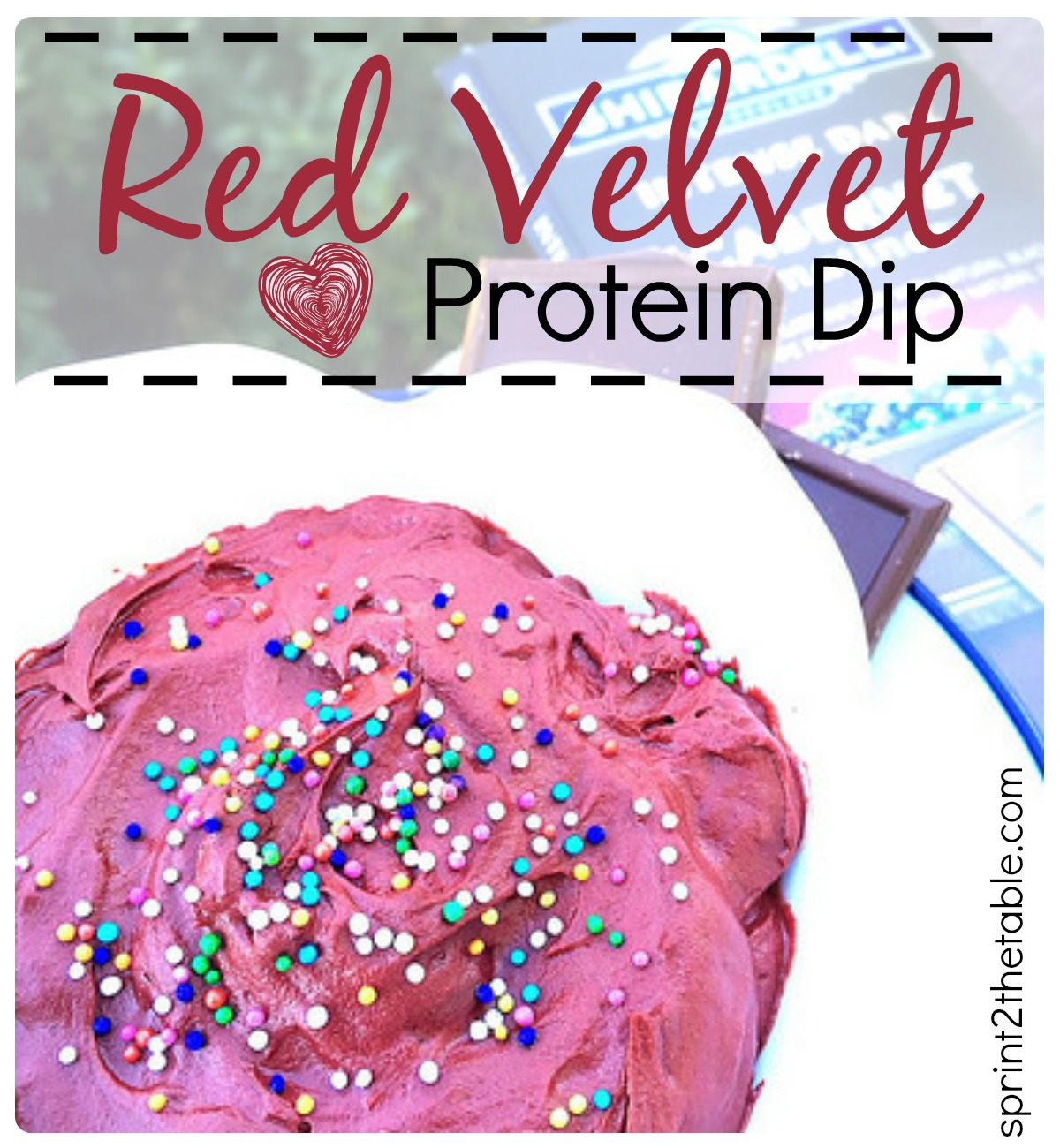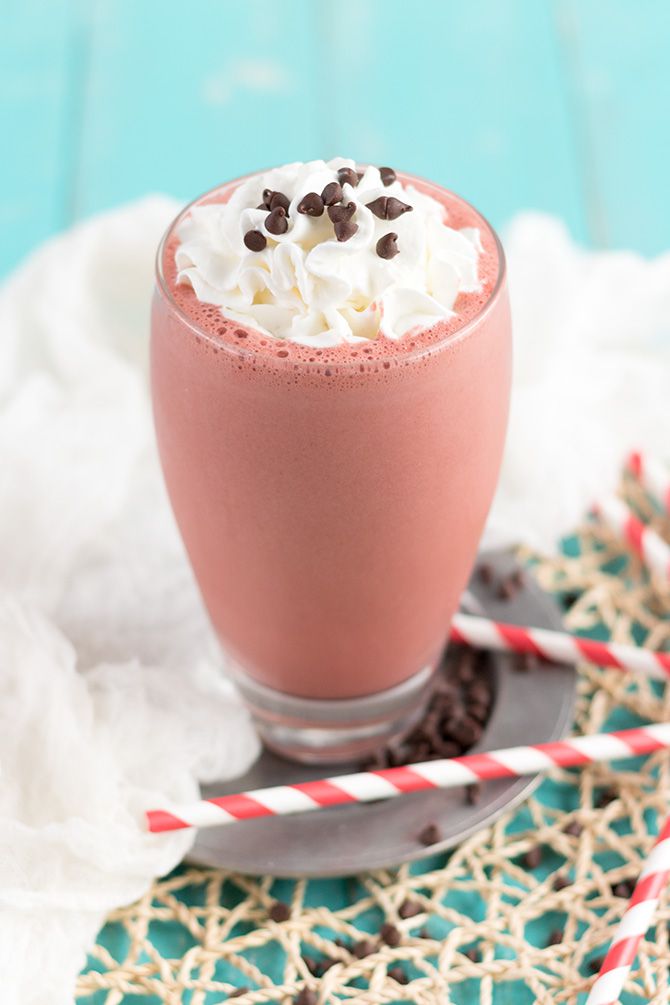 Red Velvet Cheesecake Protein Shake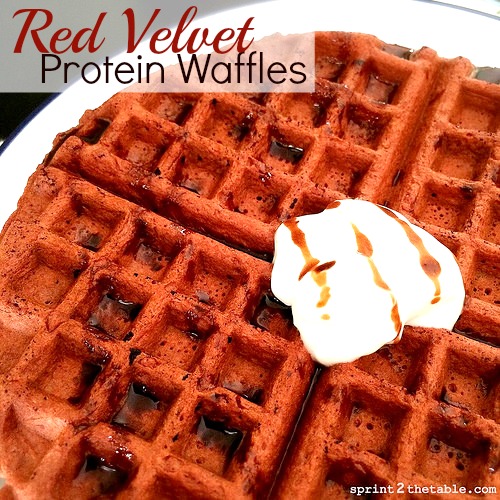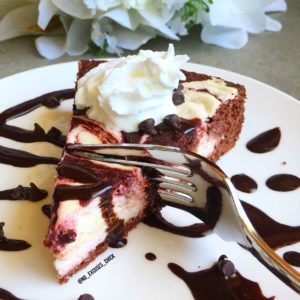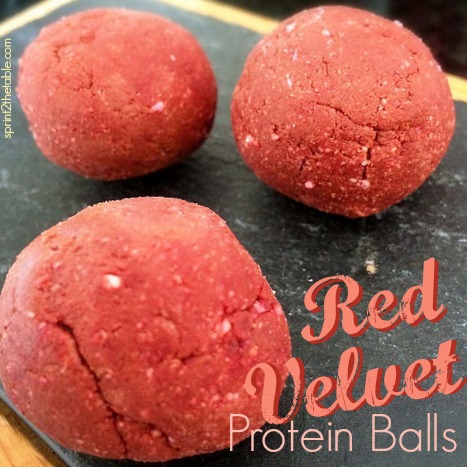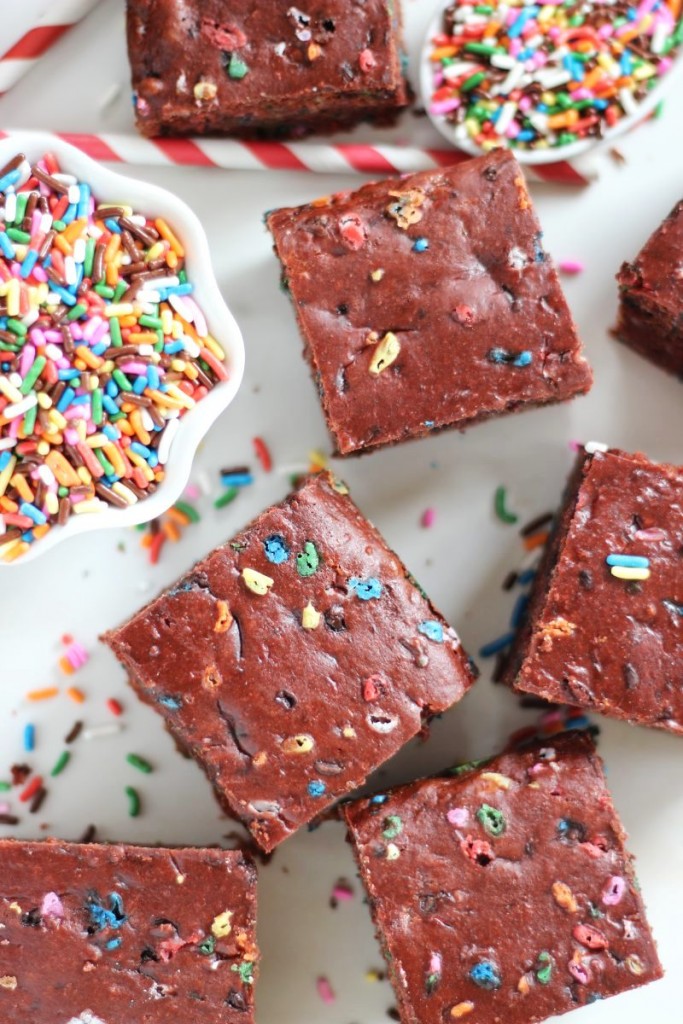 Red Velvet Funfetti Protein Bars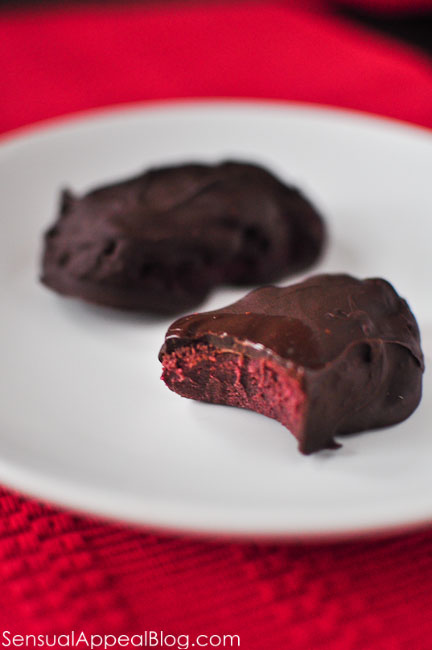 Looking for more ideas?  Check out this round up of 15 Valentine's Day Clean Sweets & Treats!
***
You won't believe this if you know me… but I'm going to a yoga event on Valentine's day.  Granted, it IS at a brewery. 😉
What are your plans for Valentine's Day?
What's your favorite Valentine's treat?  I love the Reese's hearts!  So much peanut butter…