It's no secret that I'm a protein monger.
The following post is sponsored by FitFluential LLC on behalf of Designer Whey.  
Given my addiction, I was thrilled when Designer Whey asked me to help them celebrate their 20th anniversary.  Birthdays are a BIG deal in my family, and Designer Whey is doing it up right.  They are giving away a FULL YEAR supply of products!!!
There are a few ways to enter to win at the end of this post. 😉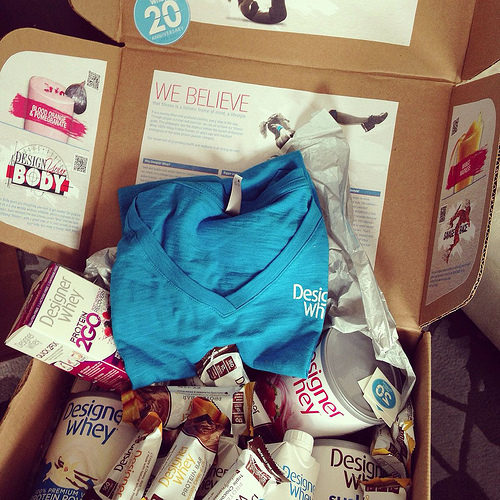 While whole proteins (eggs, chicken, fish, tofu, legumes, etc.) should be you main sources of protein, but I believe that having protein powder in my diet is beneficial for several reasons.
Protein Powder "Pluses"
Protein "Filler": It can be added to meals that are normally lower in protein (smoothies, oatmeal, etc) to help keep you full longer

Convenience:

When I travel (which is frequently), I always have a stash of powders.  You never know when you're going to be caught without a meal option!  It's also the perfect hotel breakfast.  I use chocolate protein powder and coffee to make a gourmet hotel breakfast – Mocha Oatmeal!
Flavor Variety: For me, variety is key to staying on track.  I can't stand to eat the same thing all the time, so I love using different flavored powders as a boredom-beater.  They can also act as a good base of customized flavors, like this Oatmeal Cookie Dough Shake
Muscle Fuel: After lifting, having an easily absorbed protein aids in building lean muscle and in recovery.  Muscle burns fat.  It will actually help lean you out.  It's the food you eat that bulks you.  Feed muscles, not fat cells *steps off soap box*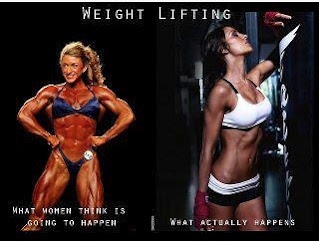 There are two types of protein I like to use: plant-based and whey.
For the whey protein, my go to is Designer Whey and has been ever since I was introduced to them via FitFluential.  Since then, I've been creating like crazy with it!
Balsamic Strawberries and White Chocolate Cream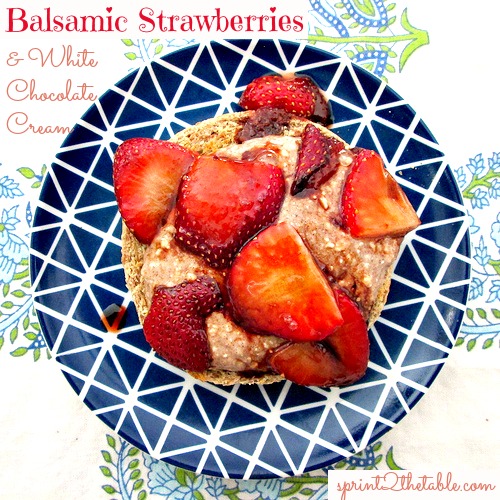 (Mr. Olympia-approved!)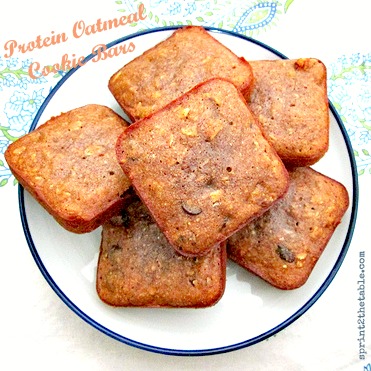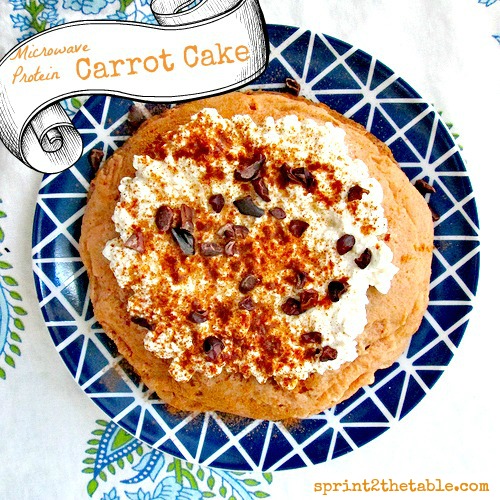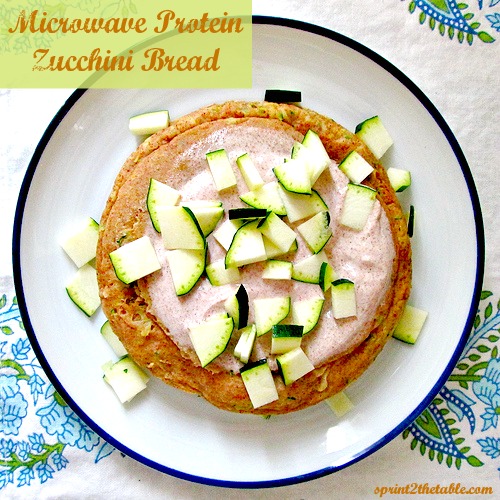 Apparently I decided to thoroughly test it's ability to be baked… I can assure you, it bakes very well. 😉
______________________________________________________________________________________
So now for the really good part.  How do YOU win the Protein Jackpot?*
*Protein Jackpot:  noun; the chief prize in a game or contest; protein jackpot consists of twelve (12) 12oz Designer Whey French Vanilla protein powders; twelve (12) Designer Whey protein bar 12-ct boxes (4 12ct Peanut Butter Crunch boxes, 4 12ct Triple Chocolate Crunch boxes, and 4 12ct Caramel Chocolate Crunch boxes); twelve (12) Designer Whey Protein 2GO 5-ct boxes (4 5ct Lemonade boxes, 4 5ct Tropical Orange boxes, and 4 5ct Mixed Berry boxes); six (6) Designer Whey High-Protein Ready-to-Drink Shakes 4-packs (3 4-packs French Vanilla and 3 4-packs Gourmet Chocolate).  Approximate Retail Value of Grand Prize: $500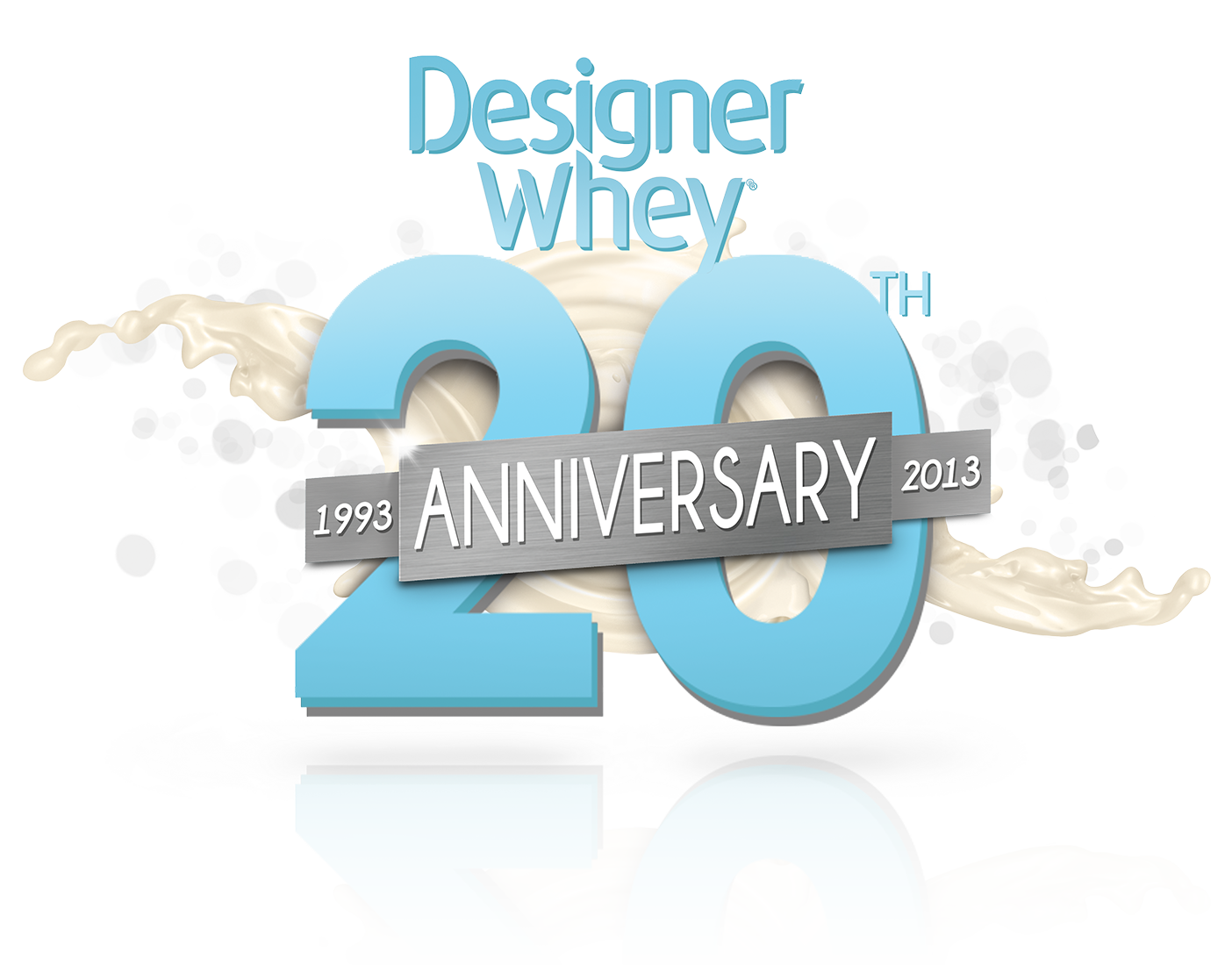 1. Click HERE and order your free tattoo. Snap a photo of you and your tattoo, then send it in for a chance to win.
2. Enter my giveaway below for 1 year supply, worth $500!  (The giveaway is open to US residents only.)
***
After a crazy weekend full of plumbing problems and staying on track with food prep, I cannot thank you enough for your encouraging words on last Wednesday's post.  They sparked me and helped me smile through it all.  You guys ROCK!  And you're marvelous.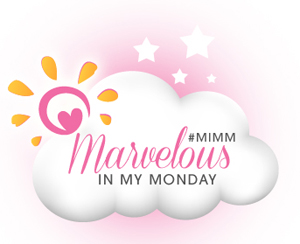 Have you ever tried Designer Whey? If so, what's your favorite way to use it?
What is your favorite protein powder recipe?  Share it in the comments!