Is coffee really that bad for you?  It's gotten a bad wrap but, like many things, it's really not terrible.  In moderation, coffee even has several health benefits!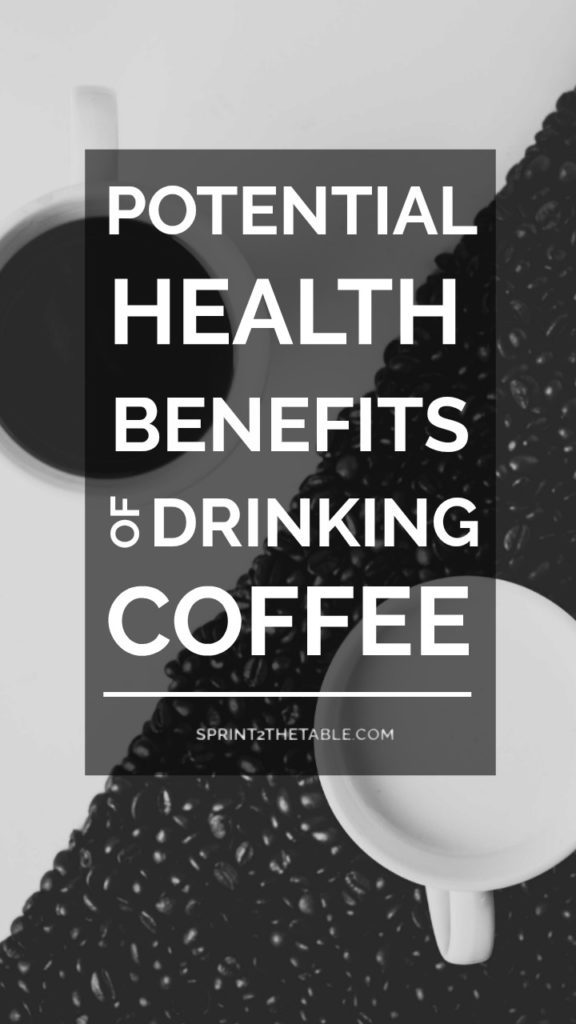 Over the years drinking coffee has gotten a bad rap.  Until recently that is.  Now it's thought that at least moderate drinking of coffee actually has a few health benefits attached to it.  This isn't saying that you should drink coffee from the time you wake up in the morning until you fall into bed at night, and it's advised to avoid too much sugar and cream, but coffee might not be as bad for you as it was once thought.  I've gathered a few of the potential health benefits of drinking coffee for you today.
Reduces Inflammation that Causes Diseases
Studies have shown recently that drinking coffee can actually strengthen your immune system.  It is said that the antioxidants and caffeine in coffee actually work to strengthen the immune system so that you can fight off the inflammation that causes certain diseases.
Of course, you are thinking, well the sugar and cream I put in my coffee certainly takes away any benefits of drinking it right?  Maybe not, as there are ways that you can drink coffee without all of that cream and sugar.  For example, home commercial espresso machines aren't designed for the customer to put cream and sugar in the espresso.  You buy a home machine and avoid the sugar and cream and then you have the perfect jolt of caffeine without the sweetness that is so bad for you.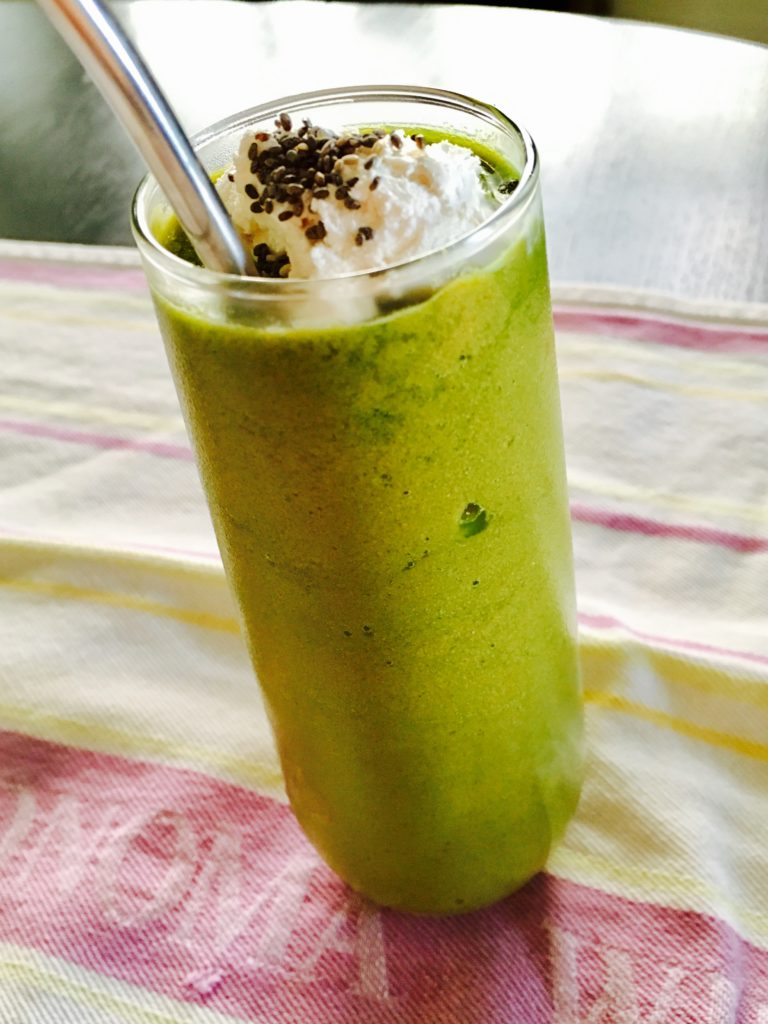 You all have probably heard me say I don't even really like coffee.  I drink maybe half a cup a day.  However, when I can get a truly GOOD espresso, I'm all about it.  I just need my own espresso maker.  For now, I'm making my own protein Pumpkin Frappuccinos (that's right… we're only like a month out from the onset of pumpkin obsession season).
Helps with Weight Loss
Believe it or not, coffee is said to help with weight loss as well, especially when it's combined with foods and treats that are actually good for you.  I use it as an ingredient in my lightened up Coffee Pancakes.  It's especially beneficial if the coffee you drink is from the green coffee bean that's been lauded for the last few years.  If you are looking to trim down, drinking coffee might be a good way to help you on the journey.
Improves Memory
Have you ever noticed that you can't remember a thing before you have your coffee in the mornings?  That could be because it improves your memory a little after that first cup.  Studies on mice who were given caffeine-laced water have actually shown a decrease in the levels of protein that cause Alzheimer's Disease.
This mouse needs extra.  The other day I spend a solid half hour looking for my glasses.  They were on my head.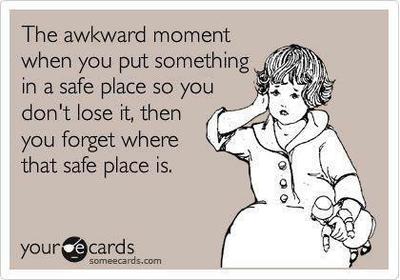 Helps Fight Depression
Another study has shown that people who drink at least four cups of coffee a day or less likely to become depressed.  That is a reason to drink it right there, since depression is rampant in America at the moment.  I mean… in this political climate we could all use a little relief.  *insert eye roll*
While drinking a ton of sugar and cream in your coffee or picking up those caffeinated energy drinks isn't the best way to start off your day, there are other choices out there.  You can drink coffee and espresso straight and black and get all the health benefits you need without the risks.  I like adding some vanilla almond milk in mine… or just adding it to a post-workout smoothie to revive me.  
It is still recommended that you drink coffee in moderation, not all-day long.  I know a ton of you are super happy that you don't have to give up that jolt in the mornings that jumpstarts your day!
***
Not related to health, but I love adding a bit of espresso powder to chocolate desserts to amplify the flavor.
Are you a coffee junkie?
What the last things you forgot?