Stay positive.
By 2013 they can't figure out an anesthesia that allows you to eat after midnight?!
On the positive side, it's only a few hours.  I can do anything for a few hours.  And I had an awesome dinner at Villians, a new sandwich shop in Atlanta.
This deliciousness is called a Mumm-Ra.  It's kind of a lamb gyro – but with lamb belly, honey mint yogurt, marinated tomato, bell pepper, and onion.  They served it in a thick pita that I couldn't stop eating.  easily the best pita I've had.  The lamb was a bit greasy and salty, but it filled my belly well. 🙂
I can't wait to go back when I'm not panic-eating.  They had some really good-looking vegetarian sandwiches too!  I want to try their tofu "salami."  And they have Hell or High Watermelon, a beer by 21st Amendment, on tap.  Must have.
I'm going to stop rambling (I do that when I'm nervous) and turn it over to Kat!  Thank you again for the overwhelming amount of supportive comments and well-wishes.  I'll respond as soon as I can!  For now… I'm of to get some boobs.
__________________________________________________________________________________
Positive Thoughts and Perfect Scallops
I can't believe TODAY is Laura's surgery (Editor's note: neither can Laura)!  Sending good vibes for a safe and successful procedure!  I can't wait to see the results (Editor's note: pervert!) and go shopping with her for clothes that will fit her new body!  I also can't wait until Monday when I am planning on making her dinner at her place (Editor's note: I cannot thank you enough!!).
In my world right now, bar review is kicking my ass, and it's taking everything in my power to keep sane.  Part of that is being super scheduled.  BOO!  Missing one day is a way bigger deal than I thought it would be.
A Sample Day of Bar Review:
9am-1pm: Class
1pm-2pm: Break
2pm-6pm: Homework (Reconciling notes with outlines plus TONS of practice questions)
9pm-10pm: Review for next day
Yes, this is my whole summer, 5 days per week, until I take the bar exam on July 30 and 31st.  End in sight!  Send me positive vibes for good studying!  (Editor's note: you are going to ROCK this thing!)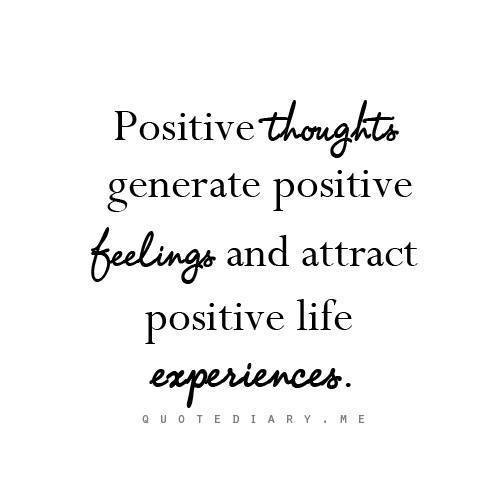 In the meantime, in trying not to lose my mind, I have been trying to keep a lot of positive mantras and thoughts to make sure this whole bar review experience is a positive one!
I am going to pass the bar the first time!
I've also been rewarding myself for all of my hard work.   Last post, you saw my new bike.   This time, I have my new car to show you!
She's a 2013 VW Tiguan: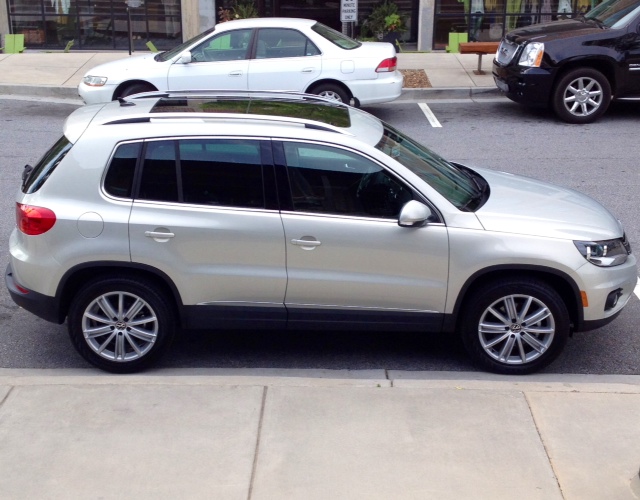 Seriously, every time I drive her, I am reminded of how hard I have worked and how far I have come.  I was driving such a piece of crap before, and this truly feels like a reward.
I am now a firm believer in rewarding yourself for your triumphs (Editor's note: Amen to THAT!). (Let's not talk about my new insurance policy cost).
Everyone seems to name their cars. I'm thinking I like "Skipper," "Skip" for short, but I'm not sold on it.  Maybe you guys can help!  (Editor's note: I still like Terra!)
My other reward for all the hard work I am currently putting myself through is trail runs and time with friends (and family).  I recently got to do some more trail runs with friends and by myself!  Remember – BALANCE.
People ask how I have time for this during bar review.  My response is always, "You have time for the things that are important to you."  TRUTH!  (Editor's note: Can I get another AMEN?!)
What's also important to me is healthy living, eating healthy, and enjoying fun, new food!  This week, my mom came to visit.  Typically, we go out a lot.
This time, we had 2/3 of our dinners "in" at my place!  It was so wonderful. I also found my new FAVORITE preparation for Sea Scallops.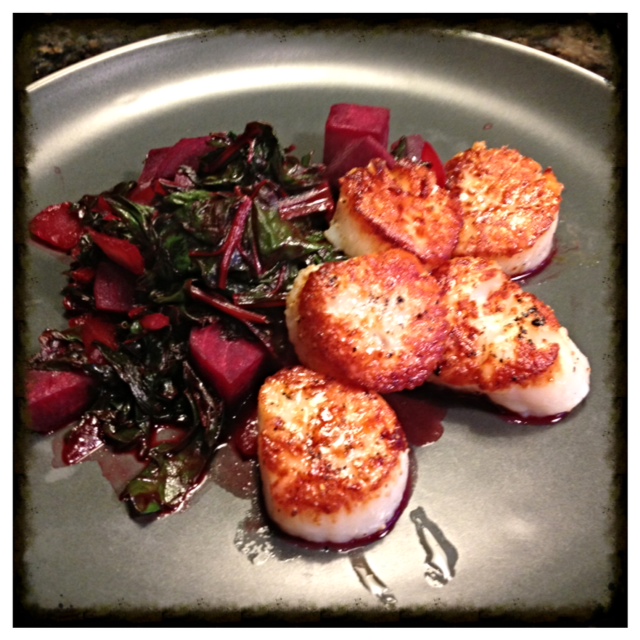 First, I have to say that I absolutely and totally hate over-cooked scallops.  Being that it's one of my favorite foods, and I used to date a chef who makes the most perfect scallops in the world, I am hard to please in this area.  But this is what mom asked for, so I thought I would give it a try using a different method… and it was BETTER.
There are a few keys to this in my opinion: temperature, type of pan, seasoning, and oil.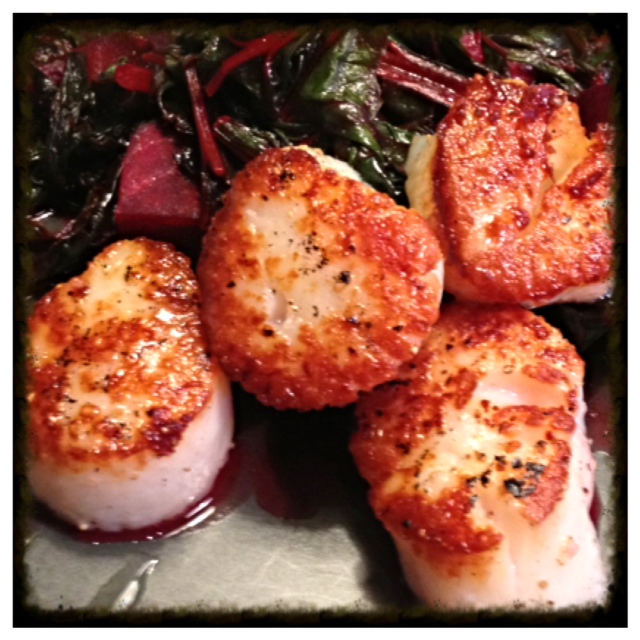 12 Steps to Perfect Sea Scallops
Use an aluminum pan with no non-stick coating
Place the pan on the burner a little higher than medium heat, but NOT medium high
Put enough coconut oil in the pan to coat the bottom of the pan
Wait until you see the heat rising from the pan (~3-5 mins)
Take the "mussel" off the scallop (it's the little tough piece that connects the scallop to the shell… it comes right off)
Season the Sea Scallops with sea salt and freshly ground pepper on both sides.
Once the pan is hot, use tongs to place each scallop carefully in the pan
KEY: Wait until you see them start to caramelize on the bottom of the pan (~5 mins… but really, color is most important). Once they do, you can easily turn them without them sticking to the pan
Use the tongs to turn them over, one at a time
Turn off the heat (Yes, do NOT cook them over the heat on both sides… this will OVER-COOK them)
Take the pan off the heat
Wait 3 minutes before serving
The coconut oil gave them the perfect flavor and I think it helped to seal in moisture.  Turning off the heat after you fully sear one side keeps it from overcooking.  They do NOT need to be cooked on both sides.
These are served with organic beets, sautéed with onion and the beet greens that came on the beets!  (Editor's note: I LOVE beet greens!!!)
Mom and I also shared a cheese plate before dinner that I forgot to take pictures of!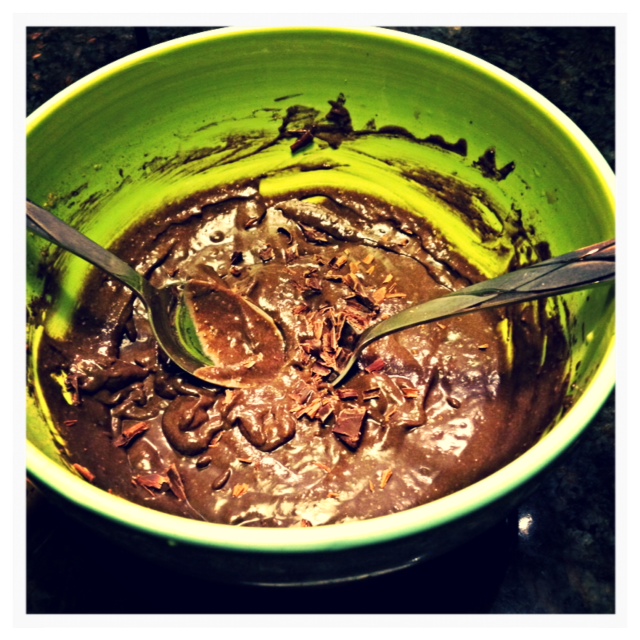 For dessert, we shared this coconut avocado mousse (using a double of this recipe), but added a tablespoon of cocoa powder, a splash of vanilla, and a couple teaspoons of maple syrup, and a pinch of sea salt.  No individual dishes necessary.  YUM!
I also treated myself to 3 new pairs of running shoes. I'll review them next time, after I have time to test them all out!
***
I just love how Kat write what I need to hear.  I can't wait to share with you what tastiness she cooks for me Monday!!!!
What is your trick for scallops, if you have one?
Any new car name ideas?  Does your car have a name?