Pancakes are never a bad idea.
Especially when you have a super-ripe banana. 
My bananas have two speeds: too green or too brown.  How do I miss that window of a perfectly yellow banana?  I guess I can't complain if it results in pancakes!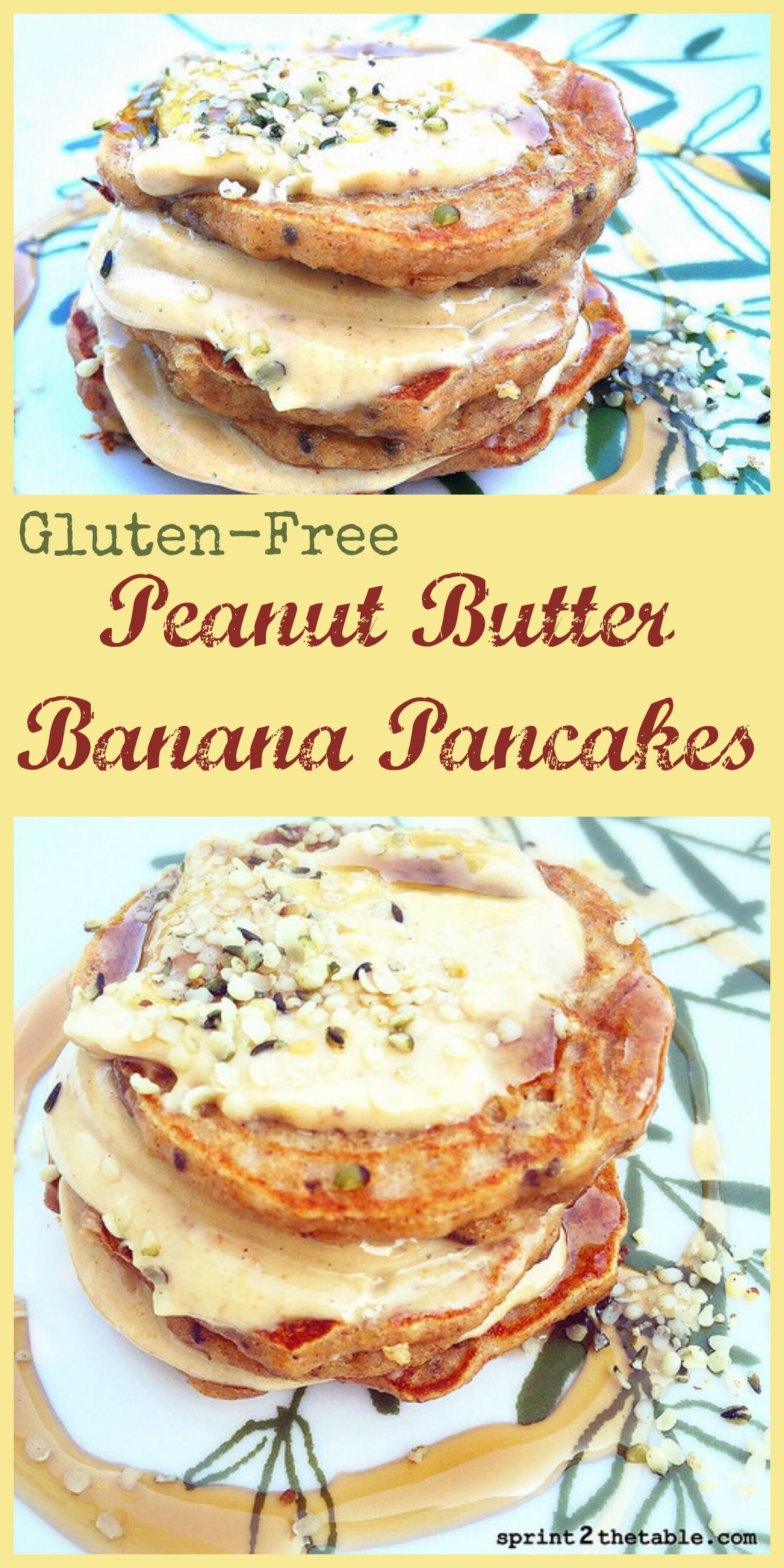 The pancakes are accidentally gluten free too!  I was going for a high protein pancake, but without the protein powder and I wanted to use up some of my almond flour.
What I ended up with was a grain-free fluffy pancake with the very best of flavor combos – banana and peanut butter!  This deliciousness was Vegas' and my breakfast for this WIAW post.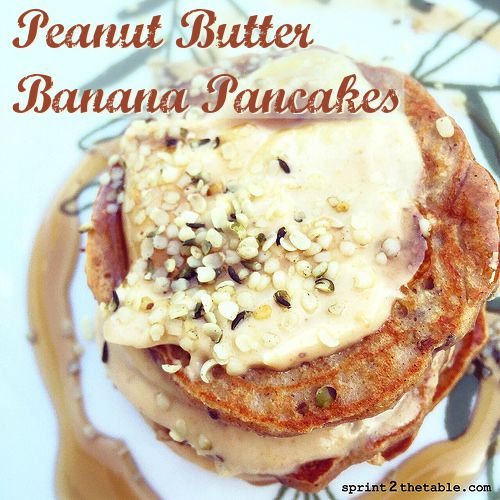 Peanut Butter Banana Pancakes
1 ripe banana
4T (60g) egg whites
1 T nut butter
1 tsp vanilla extract
2 T almond flour
2 T peanut flour (can use all almond flour)
1 T ground flax
1 tsp cinnamon
Mash banana in a bowl.  Mix in eggs nut butter, and vanilla.  Stir until combined.
Add dry ingredients, mixing well.
Scoop batter onto greased pan.  Cook pancakes on each side until batter is fully cooked.
Plate and top with your favorites!
Now if I could just figure out how to turn pancakes into $5 bills…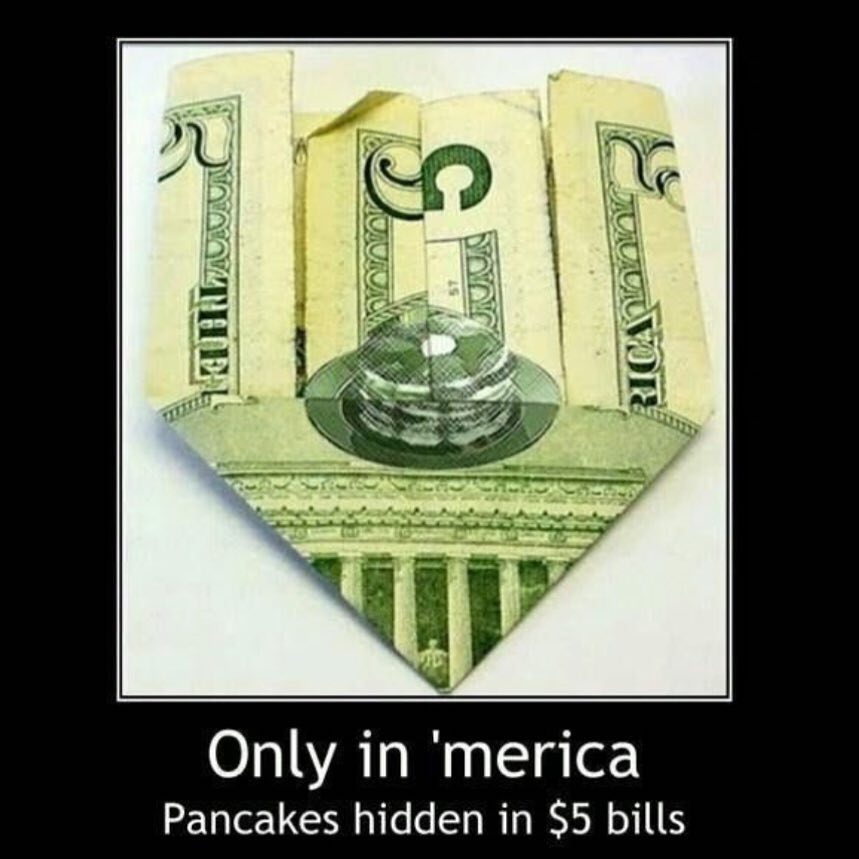 ---
Check out Jenn's WIAW baby over at Arman's this week, and then check out everyone else's delicious eats!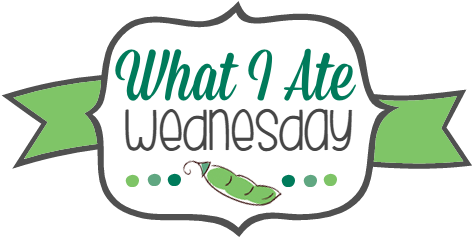 ---
Breakfast:
I had the usual morning cocktail and morning sludge.
Then it was pancake time!  (See recipe above.)
Lunch:
It was a breakfast lunch sort of day.  This is the ultimate egg sandwich, all from this weekend's farmer's market! Multi-grain bread stuffed scrambled egg, asparagus, tomato, spinach, melty cheese, and a leftover roasted red pepper sauce that Vegas made.
Snack:
There was a protein bowl.  I didn't take a pic, but it was this Beet Cookies & Cream one.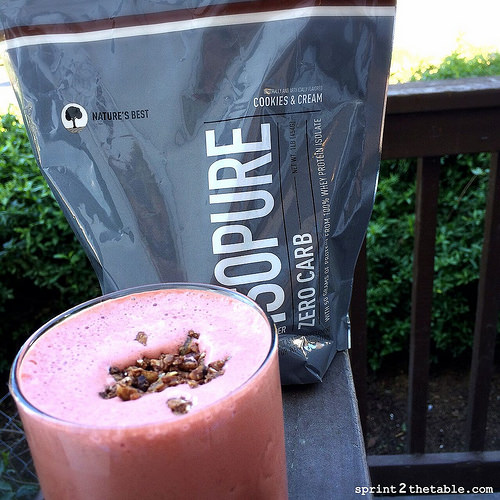 Dinner:
The San Diego Padres are playing the Atlanta Braves this week in San Diego.  Being from Atlanta, we acquired tickets to all 3 games in the series.  (This is baseball, for those who don't follow sports.)
I don't really know who I'm cheering for, especially since the Padres got a couple of my favorite Braves players in a trade this year.  Namely, this guy:
Any how, this means that for dinner we are eating fun food downtown near the ball park.  Like boiled crab legs delivered to the table in a plastic bag.  Crab Hut also supplies a bib.
Vegas got shrimps and fried oysters (I cannot stand oysters).  I got a side salad… and then ate half her fries.  They were so good though! Like if Arby's and Chick-fil-a waffle fries had a baby.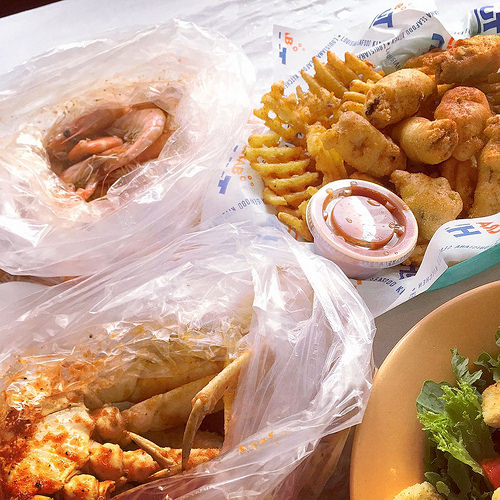 ***
I love baseball, but I can't wait for football to start again!
Do you have the same problem with green and suddenly brown bananas?
Do you like going to baseball games?  Football?  Other?