The truth is…
While I have shared with you all the good food from the past two days, it's been a pretty tough week.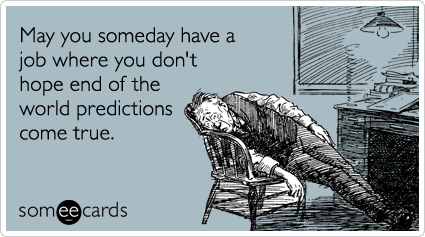 Following that delicious Vietnamese meal I posted for WIAW, I went back to a hotel room where I worked until 4am.
And my computer crashed before I saved.  Twice.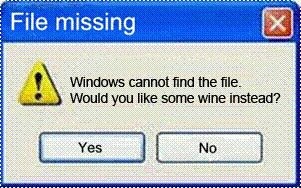 The next morning I learned my spreadsheet fun isn't over and I'm now in the middle of a new circle of hell another pile of VLOOKUPs and analysis.
I really do love my job… but I really do hate Excel.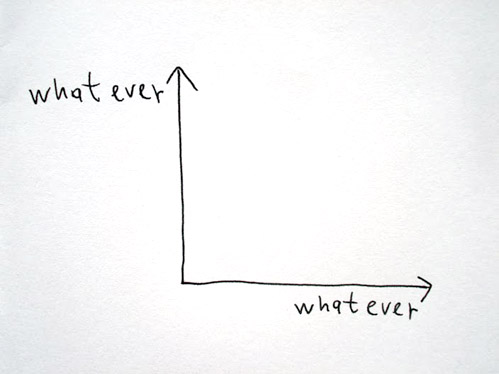 The week has also left me short of time to workout.  I did manage to hit the hotel dreadmill for a quick mile… only to discover my knee still isn't better.  Like clockwork, at 0.8 miles it hurts and feels like it's going to buckle under me.
So today I'm not feeling wordy.  Nor do I have time to be.
Bad hotel breakfasts also drag me down.  What I really wanted was this:
This breakfast really is a good one.  Hotels, please take note.
Baked oats with mashed banana and peanut butter.  Topped with blueberries, chopped hazelnuts, and syrup at the very end.
It's comfort food.  And I need to be held.
End of the bowl = end of my pity party today.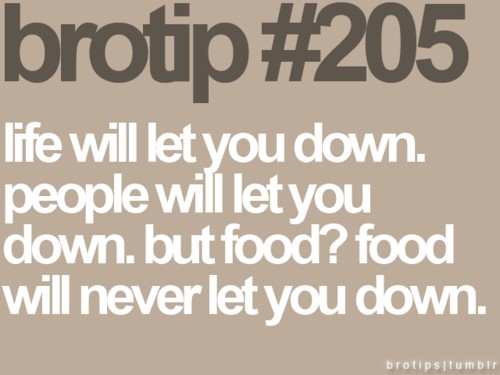 ___________________________________________________________________________________
Peanut Butter Banana Baked Oatmeal
1/2 ripe banana, mashed
1 T peanut butter
1/2 tsp vanilla
1/4-1/2 tsp cinnamon
4-5 drops vanilla stevia
1 tsp coconut oil (optional)
Shake of salt
1/3 C oatmeal
1/4 C unsweetened almond milk
Preheat oven to 375 degrees.
Place all ingredients except oats and milk in small bowl.  Mix until combined, then add raw oats and milk. Pour into a ramekin and cook for 15-20 mins, or until firm. Finish on broil for just a few seconds to brown the top.
Optional toppings: nuts, blueberries, more peanut butter, coconut oil, syrup
Serves 1.
***
Now I feel bad whining because I really am grateful for a lot this week: being in the Top 9, my awesome mom, and having a good job.
Do you ever need a pity party… and feel bad about said pity party?
What are you grateful for this week?