It's Christmas time! 
Didn't we JUST have Thanksgiving?
We made it back from our travels in one piece Monday night, but I feel like a zombie now.  How is it already December?
Did you start holiday shopping yet?  I did a little t-shirt shopping in South Carolina for me.  The people at the gym today loved my Furman University shirt.
Who knows why they were staring… ho hum.
I miiiiight have been tempted to get Vegas a little surprise too.
---
Read on for my empty fridge eats, and join in Jenn's WIAW baby down below here today!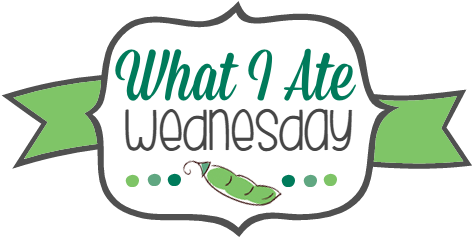 ---
Breakfast:
I had my usual morning cocktail and sludge (mixed with kombucha since I'm out of matcha).
This was an oldie but a goodie – my Pumpkin Pan-lette, complete with the peanut butter syrup.  I was in heaven, but Vegas was skeptical.  She's not as strange as I am… I ate this nearly every day when I was competing.  Still good, and she did actually eat it topped with coconut and chocolate granola
Lunch-ish:
There was literally no other food in the house, so I had a cookies and cream Quest bar as a side to my C4 Blue Razz Pre-Workout.  C4 is like crack, which is exactly what I needed for my first leg day in over a week.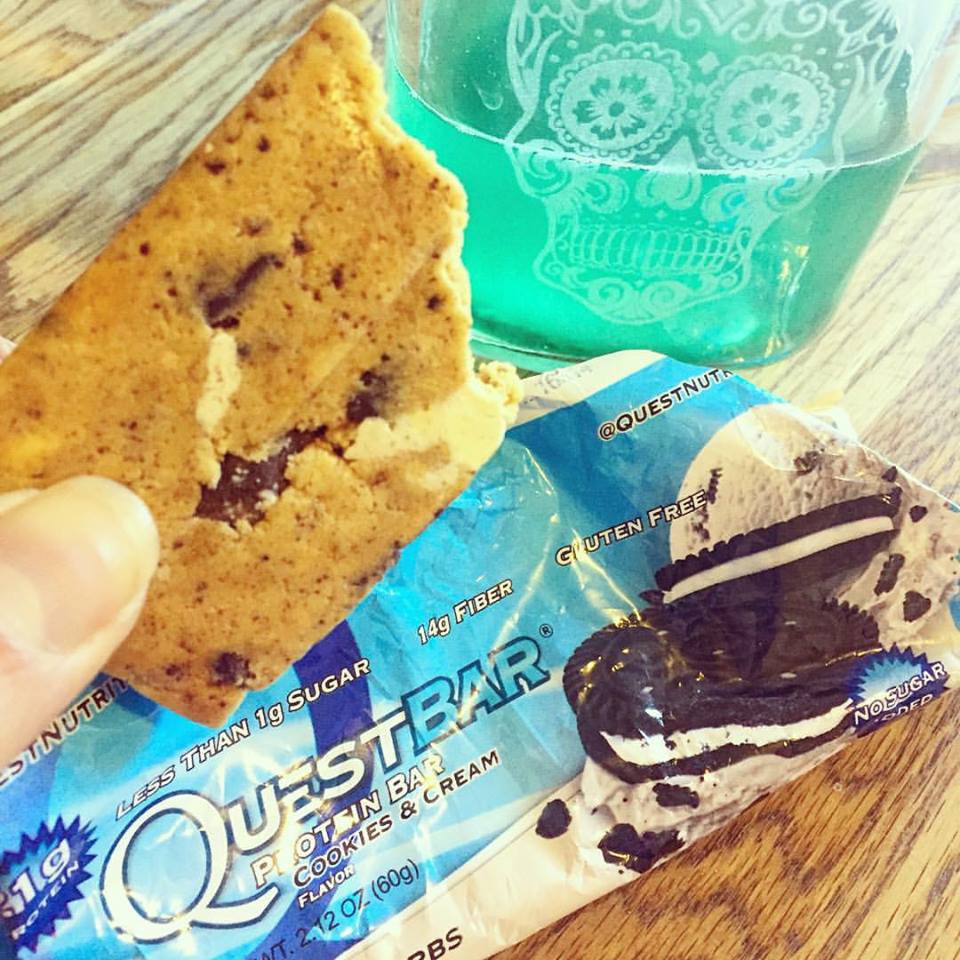 Dinner:
I went right to Whole Foods after the gym and bought wayyyy to much because I was starving.  When I got home I was too hangry to cook so we went for pizza.
Crazy, I know… but I had a coupon and I was also excited to get out the door to buy our tree.  And Luigi's "Crime Scene" pizza is good stuff.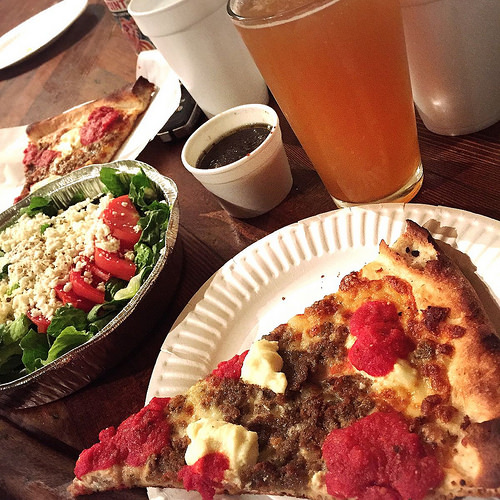 Tree Decorating Snack:
Bubbles.  It's our first sparkling from Kokomo Winery and it is GOOD.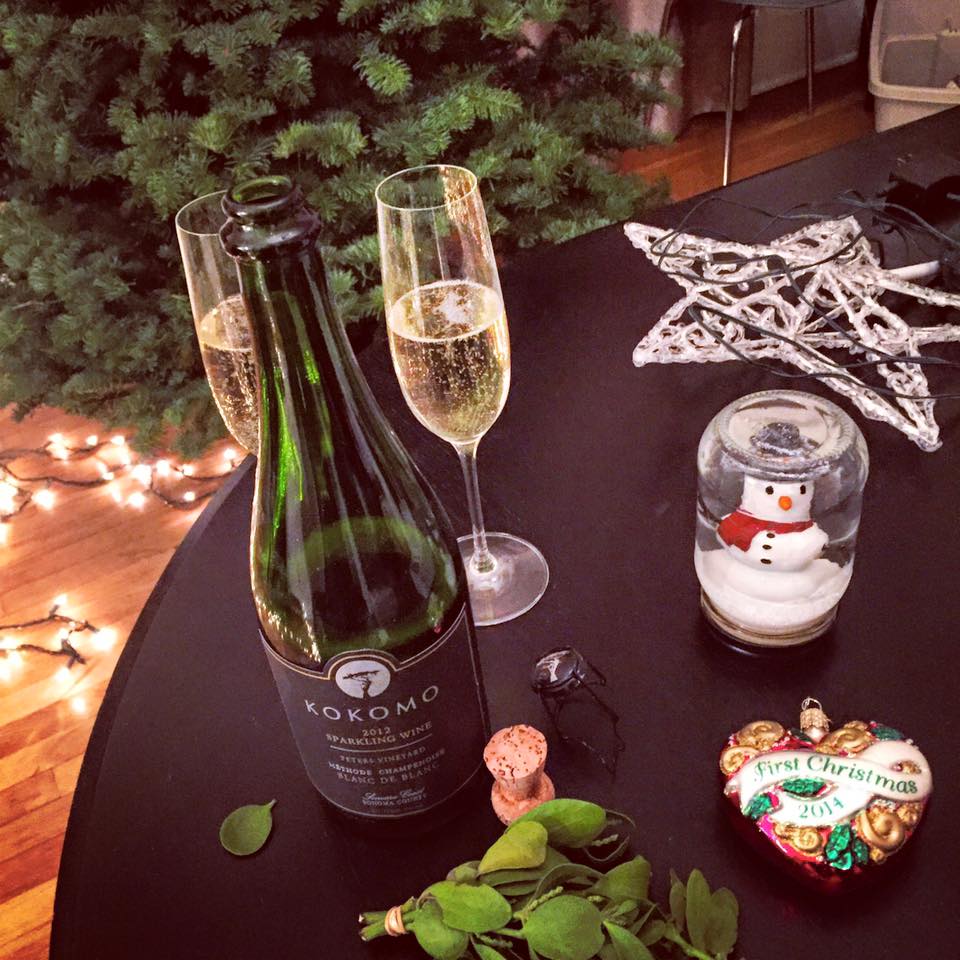 ***
I'm sooooo ready for Christmas baking!  I mean… to share goodies with neighbors…
Do you ever go grocery shopping and then have dinner out?
If you celebrate, do you have a tree yet?