I got married.  To Vegas.
Not to be confused with getting married IN Vegas.
I'm the poster child for never say never.  I swore I'd never get married.  I didn't even want to date.  I was perfectly happy working, working out, and signing up for whatever adventure I could find.
Well.  Vegas and I got married in Lake Tahoe on the second day of the New Year.  It was meant to be an elopement, but I was too excited and ended up telling most of my close friends and family.  We booked our travel, decided to have an après ski theme (translation: I wanted to wear leggings and boots with the fur), and brought our best friends.
There's another reason I thought I've never get married.  In 2004 Georgia (my home state) passed Amendment 1, a constitutional amendment that excludes same-sex couples from marriage and prohibits same-sex couples from attaining any other form of legal family status.  I remember sitting in class the day after it passed and tearing up watching my law professor cry as she talked about the implications of the amendment.  What it meant was that we were not allowed to have the same rights and privileges most of society takes for granted.  If my partner got sick, I couldn't visit her in the hospital.  We couldn't share health benefits.  There are a myriad of things that come with marriage that most people don't think twice about.
Sitting in that classroom in Athens, GA I thought that was it.  Any relationship I had would always be considered "less than" in the eyes of society and the law.  But now, in 2015, I am legally married.  We got fingerprinted and everything.  It blows my mind… and I am elated.
Even more amazing than my "nevers" becoming reality is the support and love we've received from those around us.  I've always had pretty supportive friends, but eloping generally draws some controversy.  Two of our best friends even dropped everything to come stand next to us when we said our vows.
The social media world, where anonymity often removes people's 5-second asshole delay, was all positive.  The picture I posted on Instagram got almost 400 likes!
Better still was my family.  Family members who I never thought would be all-in over their gay daughter/sister/niece have been amazing.  It takes awhile sometimes for people to come around to differences.  In the end, those that love you most will have your back.  I think they struggle more with differences or things they don't understand because they love you so much.  They only want you to be happy, so it's can take a minute for them to come around when your life is something different than what they imagined for you.
And since it's WIAW, here's our first breakfast as a married couple.  This was take after a trip to the minor emergency for a strep test… it wouldn't be us any other way.  Can you guess which is mine?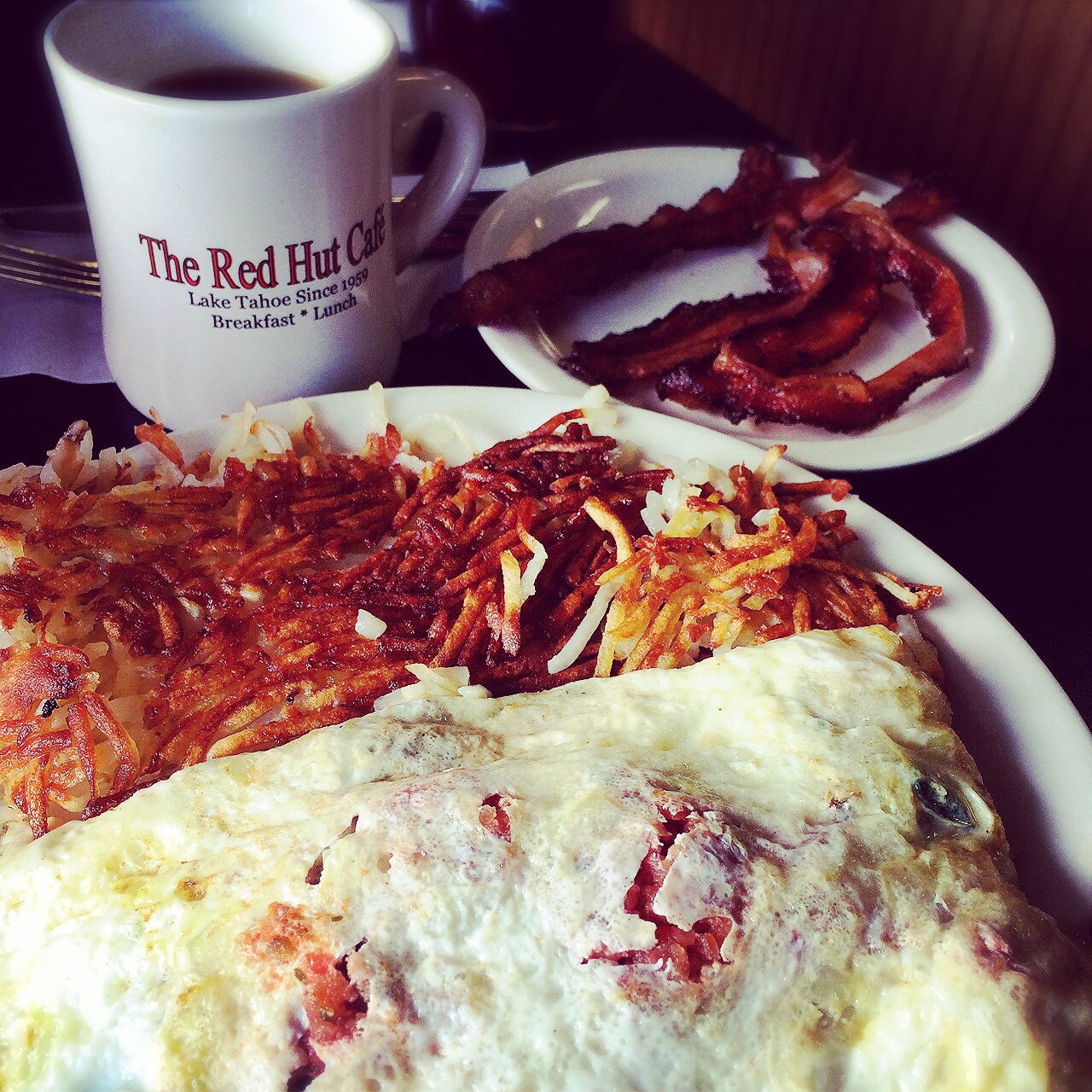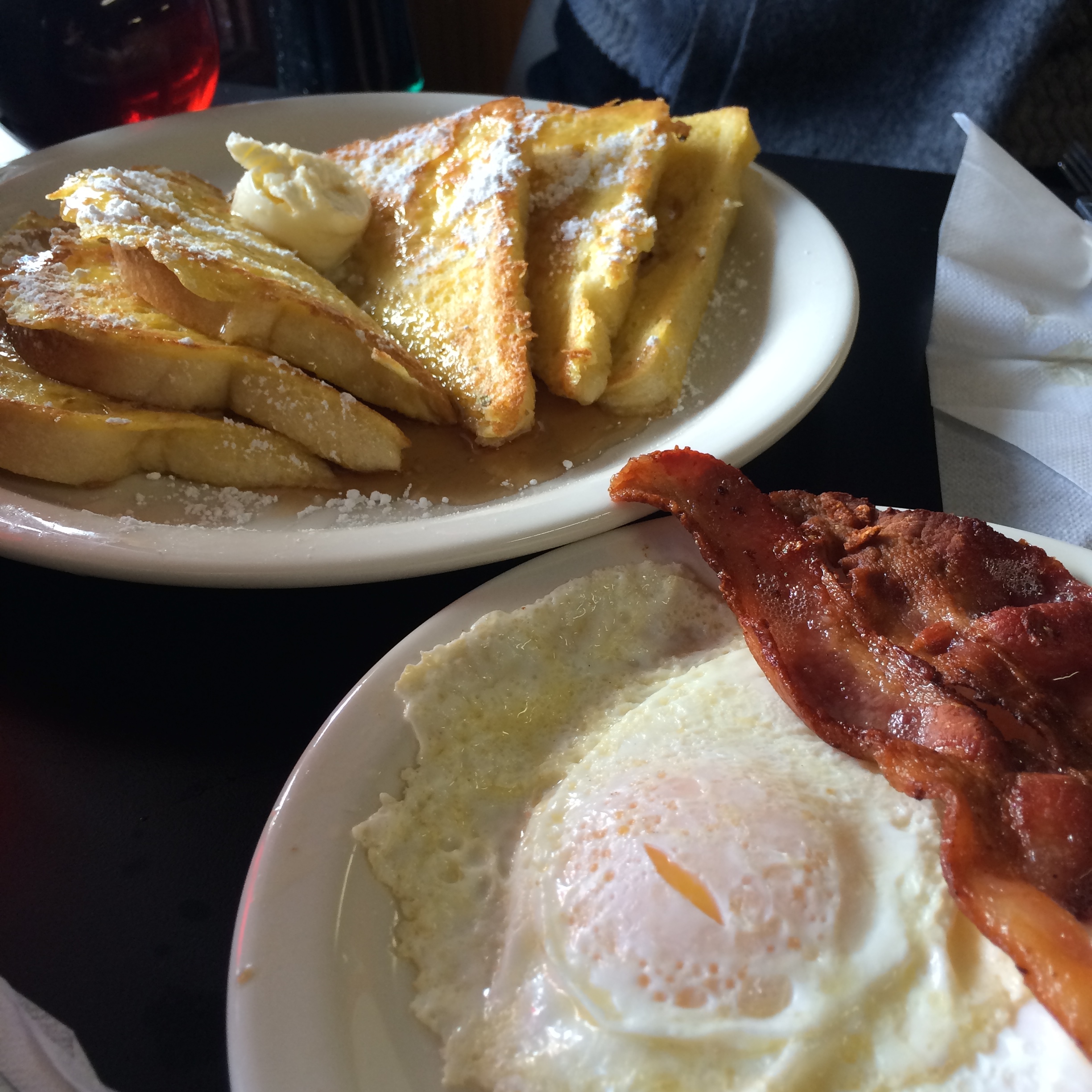 ***
Oh. My. Gawd.  I'm married!
For those who are married, what one piece of advice would you give newlyweds?
What do you find yourself doing that you said you'd never do?