Who's ready to start 2016 out right with a workout?
I know, I know… it's cliche.
I'm going with a workout post not because I'm jumping on the resolution bandwagon, but because I workout almost every day.  Why should that change in the new year?
What is different is that I'm doing more cardio and drinking less beer.  I made a promise to myself at the beginning of December that I'd lose a little of the newly wed fluff in the second year of marriage.  That second year just happens to start January 2nd!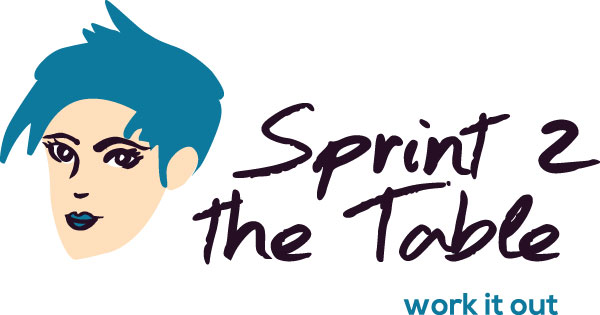 I haven't stopped lifting heavy, but I have begun incorporating more cardio while I'm lifting.  Funny, because I did it a few years ago happily… and my skinny ass definitely didn't need it then!
I digress.
Today I'm sharing a workout I really enjoyed recently.  Yes, enjoyed.  What I liked about it was how short it was.  I'd done 45 mins of cardio beforehand.  I have no need to spend 3 hours in the gym; this was just the thing to incorporate some strength and sneak in a teeny bit more cardio in the form of plyo.  Check out this list of 5 great moves to build muscle for additional ideas.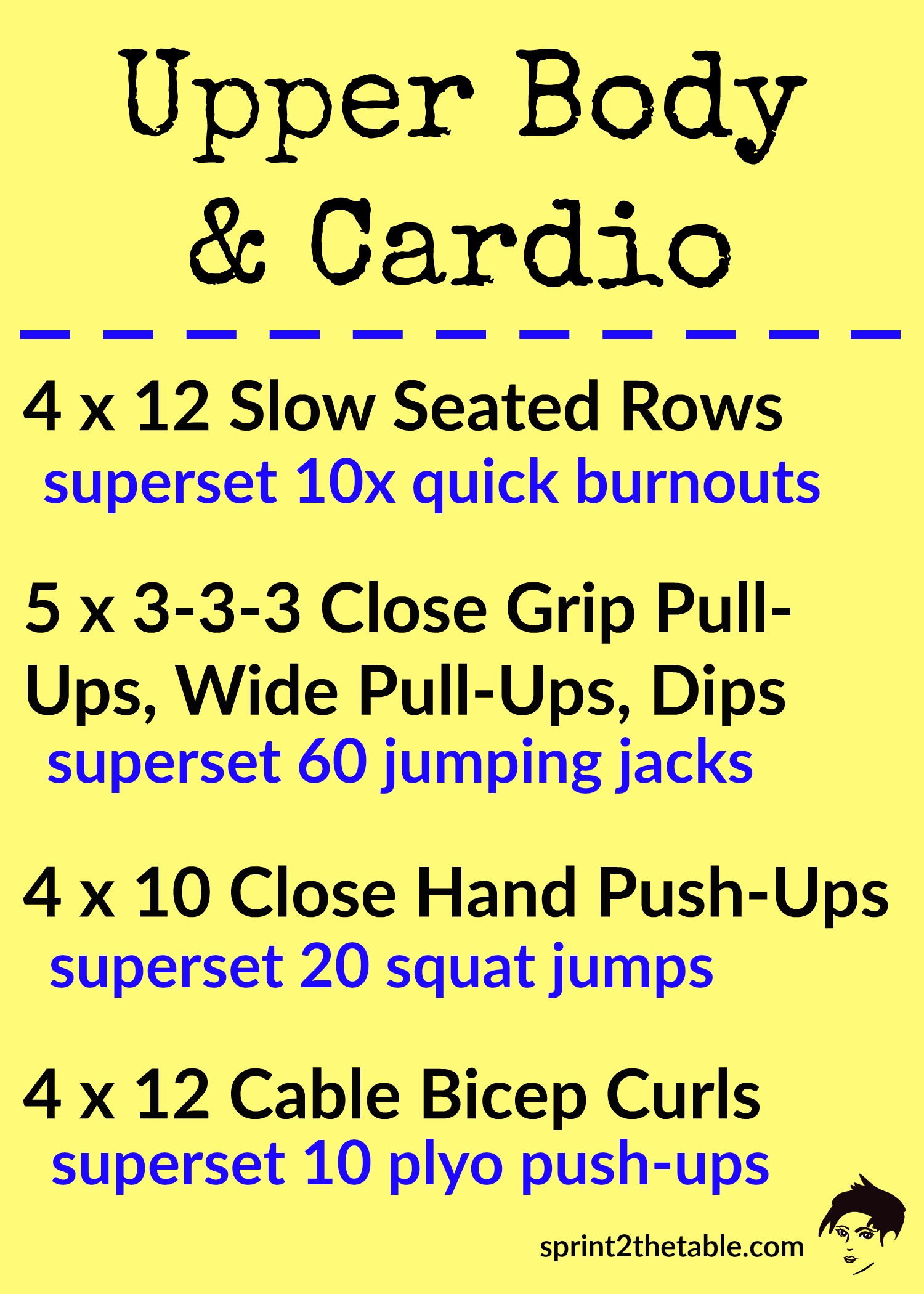 Unsure about an exercise or move?  Click the links below for explanations to a few you may not be familiar with:
***
If all this cardio pays off there may be another competition in my future…
Do you prefer cardio or lifting?  Both?
Okay fine… who's making a resolution?