I never was a cornflake girl…
Please, someone get the Tori Amos reference.
On my 30th birthday, I was going to rebel and not post the typical "things I've learned."  But I guess I can be a bit of a joiner… here are 5 important lessons I've learned at the sage old age of 30:
1. Being Strange is GOOD
I wasn't kidding – I wasn't a cornflake girl.  I never really fit in.  That used to bother me, but – especially over the past 10 years – I've learned to embrace it.  Being part of the crowd is boring.  Love the things that make you unique!
This lesson was really driven home when I played roller derby.  The ladies on my team and in my league 100% embrace what makes them who they are.  They own it unapologetically, and I'm forever grateful for the experience (broken jaw and all).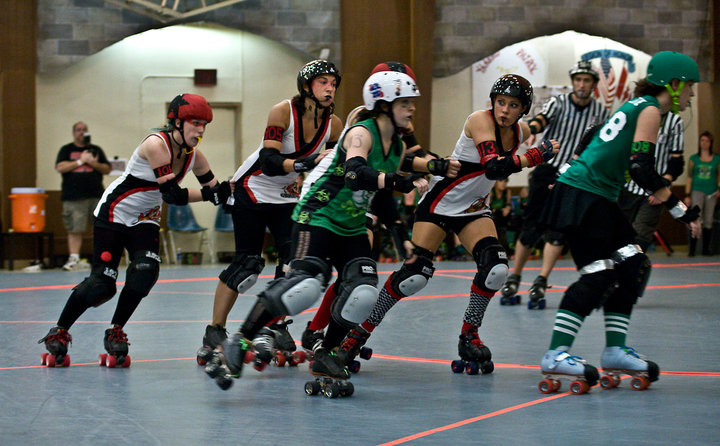 2. Learn to Say NO
It's can be a good thing to be a little selfish with your time.  I find that I tend to commit to too many things, leaving little "down" time for myself.  While it's fun and I love being active, I also need time to chill.
This is something I continue to struggle with (and have failed at over the past couple of weeks), but I continue to learn the lesson and I know that in the long run not saying yes is better for everyone (grumpy, over-extended Laura is no fun to be around).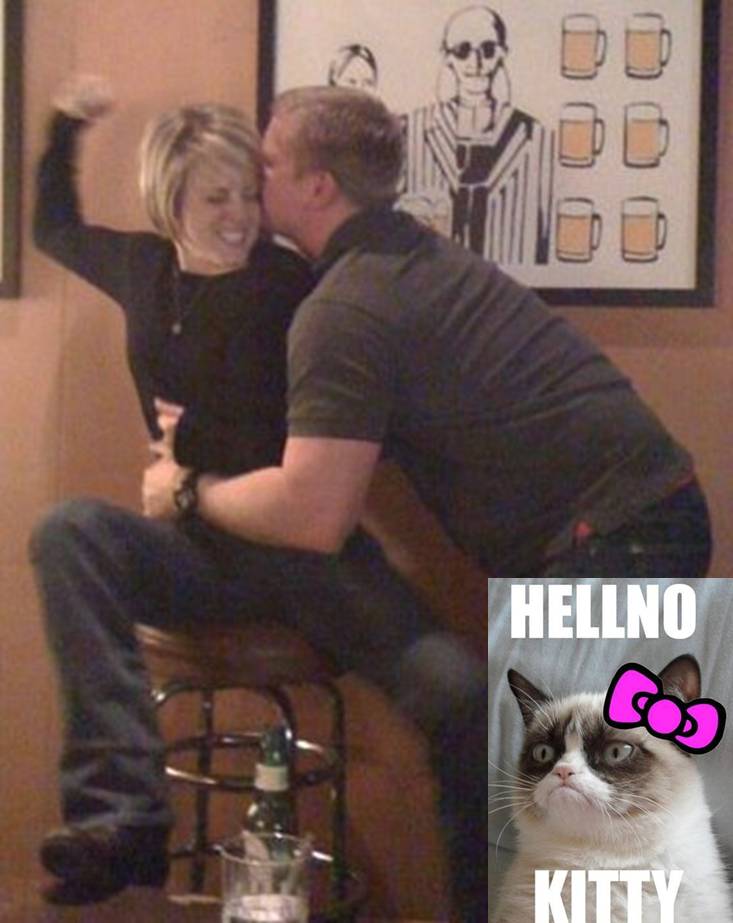 3. Be Sensitive to Others
This is a recent focus for me.  I used to associate being sensitive with weakness.  I was proudly selfish with more than my time.  While I still think being selfish to some degree is a good thing (see #2), you can go too far to the extreme.
Unfortunately the reason I've been more aware lately is because there are a few people in my life who I felt hurt by.  I always saw them as considerate, caring people, but I've recently struggled with some things and they sort of disappeared.  It hurt my feelings, but it was a lesson I needed.  It showed me that I was guilty of the same, and I've been working to modify that.
4. Don't Take Yourself Too Seriously
This is something my dad constantly told me growing up.  All of us do stupid things.  We make mistakes.  We're goofy and imperfect.  Laughing at yourself will save your sanity.
My sisters and I are polar opposites.  We tap dance on each other's last nerve.  Like many of you, we've dealt with illness, loss, and fear.  We get through it all and forgive.  Someone farts in the middle of a heated debate and the room inevitably fills with laughter.  And a foul smell.
5. Love Your Mother
She is the one person who will love you unconditionally and will do anything for you.  She'll drive across town at 2am when you have the stomach flu.  She will forgive you even when you act like a complete asshole (not that I ever do that…).  She will bathe you when you can't lift your arms.  She will understand that sometimes you just need a hug.  She will go out of her way to make sure you celebrate turning 30 even when she feels like crap.
My mom rocks.
***
I had way too much fun going through old pics for this post.  So many fun memories!
What are some of the most life valuable lessons you have learned?
If you could go back 10 (or more) years and tell your self something, what would it be?  I'd tell my 20-year-old self not to be in such a rush to grow up!