I've been slacking on the #strangebutgood.
Really just the link up… life's strange goodness continues.
I'm still not back home, so I have no recipe for you.  I do have some observations and life happenings though!
How about I did a FlyWheel class with my baby sister an cousin, then took mom to the gym for a glute workout.  My mom LOVES glutes.  Really.
Or I was sitting across from my baby sis at dinner when I realized she looks a LOT like the family dog, Honey.
Seriously though…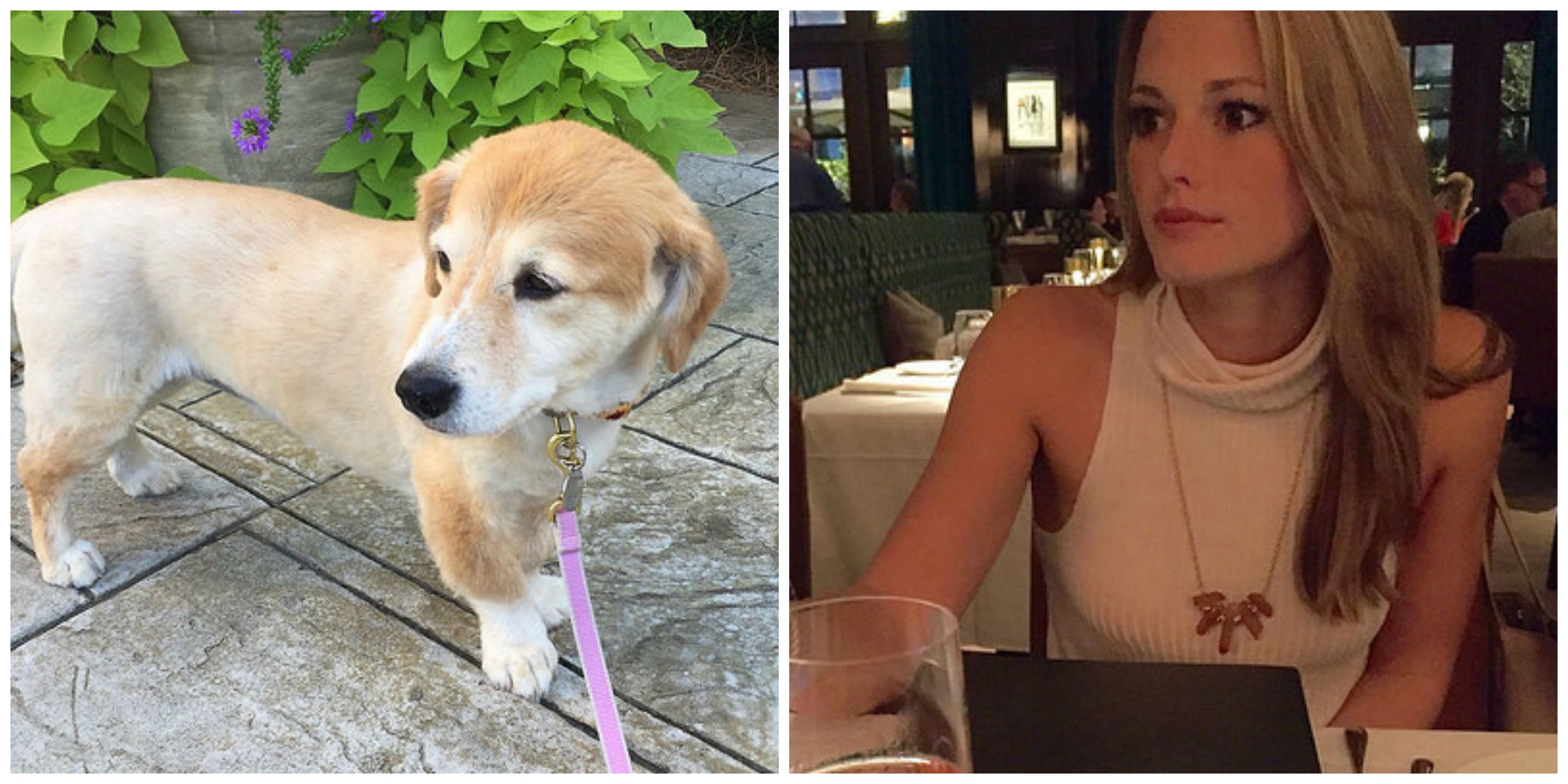 How about I ate dinner at a place called Atlas that doubles as an art gallery.
I sat right under a Picasso!
Super fancy, incredibly delicious restaurant.  The chef used to work at French Laundry (arguably one of the best restaurants in the States).
Sooooo… I shamelessly took pictures of everyone's food.  They didn't all turn out, but here's the highlight reel.
Side note: I finally found oysters I LOVED.
There was also a bottle of bubbly and 2 bottles of red.  We don't play. 😉
You may think we are strange for ordering 5 desserts for 4 people… but how could we NOT when it was so good?
We're uncomfortably close… as in we will say anything.  I think we made each other and possibly a server or two blush through the course of the evening.
Strange.  But good.
---
How have you enjoyed making co-workers, friends, or family stare with strange but good creations this week? The link up rules can be found here or by clicking on "Strange But Good" in the menu bar above. In short, I want to see what concoctions have earned you weird looks from co-workers, family and friends! Post your Strange But Good creations, grab the logo below for your blog, and link up here.
Remember to use #strangebutgood in any Tweets and Instagrams of your creations. 🙂



***
So I'm finally headed home today.  I'll miss Atlanta and my family, but I am SO ready to see Vegas! ♥
Does your family go all-in when you get together?
Who does your family pet look like?