Some days I need a little extra push.
Today, especially.
I've been trying out a new app from Team Better that challenges and motivates me every morning with something different.  They're fairly easy, but I love that it adds something new to my routine.  For instance, Monday's challenge was to do Sun Salutations.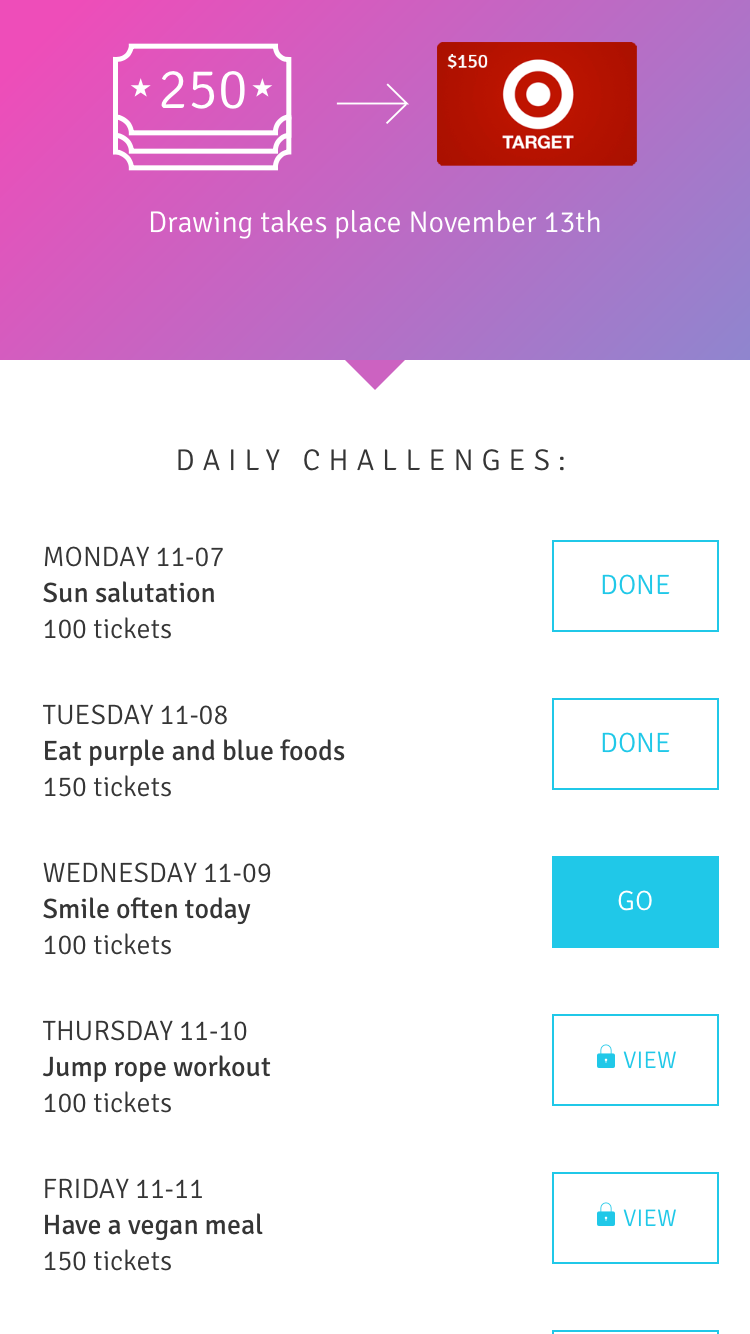 Yoga is something I never, ever do.  It's also something I know would help my body feel better.  This was the perfect challenge for me… and perfectly demonstrated the value of the app.  It's designed to help you improve little by little every day through easy, daily challenges.  There's even a chat where you can interact with and encourage others.
Today's challenge was perfect – smile often.  I'm struggling in the smile department after this election.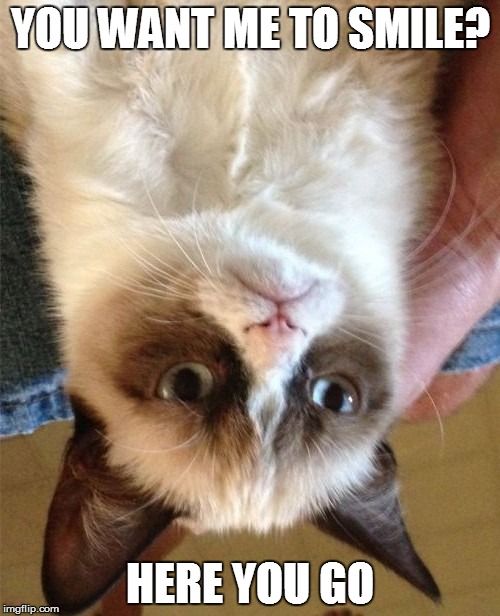 Some of my fellow Target junkies may have noticed the gift card in the first pic.  For every challenge you complete, you can earn tickets to be submitted to win a gift card every 2 weeks.  This cycle's happens to be Target, which I personally think is amazing.
Want to join Team Better in an environment that encourages and motivates?  Download the iOs app here or the Android version here.
This is a sponsored conversation written by me on behalf of Team Better. As always, all opinions are all mine.
---
Now onto the food.  I did alright, despite needing some comfort last night.  Read on for my whole day of eats, and link up to Jenn's WIAW baby at Arman's today!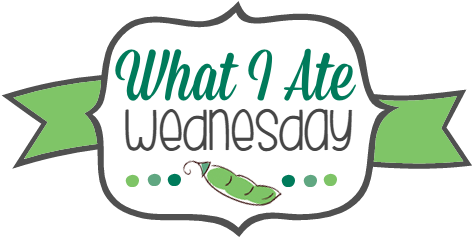 ---
Breakfast:
The usual morning cocktail followed by my vitamin gummies. 
Breakfast was a Quest bar at the gym.  It was a stressful day… I wan't really into eating and just grabbed a bar.  And an appropriately-themed shirt.  I can't talk about this right now though…
Lunch:
I got my sh*t together a little better and compiled a "real" meal.  Balsamic Marinated Grilled Chicken has become a staple in our house.  I had this from the week's prep, and paired it with a quickie slaw and the last bit of gouda cheese.
Dinner:
Did you notice Tuesday's challenge was to eat something purple or blue?  These are food that are high in anthocyanins, which are flavonoids.   Flavonoids contain important antioxidants, and can help protect again heart disease, cancer, inflammation, and more.  The Team Better Blog had a great post with some background and colorful suggestions – check it out for more info.
I went with my favorite purple food – a sweet potato!  Served with another favorite – Sizzlefish Cod – and sprouts with pepitas.
***
I wish I could have stayed in Italy.
Is anyone else in total shock today? 
How do you stay motivated?