Life in the fast lane isn't always satisfying.
"Forget about the fast lane. If you really want to fly, harness your power to your passion. Honor your calling. Everybody has one. Trust your heart, and success will come to you." ~ Oprah Winfrey
Everybody has something in their life they are passionate about.  That one thing they interject into practically every conversation.  We often say "If only I could get paid to…"  But people HAVE figured out how to turn those passions into a profession.  Why shouldn't YOU make money while following your passion?
Why not use the New Year as a starting point for a new career goal?  #adulting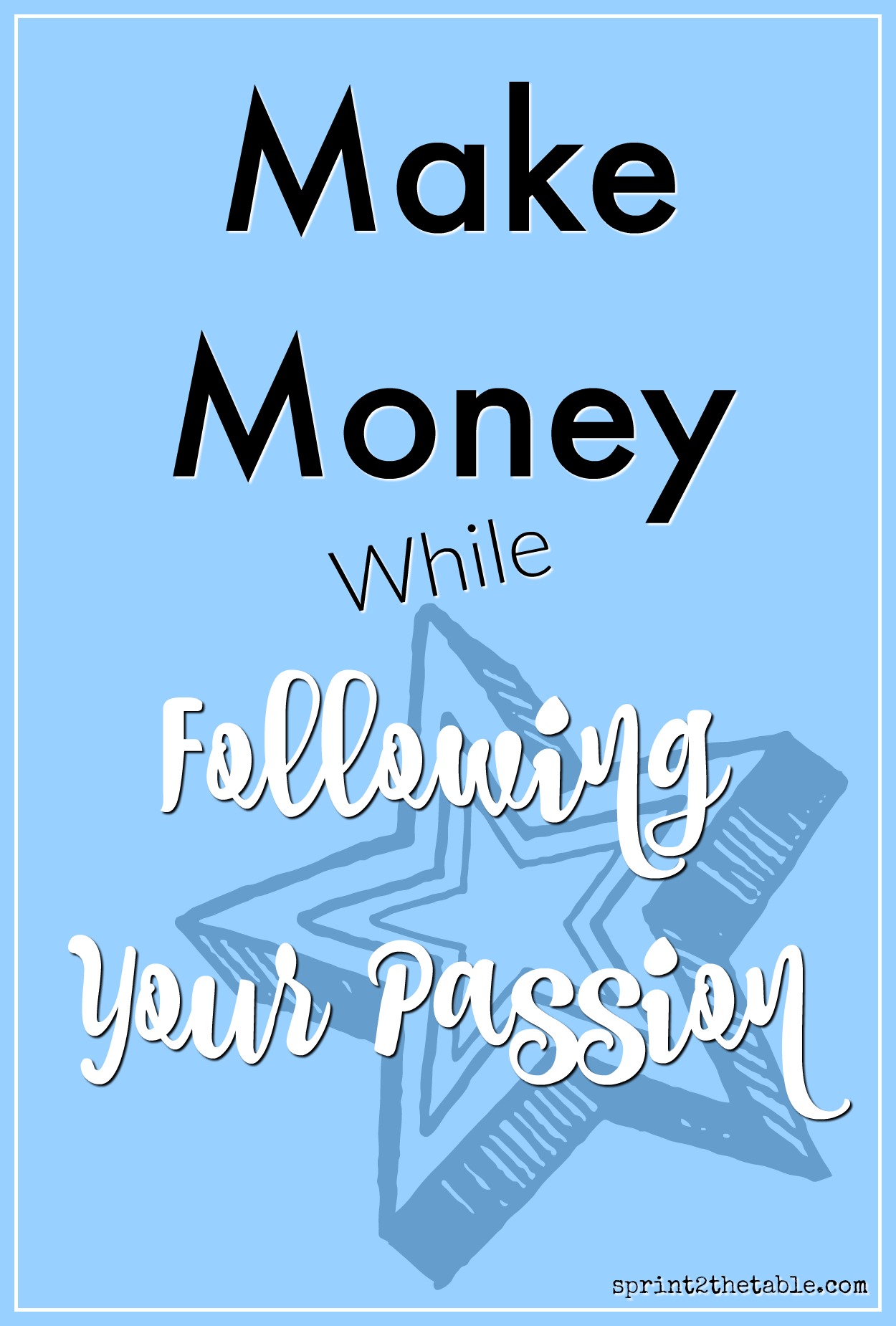 If one has an affinity for cars, that can be turned into a career as an auto mechanic.  If the focus is on sports, avenues for coaching and physical rehab are open to those so inclined.  And so it goes with a zeal for fitness and nutrition as well.
REGISTERED DIETITIAN
Although regulations vary from state to state, many states require an individual to be a Registered Dietitian (RD) in order to dispense health and nutrition advice as a professional.  Typically, an RD must obtain a Bachelor's degree in a related field.  A BS in nutrition for example.  The degree must, generally, be accredited by an Accreditation Council for Education in Nutrition and Dietetics (ACEND) approved program to qualify.
As with any healthcare profession, there can be rules and regulations that must be followed for things like patient confidentiality (HIPAA laws) and electronic records keeping (Meaningful Use regulations).  Fortunately, there are experts like iHealthOne out there who can help people, and companies, stay in compliance with these important issues.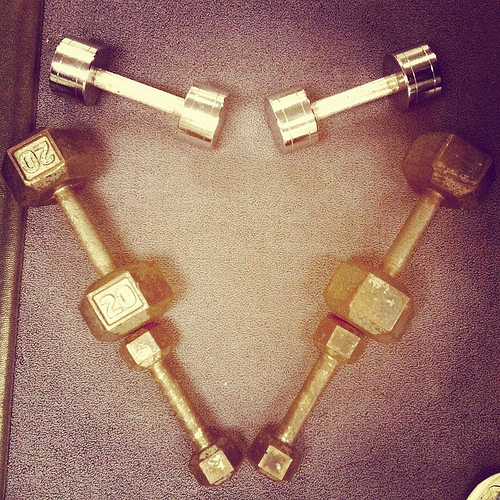 PERSONAL TRAINER
For those whose interests lean more towards the "fitness" part of the equation, the path to employment nirvana can be very different.  While not so strictly regulated as a Registered Dietitian, there are still accreditation programs that can enhance one's bona fides.  This, of course, can lead to better paying career options.
What kinds of things can a personal trainer help their clients with?
In tandem with sharing one of their life's passions with others, a professional trainer can watch someone take the steps towards self-improvement.  Doing a job you love while helping a fellow human being… that's a pretty satisfying combination!  It's one of my favorite jobs (yes, I have a few).
SOCIAL MEDIA
Sharing a love of fitness and nutrition can be enjoyable even if you're not a trainer or dietitian.  A fitness "nut" can easily share what works for them with family and friends, even the whole world.  Preferences on workout routines (how much cardio vs. weight training, for example), diet and lifestyle can easily be shared through a blog, YouTube videos, or a Twitter feed.
Obviously, common sense needs to be exercised at least as much as the body here.  Emphasis should to be placed on these being personal choices and accomplishments.  The idea is to share the passion and encourage others, not to put someone into the hospital.
A friend of mine has chronicled her personal journey from jogging around the block, to 5K's, 10K's and through to her first recently completed marathon.  Had she jumped straight from the morning jog to the marathon, she may have given people the false impression that this is a quick progression.  Everything takes work!
Social media is my other favorite "job."  I've been able to combine my formal education with my experience blogging to obtain consulting clients.  I'm on year two of self-employment and I couldn't be happier!
While it may not always be an easy path to follow (trust me – there's a lot of blood, sweat, and tears), the things in the world that bring enjoyment to your life can frequently be turned into a source of employment.  I mean… we do spend at least a third of our days working.  Why not make work fun?
***
Most days I feel like I am "fun-ployed," but is definitely not always easy!
Do you love your job?
What passion would you like to turn into a career?