Vegas has taught me to kill spiders.
It's not what you think. 
Vegas and I are total opposites in some ways.  She loves living things, I can't stand them.  She brought 2 dogs and 2 birds to this marriage.  I brought a house plant.
She captures bugs in the house and releases them safely outside.  I scream like a girl and beg her to smash them.  Until now.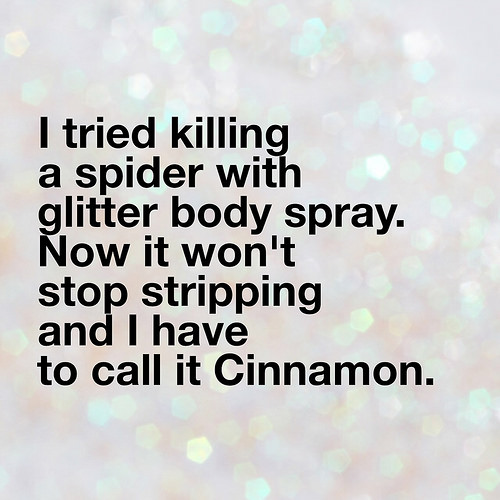 The uncharacteristic heat and humidity in San Diego has resulted in more spiders and silver fish in the house.  I can't deal with them being released right outside the door… what it they come back inside?!
Vegas taught me to kill spiders out of fear.  If I want them dead, I have to do it myself.  Die, spiders.
---
Read on for my eats, then check out Jenn's WIAW baby over at Arman's this week!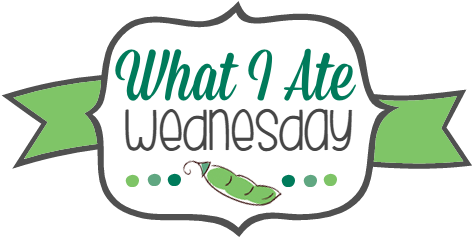 ---
Breakfast:
I had my usual morning cocktail and sludge (mixed with kombucha for a change).
I made Vegas toast and myself socca.  Both were topped with smashed avocado mixed with a little curry powder (try it – SO good!). Served with with some #yolkporn.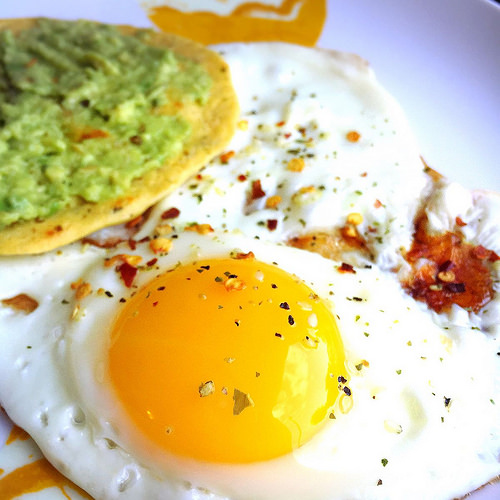 Lunch:
We celebrated Nation Sandwich Day with a green turkey sandwich.  Asparagus on a sandwich is shockingly good.
Dinner:
Speaking of opposites… Vegas and I love to hang out at the bar in our local Whole Foods for dinner and a beer (or 3), but we order very differently.
They have a small bar menu, but I usually prefer a garbage pail mix of stuff from the hot bar.  Vegas dives into the wings and mac 'n cheese.  I refuse to eat anything that requires me to gnaw on a bone, and mac isn't my favorite cheese vessel.  Don't judge – I will eat the hell out of a cheese plate!
***
Tough Mudder recap to come… in the meantime check out the softball world series recap and giveaway for tea-based energy powder we've been fueling with. 
Will you kill a bug?  If you come kill 'em for me I'll pay you in yolk porn and beer.
Do you like wings?  Mac 'n cheese?