I've been extremely lazy this week.
I just don't feel like cooking, blogging, cleaning… nothing.
I think it's because we're about to have a LOT going on.  In preparation, I'm slacking.  Does anyone else do that?  Seems legit…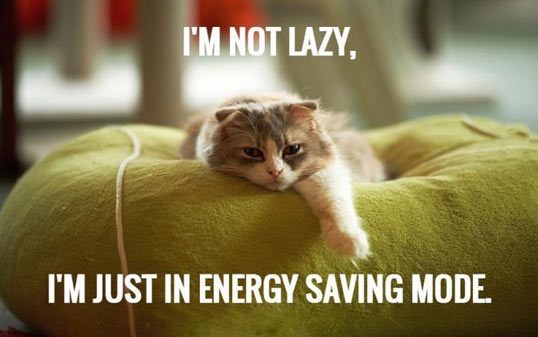 The above position is basically how I'm typing this post right now.
---
Read on for my day of eats, and link up to Jenn's WIAW baby right here today.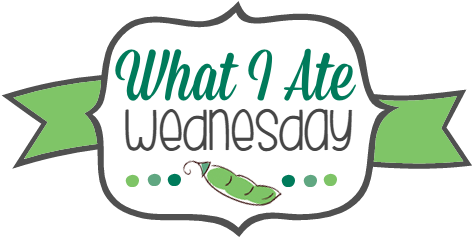 *YAWN*
---
Breakfast:
The usual morning cocktail, followed by my vitamin gummies and coffee.
Breakfast was simple, but delicious.  Scrambled egg whites and smashed avocado over half a pita.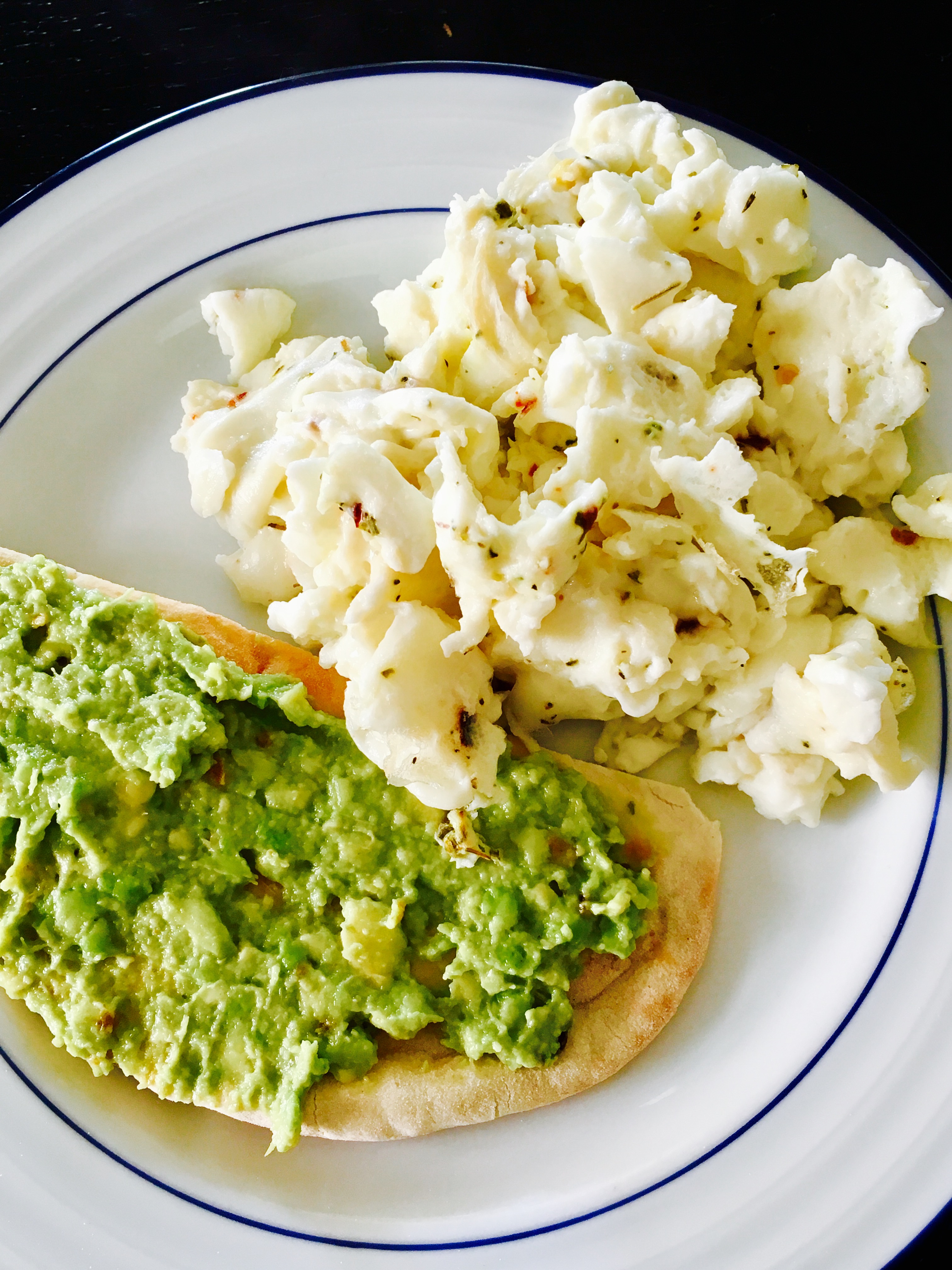 Lunch:
I did manage to get to the gym for a workout.  It's pretty toasty here, so I have to had one of my blueberry açaí protein bowls to cool off/refuel.  They're actually really easy yo make, so it fits with my lazy theme.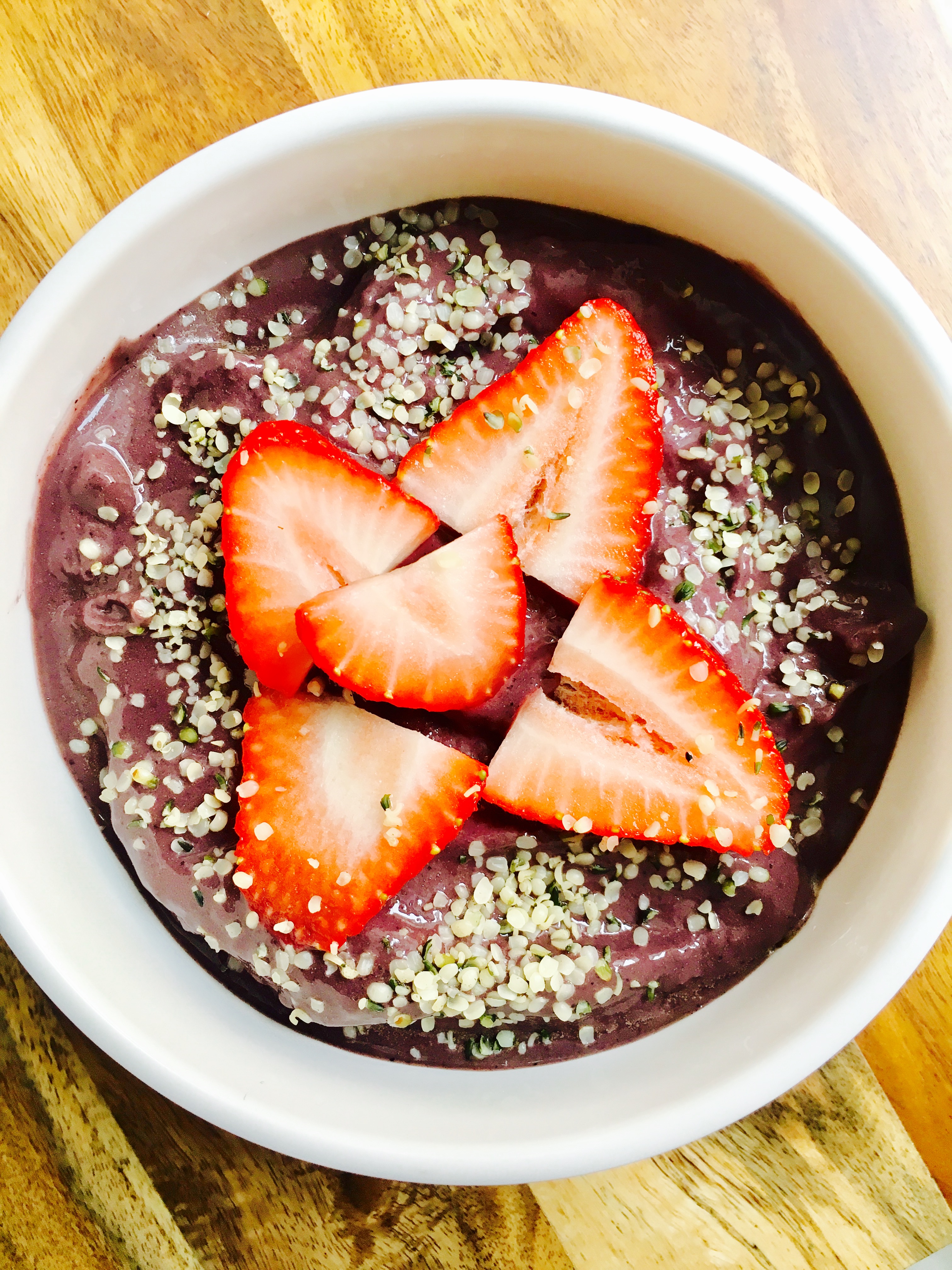 Snack:
Also fitting for my lazy theme is a protein cookie snack.  I'm still working through all the goodies I got from Expo West!  These cookies from Buff Bakes were some of my favorites.  Of course I already ate the flavor I liked best – Chocolate Chocolate Chip.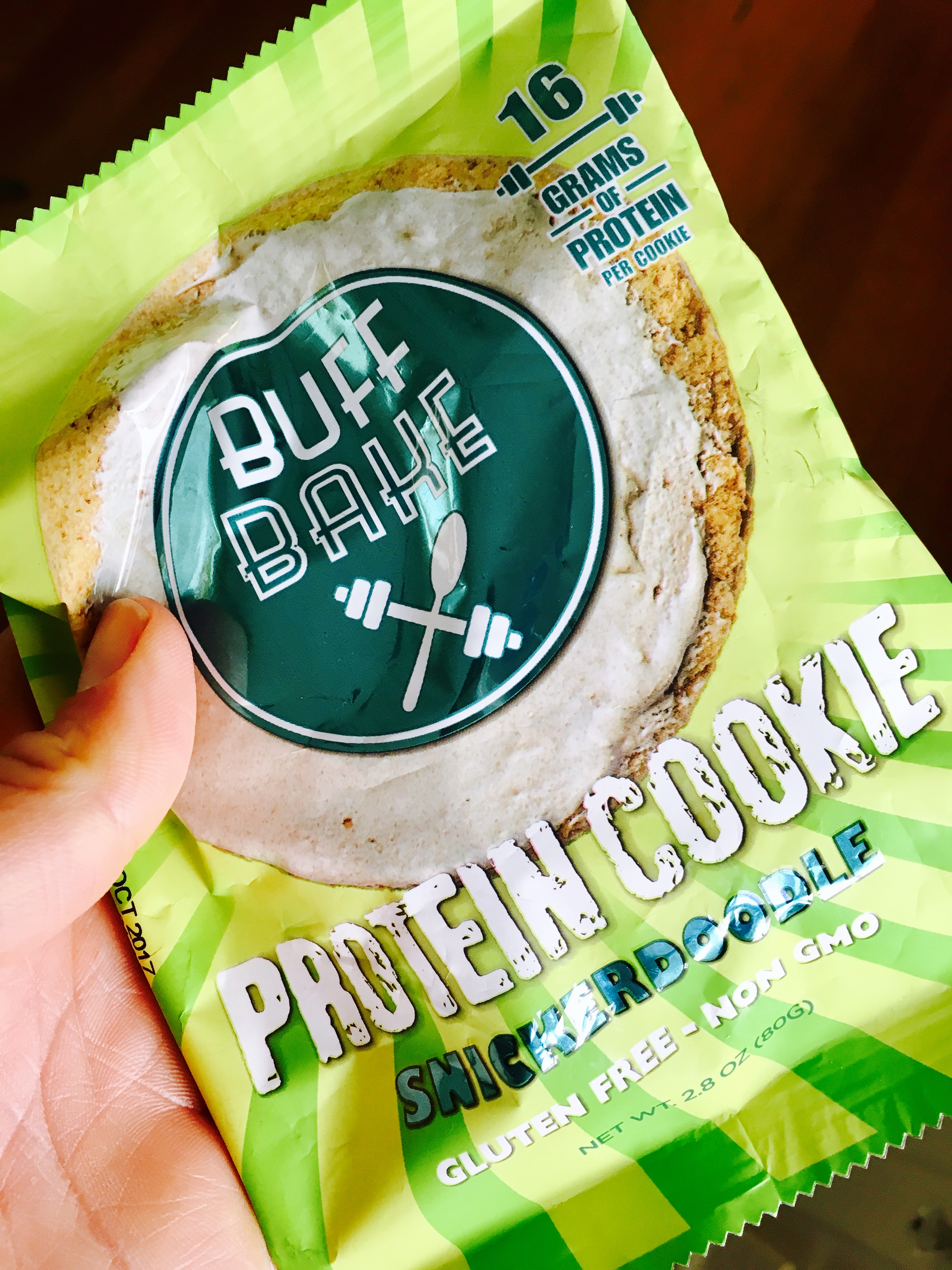 Dinner:
To wrap up my lazy day, we had a charcuterie/cheese board for dinner.  Plus bubbles.  In my defense, it is too hot to turn on the oven. 😉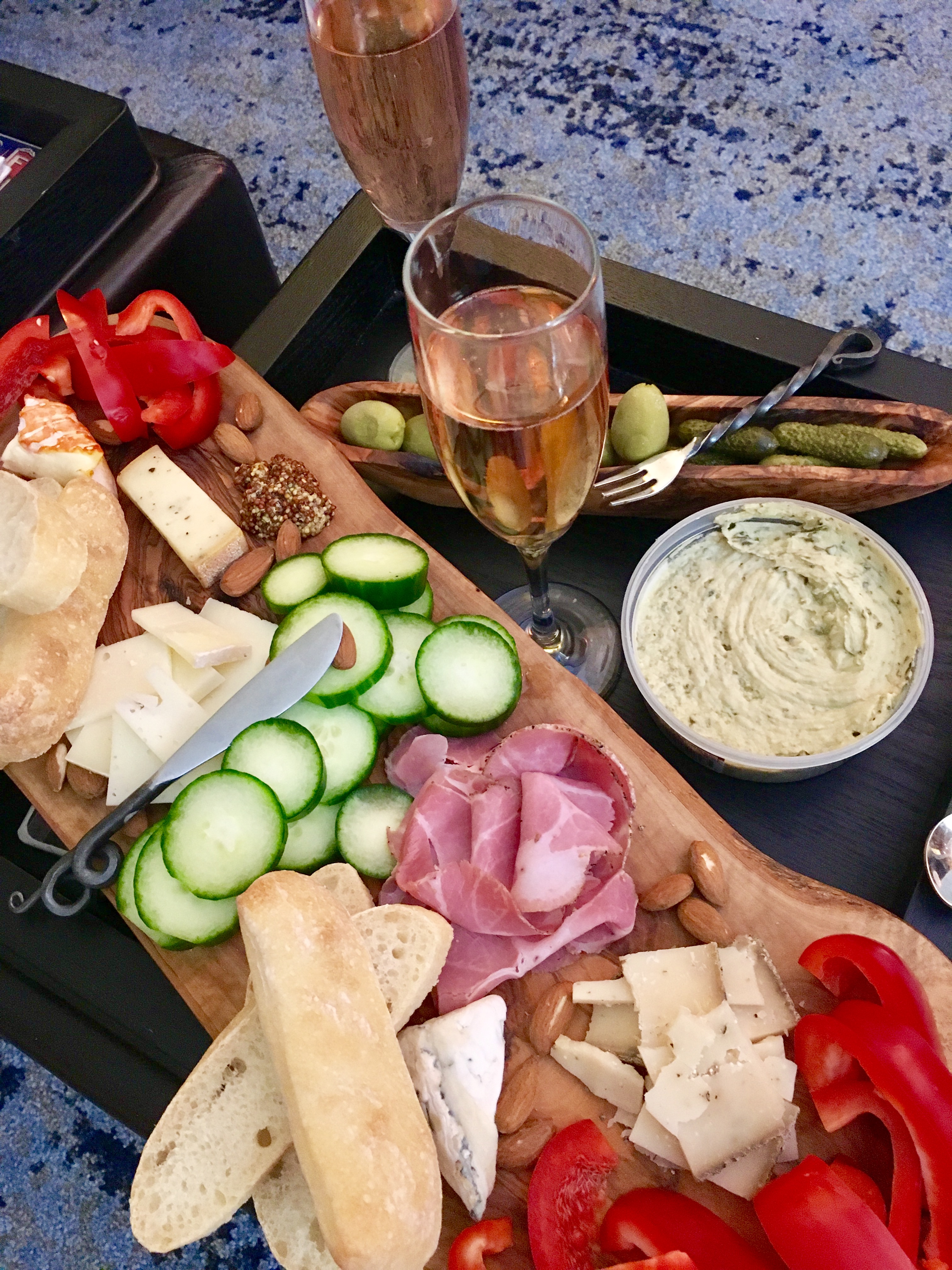 ***
I'm really hoping to get motivated enough to post my Easter recipe before Easter.  *fingers crossed*
What is your go-to when you don't feel like cooking?  
Have you ever made an açaí bowl at home?