Body building has no finish line.
This is both inspiring and frustrating.
You work every day – like all goals in life – to be better than you were the day before.  This past weekend's competition, Kentucky Muscle, was the biggest one I've ever done.  I didn't place in the Top 5 (I came in 6th)… and while I knew I probably wouldn't it was still a little disappointing.
Not going to lie… the "trophy" was a sword, and that just made me want to place more.  Who doesn't want a sword to display at home?!
What I am proud of is how I've progressed since my last show.  This time around I had made gains and, more importantly, I felt better than I ever had before.  This morning of the show I felt centered, confident, and ready to get one stage with my best package yet.
On stage, I wasn't as uncomfortable as I'd been in the past.  My posing still isn't the best, but it's better.  I am confident enough to walk out with a smile, know I'm not going to fall over in my stripper heels, and look directly at each and every judge while I move through each pose (that part is maybe the hardest!).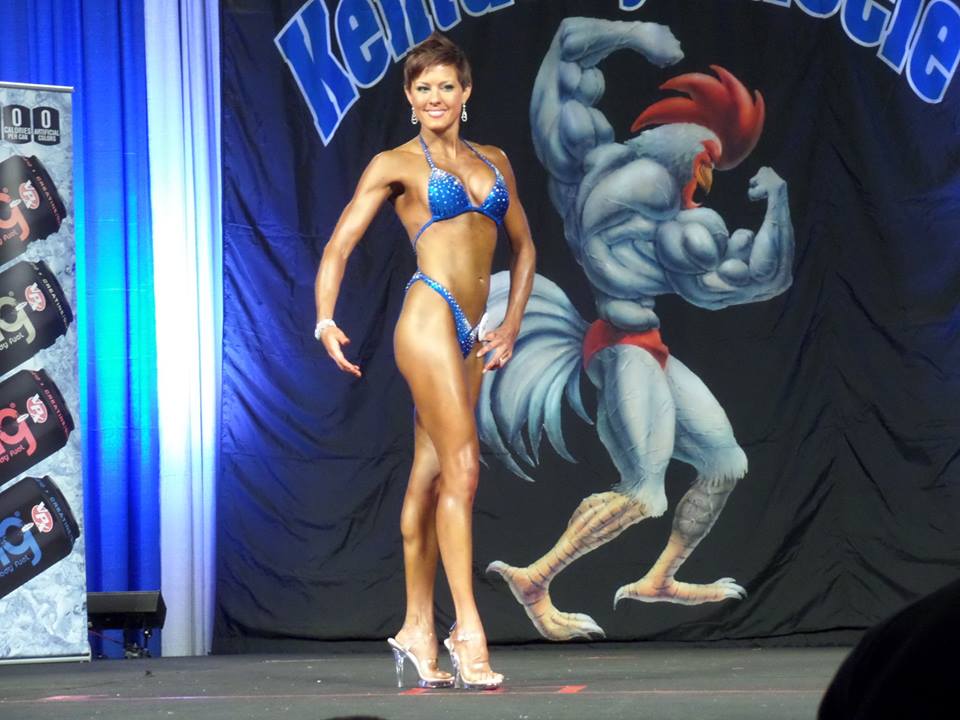 Back stage was also fun.  I met some new friends and had time to hang out with my House of Payne teammates.  It's a crowded space, but everyone made the best of it; I'm continually amazed by how kind other competitors are.  I bummed rice cakes (which I'd forgotten) and goofed off with the girls in my class as we lined up to get on stage.  I almost had them convinced to enter the stage doing the "walk like an egyptian" dance. 😉
You may recognize my partner-in-crime, Lisa, from my last show and birthday trip to Napa.  Hannah, the blonde in the picture below, won overall Physique!
The best part is always the meal afterwards.  We didn't finish until almost midnight, but that didn't stop our group from heading to a local late-night pizza spot.  See the pizza on the top right below?  I ate the entire thing.  With a Kentucky bourbon barrel beer.  And a peanut butter Oreo (which are fantastic, btw).
My trainer and I stopped at a local brunch sport, Toast, on the way out of town for one final indulgence before I got back on the wagon foe next weekend's show.  We split some #yolkporn served on toasted brioche with harissa hot sauce and bacon, and a fantastically decadent bread pudding pancake served with a blend of warm rum raisin syrup and Irish crème sauce.  Sugar coma heaven.
Last, but certainly not least, I was especially excited to see Brittany!  She lives nearby and came to hang out between after pre-judging and for the night show.  Seeing one of my favorite Blends made the waiting game so much easier.  She is hilarious and kept my trainer and I laughing the entire time.
Thank you, Brittany!!!  I can't tell you how much seeing a familiar face helps!
I'll do a longer recap after next week's Colorado show.  I spent the few hours after I got home grocery shopping and meal prepping to make it through a crazy week of work, workouts, and travel.  Lisa and I are headed to compete with the lovely Heather in her bikini debut at the end of the week!
I hope you all have a marvelous start to the week!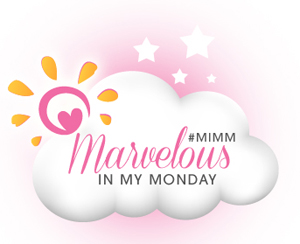 ***
That's the short and sweet recap… I'm about to fall asleep.  Thank you all so much for the tweets, texts, comments on last week's posts (I swear I'll catch up one day), Facebook, and Instagram.  It meant the world!
Do you view your goals as a progression, or is there a finish line?
What would be your "treat" food of choice after something like this?  Heather just texted me with an amazing food idea for next weekend… woo hoo!