I've decided to start spiking my morning coffee.
In my dreams…
This morning I'm on the earliest flight to Dallas…. and tonight I'm flying back on the last flight home.  Shoot me now.  But you didn't come here to listen to me complain, did you?
Instead of having happy hour, let's talk about happy things… because every massage week deserves a happy ending.
5 Happy Friday Thoughts
1. Calee designed my bangin' new logo (you may have seen it here on my #WorkItOut feature).  I cannot wait to begin rolling it out all over the place!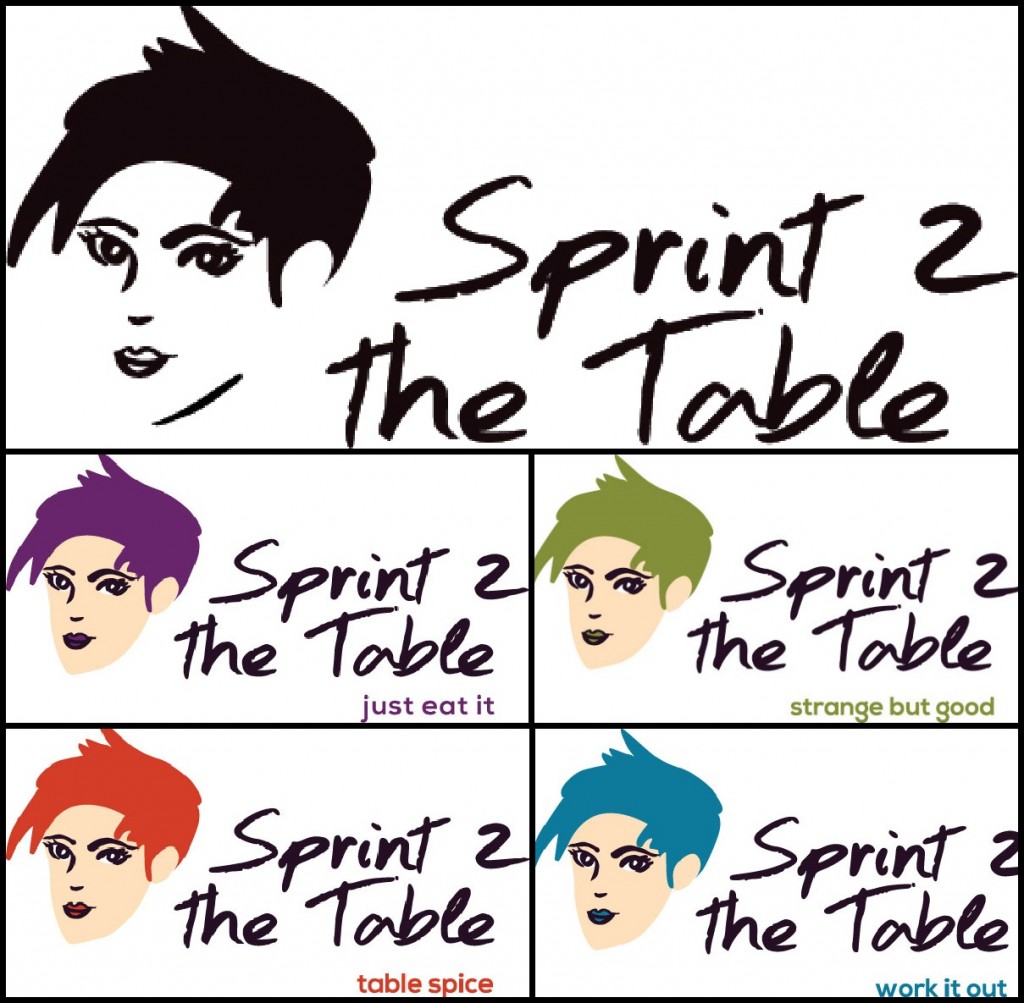 2. Kristina @ Spa Bettie tried out my TVP "Oatmeal" and loved it!  It kind of made me feel like a rockstar since she is so brilliant in the kitchen.  Check out her Chocolate Mint creation: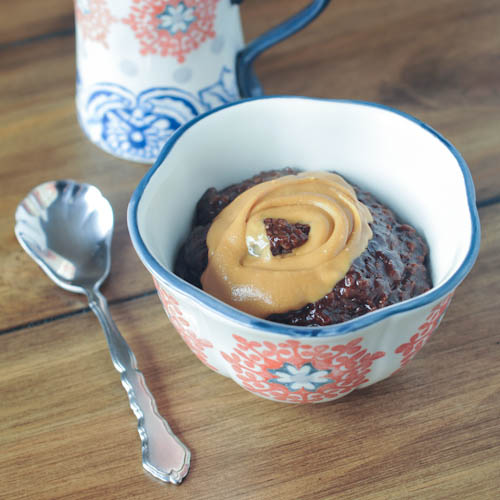 3. Playing with my food makes me happy.  P28 Protein Bagel with peanut flour spread and a bacon face.  Apple slice hair.
Yes, I'm 29, I live alone, and I amuse myself by making faces in my breakfast. #reachingnewlows
4. Last night I met up with Lee and Tina for sushi at Sushi House Hayakawa on Buford Highway (Atlanta's ethnic food haven).  It was all tasty, but my favorite was the spicy tuna roll pictured on the left.
Side note: everyone with Tina luck on her Half this weekend!
5. And the big announcement… I finally got my new car!!!  It's my first "space gray" car, but my 3rd BMW.
What can I say… I'm brand loyal.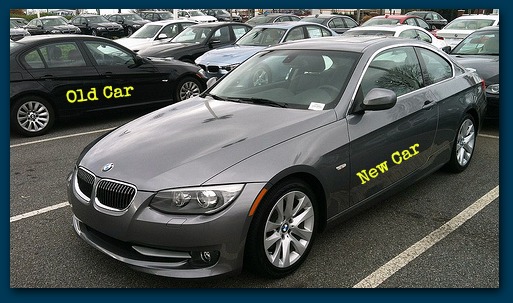 ________________________________________________________________________________________
One additional piece of happiness for someone… the winner of the OpenSky giveaway has been selected!!!
Congratulations to…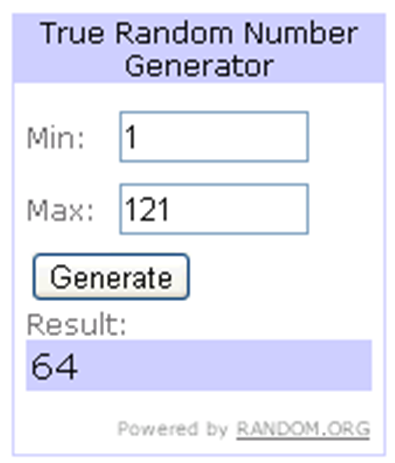 Melissa!
Send me your name and email, and I'll get that over to the Open Sky crew ASAP.
Sorry, I don't think they sell the puppy on your wish list… 😉
For everyone else, here's a little something for you to join OpenSky and receive $20 and Free Shipping!
***
Everyone go tell my girl Heather Happy 28th Birthday!!!
What is your happy ending this week?
Do you play with your food?