This is a foreign concept to me.
Rest?  What is that?
I'm tired.  I started writing a blog for today and realized I didn't have anything compelling to say.  Rather than throw up something half-assed I decided to take a day off of blogging.  *gasp*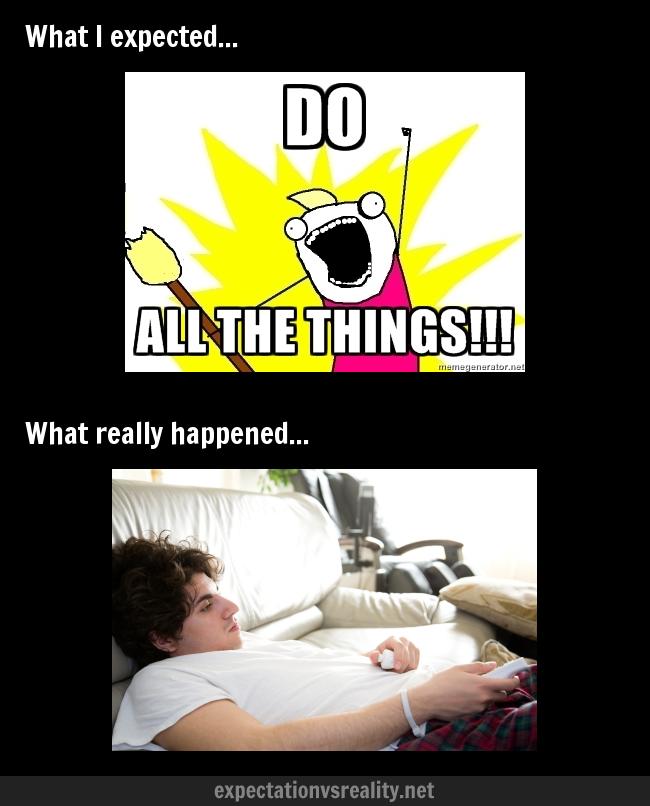 Instead, I'm catching up on my "real" job and eating tasty foods.  And praying the world won't end.

And reminding you to click here to enter the giveaway for some bangin' Bose Headphones (seriously – they rock).
Back tomorrow with some #strangebutgood cookies!!!  Come by and link up your fun creations!  
***
It turns out sanity/relaxation are not overrated.
When was the last time you took a day off?
How do you know when to cry "uncle!"?