Red is an extreme color.
And I love extremes.
Red is typically used as either a color of danger or a color of love.  Obviously, this season is of love.
I happen to love food.  Desserts especially.  Even better if it's strange (but good).  My contribution to the #strangebutgood linkup today is a round-up of red-themed healthy treats.  Many are even one-serving for Singles Awareness Day. 😉
_______________________________________________________________________________________
I make this 4-5 times a week.  Usually without the coffee – I rarely drink it so I don't keep it around.
It's been too long since I've made this.  Happening again next week.  For breakfast.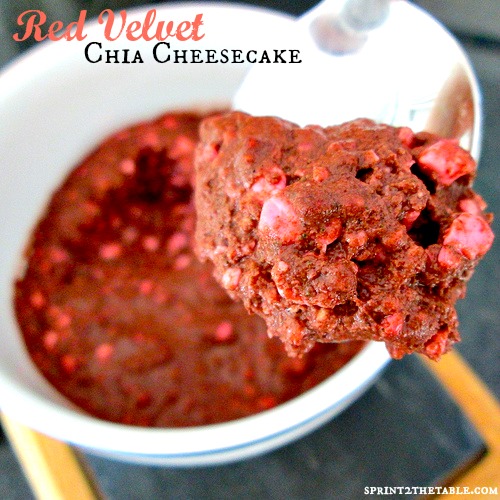 You guys know I'm a mugcake addict.  I married this with my Marshmallow cake this week… there are no words.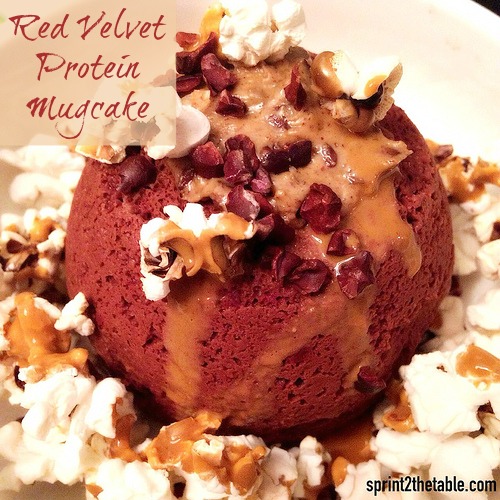 I didn't come up with these, but I wish I had.  These were a guest post by Kammie.  They taste as good as they look.  I keep a batch in my freezer for a quick snack when I need a chocolate fix.  Which is quite often.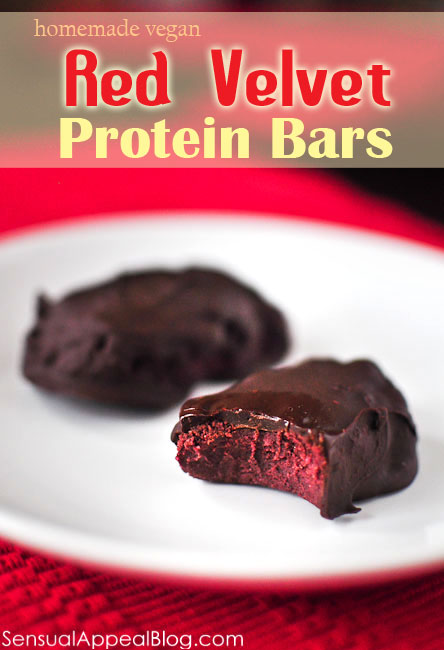 No, I'm not going to try to tell you a tomato is dessert.  Just in case you already have dessert plans I wanted to include a savory item for you.  This is a complicated-looking, gorgeous dish.  And it's extremely easy.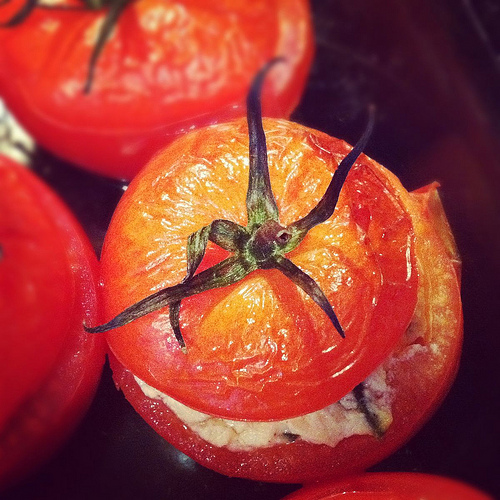 ♥ Happy Valentine's Day! ♥
_______________________________________________________________________________________
How have you enjoyed making co-workers, friends, or family stare with strange but good creations this week? The link up rules can be found here or by clicking on "Strange But Good" in the menu bar above. In short, I want to see what concoctions have earned you weird looks from co-workers, family and friends! Post your Strange But Good creations, grab the logo below for your blog, and link up here.
Remember to use #strangebutgood in any Tweets and Instagrams of your creations. 🙂



***
Curious about the Fitmark giveaway?  Click here to check to see the winner!  Now, I must go get ready for my hot date.
What are you doing to celebrate VD?  *snicker*
What's your favorite red recipe?  Link it up!