There are 2 and a 1/2 weeks until Christmas.
Did anyone else just gasp?
It's well past time to start thinking about gifts.  For my Jewish friends, I hope you're done because your 8 crazy Hanukah nights started yesterday!
If you're like me, you're trying to find the perfect gifts for the special people in your life.  It's tough!  If your friends and family members are fans of fitness and/or food, I've got some awesome ideas for you!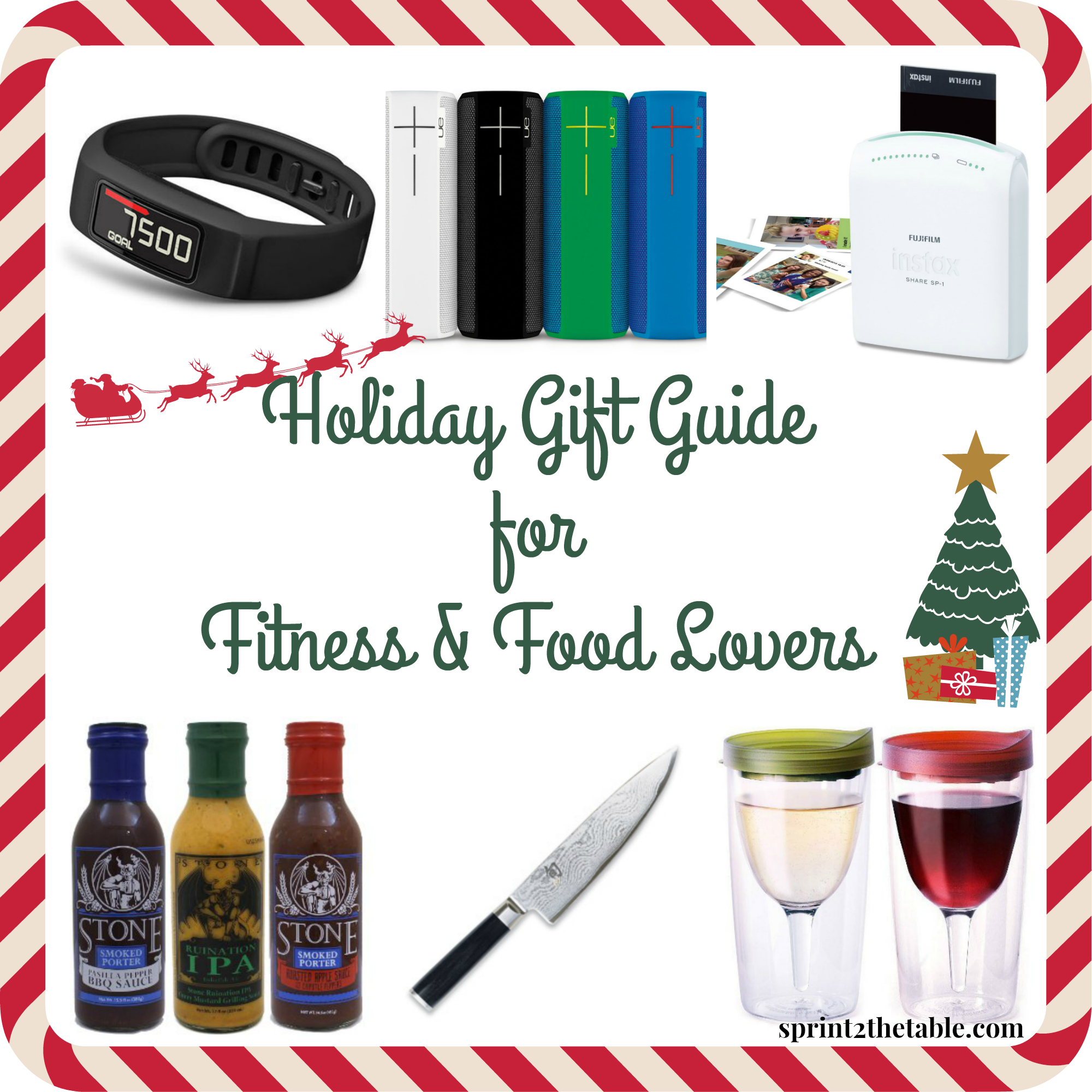 ---
Garmin Vívofit 2 Activity Tracker
I am addicted to my Garmin.  It keeps me honest about my activity level and motivates me.  It also provides some friendly competition between Vegas and I… get one for your loved ones and then harass gently nudge them when you pass them.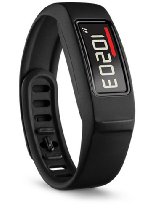 UE Boom Wireless Bluetooth Speaker
This works for the fitness enthusiast or the home cook.  I use my Boom ALL the time.  I can crank up some jams for a home or hotel room workout, or blast some sing along music while I'm baking.  
Don't judge me if you walk into the kitchen and I'm sobbing to Adele…

Fujifilm Instax Share Smartphone Printer
You know how fit people are… gym selfies will happen, and they will happen a lot.  Now you can easily print selfies from your smart phone!  Actually, this works well for the foodie too.  I'd totally mount a pic of my rainbow cake on my fridge!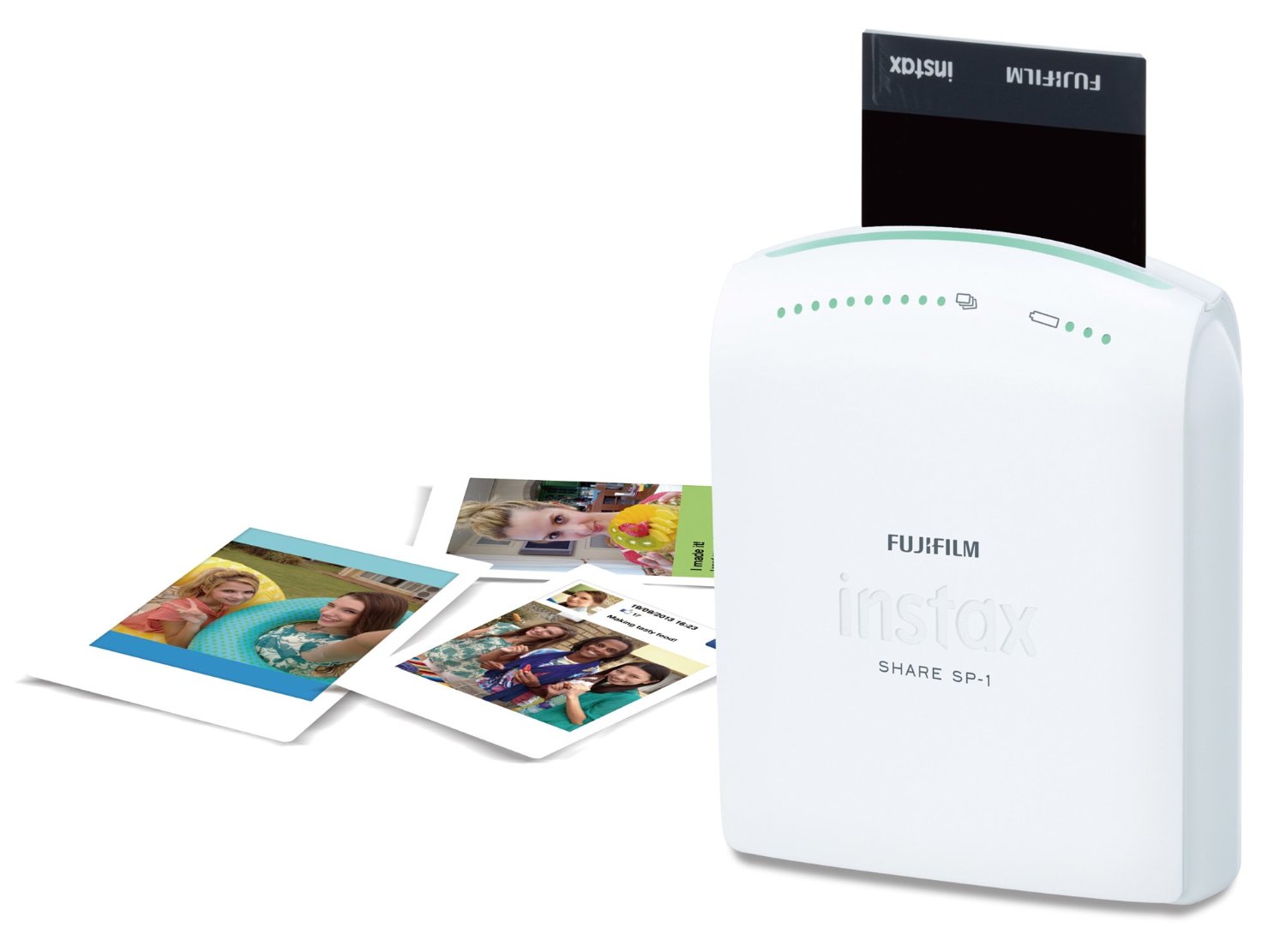 It's not cheap, but it's worth every cent.  My mom bought this knife for me 3 Christmas' ago and it's nearly the only knife I use.  Anyone who enjoys being in the kitchen will love you forever if you buy them this.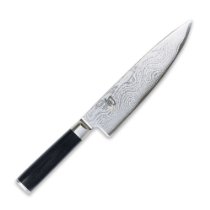 Stainless Steel Spoon Straws 4 Pack + Cleaning Brush
These are amazing for thick protein shakes, smoothies, and melty ice cream.  Another item I use almost daily.  Even better that it comes with a cleaning brush, because germs.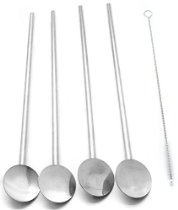 Vitamix Professional Series 750 Blender, Brushed Stainless
I swear I'm not just saying this, but I also use my Vitamix daily.  It can make ice cream, hot soups, hummus, and – my personal favorite – super-thick smoothie bowls (for which I use the aforementioned spoon straw).  I've had it for 4 years and probably got my money's worth after the first 2 months.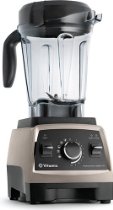 Vino2Go Set of 2 Double Wall Insulated Wine Tumblers
My baby sister gave these to Vegas and me last year for Christmas.  We may or may not use them to bring wine to the nail salon…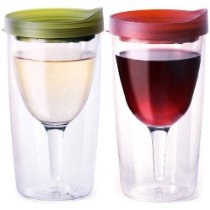 For the beer lover, this is a must-have.  It will keep a beer ice cold for HOURS.  I have no idea how that works, but it's amazing.  It works for bottles too – just stuff a thin soft coozie inside.  
P.S. They also make a version for mixed drinks.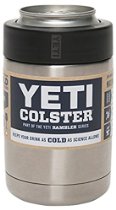 Stone Brewing Co. Barbecue Sauce Box of 3
Now that you've boozed everyone up, how about some BBQ?  These sauces are made locally by one of our favorite brewers, Stone.  I just made BBQ chicken with the smoke porter flavor and it was fantastic.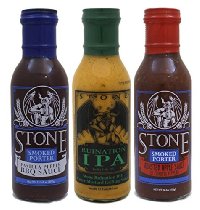 Organic Kombucha Scoby – Live Culture
Know someone who's making a resolution to drink a little less?  They can brew their own kombucha!  This is the starter I used a few months ago.  It's really easy to do and SO much cheaper than buying it bottled.  Make sure you get a glass jar to brew it in too!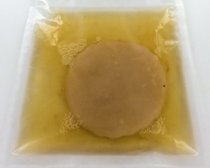 "I Told My Therapist About You" Night Shirt
This is just funny… I'm totally buying it for my mom. 😉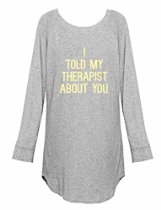 Disclaimer: In the interest of full disclosure, the links above are affiliate links to my Amazon store, which means I get a a little money if you click on it and make a purchase.  It doesn't cost you anything, but helps me a lot… so thank you in advance if you decide to make a purchase.  None of this changes that fact that, as always, I am a personal fan of products I recommend.  
***
I think I get more excited about giving than getting… does that mean I'm old?  Marvelous.
Do you enjoy getting or gifting more?
Have you started shopping yet?  What's your best gift idea so far?