Happy Month of Indulgence!
You know it's true.
A lot of people try to fight it… but this is the one month of the year when you have to indulge a bit.  I'm not saying go overboard with a bean feast, but don't be trying to deprive yourself.  It will only drive you crazy.  Treat 'yo self!
In the spirit of treats, today's #strangebutgood is dedicated to some of my favorite holiday cookie recipes.  Some strange, some just indulgent, and one that's even healthy.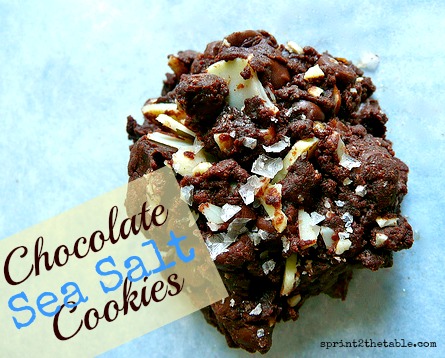 These are one of my favorites – I've been making them for years now.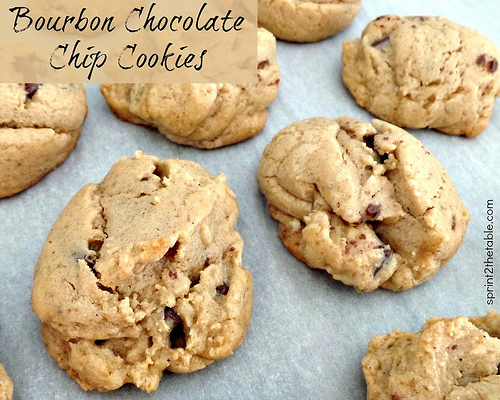 Bourbon Chocolate Chip Cookies
This is the best chocolate chip cookie recipe, no exaggeration.   I added whiskey… because cooking with booze is never a bad idea.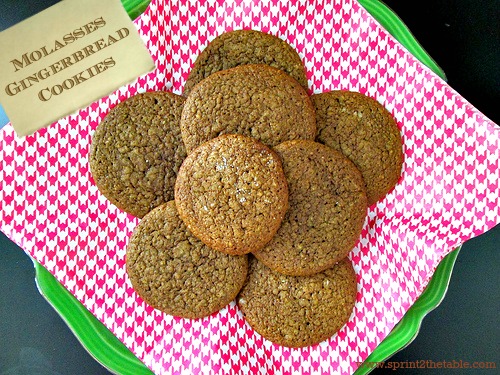 Some love for you chewy cookie people.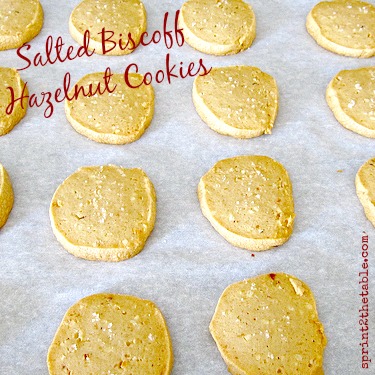 Salted Biscoff Hazelnut Cookies
Cookie buttery deliciousness.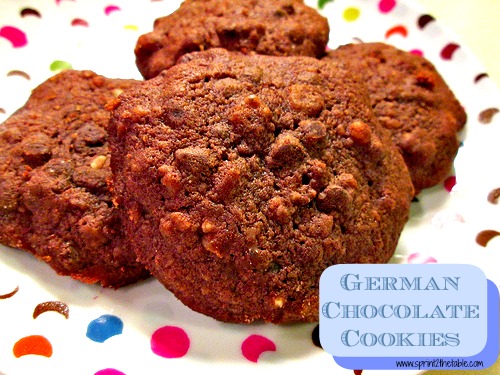 These were for my mom, because German Chocolate Cake is her favorite.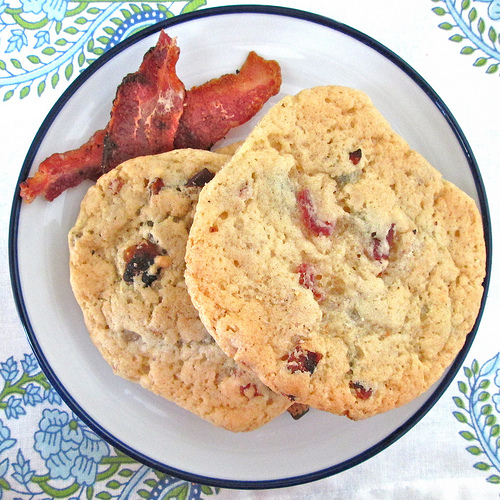 I don't think I need to tell you why you need these.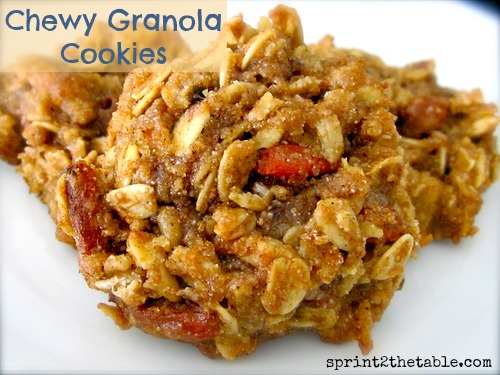 This is your healthier cookie.  But it's still good!  I keep 'em in my freezer for when I need a little sweet bite.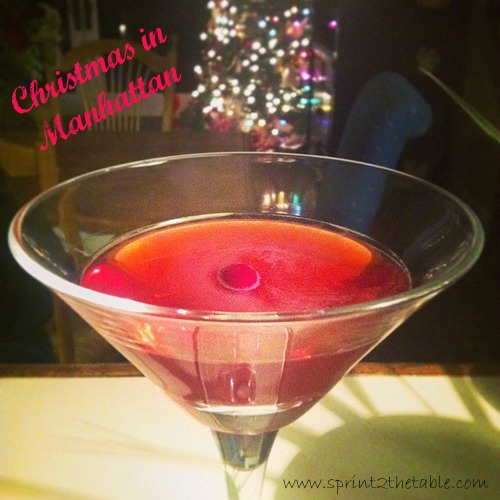 If your family is anything like mine, you'll probably need a drink too.
---
How have you enjoyed making co-workers, friends, or family stare with strange but good creations this week? The link up rules can be found here or by clicking on "Strange But Good" in the menu bar above. In short, I want to see what concoctions have earned you weird looks from co-workers, family and friends! Post your Strange But Good creations, grab the logo below for your blog, and link up here.
Remember to use #strangebutgood in any Tweets and Instagrams of your creations. 🙂



***
Super excited for this year's desserts – I'm going to be trying 2 new ones for our Christmas Eve gathering!
What's your favorite holiday cookie?
Are you a chewy or a doughy cookie person?  Or crunchy? I'll have one of each.