I'm at a loss for what to say this week.
This weekend doesn't seem real.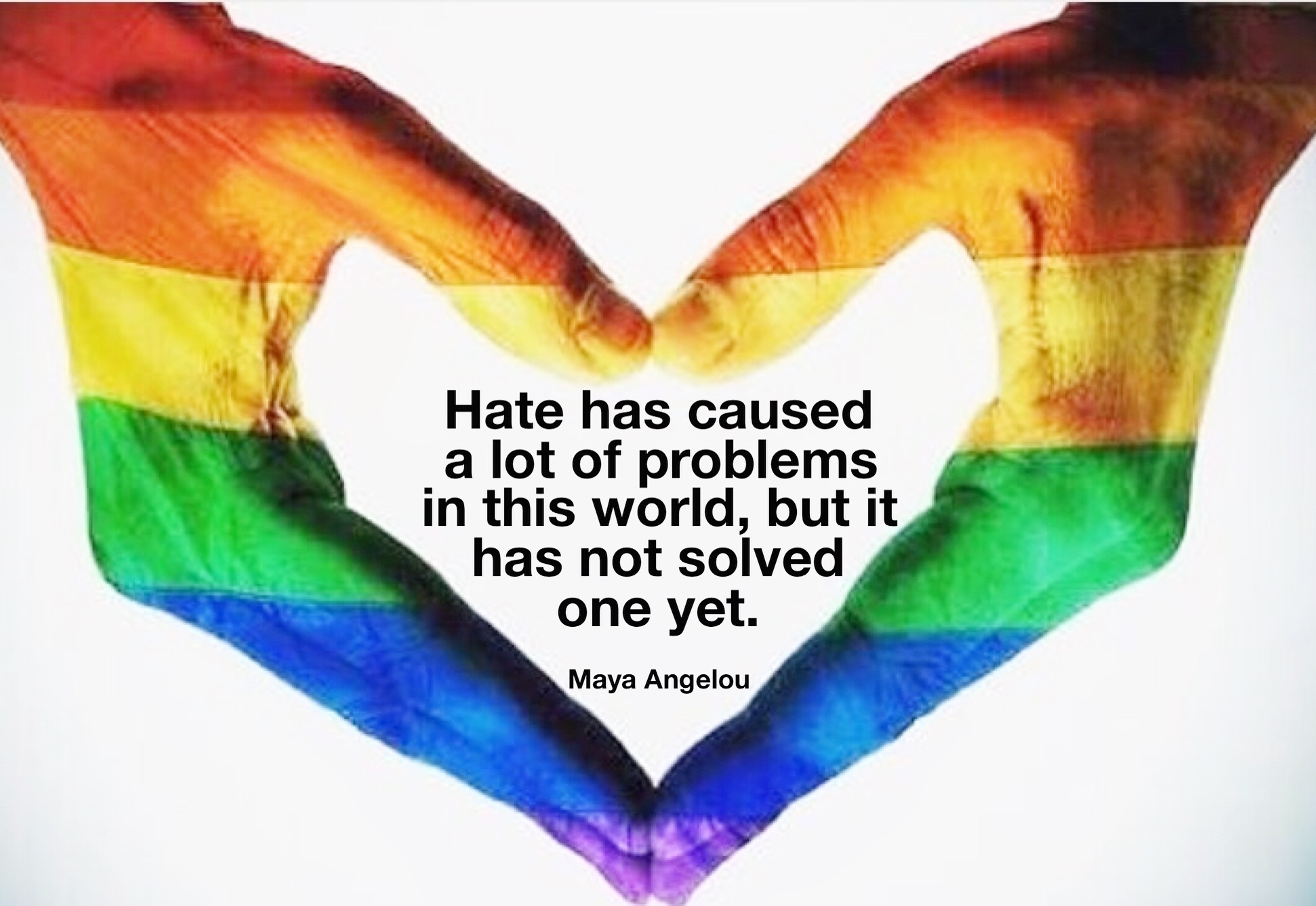 What happened in Orlando… I just can't comprehend how someone could be so evil.
Vegas and I were at THAT CLUB just 8 months ago.  We'd gone to Orlando to play in a softball tournament.  Our team won second place, and that's where we went to celebrate.  We danced all night, Vegas blew out the heel on her shoe, we hung out on their patio, I used that bathroom a few times having had far too many bourbon and diets… it was so much fun.
How can this happen?  Why in the world is it possible for a civilian to buy a military grade rifle?  How could it have been allowed for someone who has been on an FBI watch list to buy ANY type of gun?
But the most terrifying part?  That could have been us.  It could have been me.  What a lot of people don't understand is what it's like to always have a bit of fear in the back of your head.  Yeah, I don't give a shit what anyone thinks of me or who I love… but it doesn't change the fact that just 10 years ago I wouldn't touch my partner in public without wondering if we're going to be attacked verbally or – god forbid – physically.
Yes, it's gotten a lot better in the past few years.  Yes, I live in a much more liberal part of the US now.  But it's still there.  I still hear the voice in the back of my head telling me to look twice at my surroundings.  And then this happens… reminding me that it's justified.
I'm not a terribly emotional person, but FUCK.  These past few days… it's been like getting kicked in the stomach over and over and over.  I can't even begin to imagine how the family and friends of the victims must feel.
I have read articles and watched videos about the 49 who were killed, trying to know them so I can remember them for whatever reason.  Maybe because I'd want somebody to do the same for me?  Wouldn't you?  I hope you'll take the time to watch this short clip about those that were killed.  To listen to their names, their stories, the sound bytes from those that love them.
Everything in the news  lately has been hard.  The rapist from Stanford getting off too easy, the orange-faced psychopath running for president, the bomber stopped before he could get to LA's Pride, the Orlando shooting… my heart aches.
It's hard to get past it… but there has been good too.  Lines to donate blood so long they have had to turn people away.  Monetary donations to the victim's fund.  Messages or sympathy and awareness.  On Monday I passed two old men waking down the street in matching "love conquers hate" shirts.  There are still so many wonderful people around us.
---
I almost don't want to do this today… seems a little trivial in light of what's going on around us.  But food is love.  Food is joy.  So here's what I ate Sunday.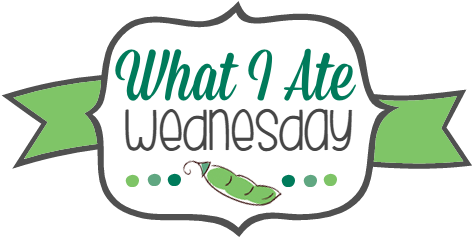 Read on and link up to Jenn's WIAW baby at the bottom.
---
Breakfast:
The usual morning cocktail with a handful of vitamins.
I was struggling to get going after hearing the news… so I grabbed coffee and a brownie before we set off to play softball.  The brownies are legit – Heather's protein brownies are tasty and healthy enough for breakfast.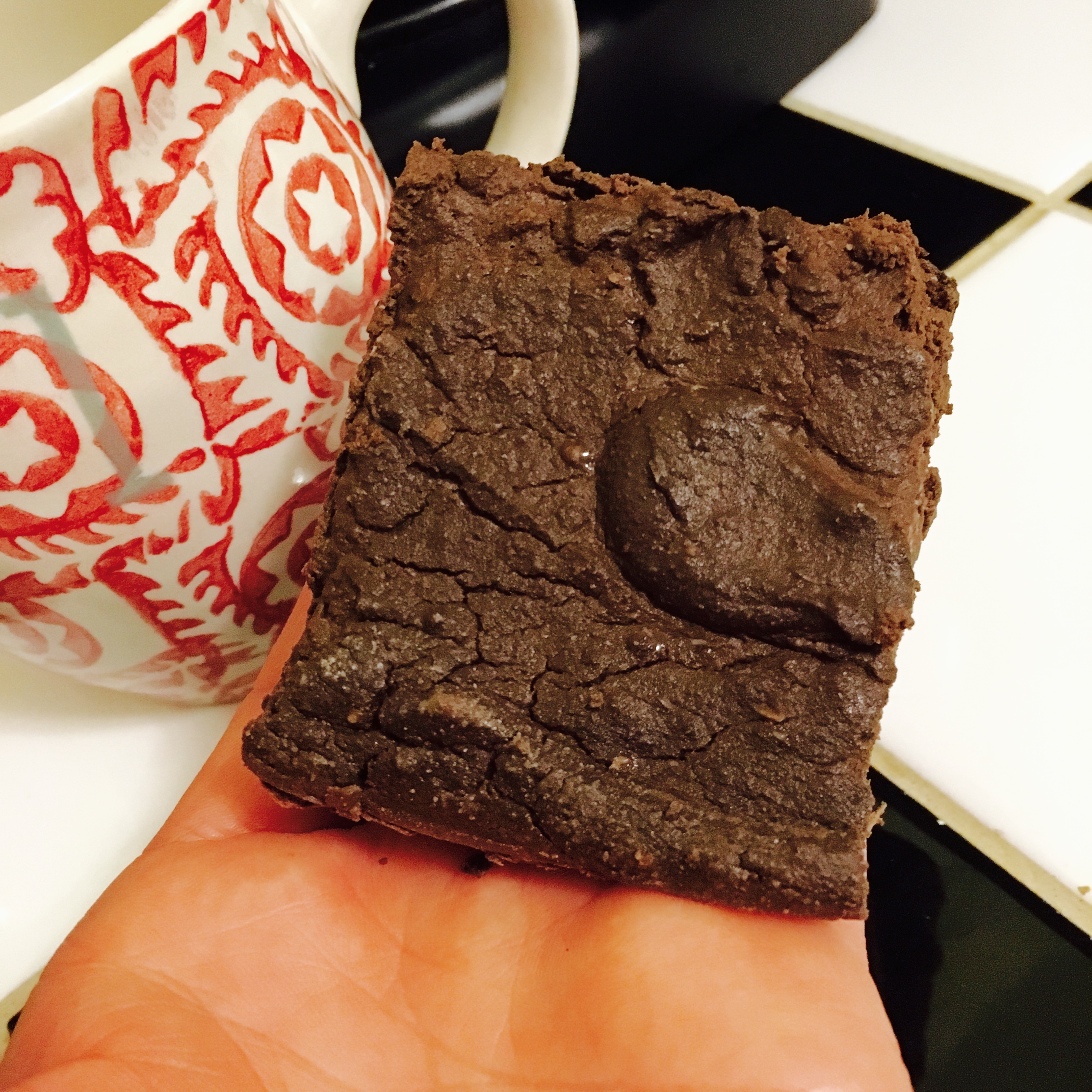 Lunch:
A much-needed relaxing lunch overlooking the beach with old friends from Atlanta.  It was really nice to have a piece of home.
Snack:
A quick Quest bar in the while while running errands.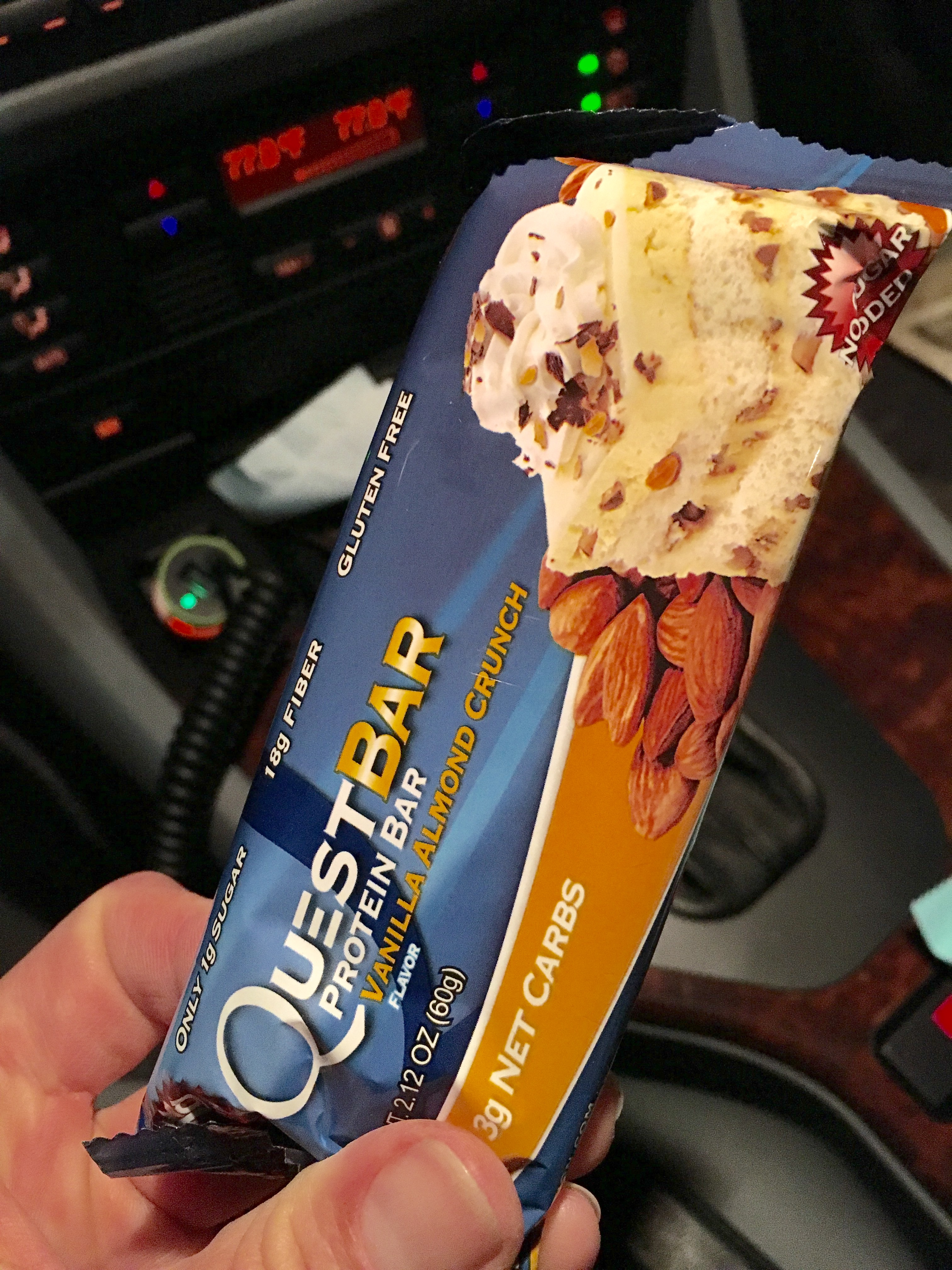 Dinner:
I was feeling like something light, so a salad it was.  I piled it high with tempeh, spinach, avocado, tomato, and cucumber.  My dressing was a mix of garlic hummus, nutritional yeast, and apple cider vinegar.  Finished with a drizzle of my favorite truffle balsamic reduction.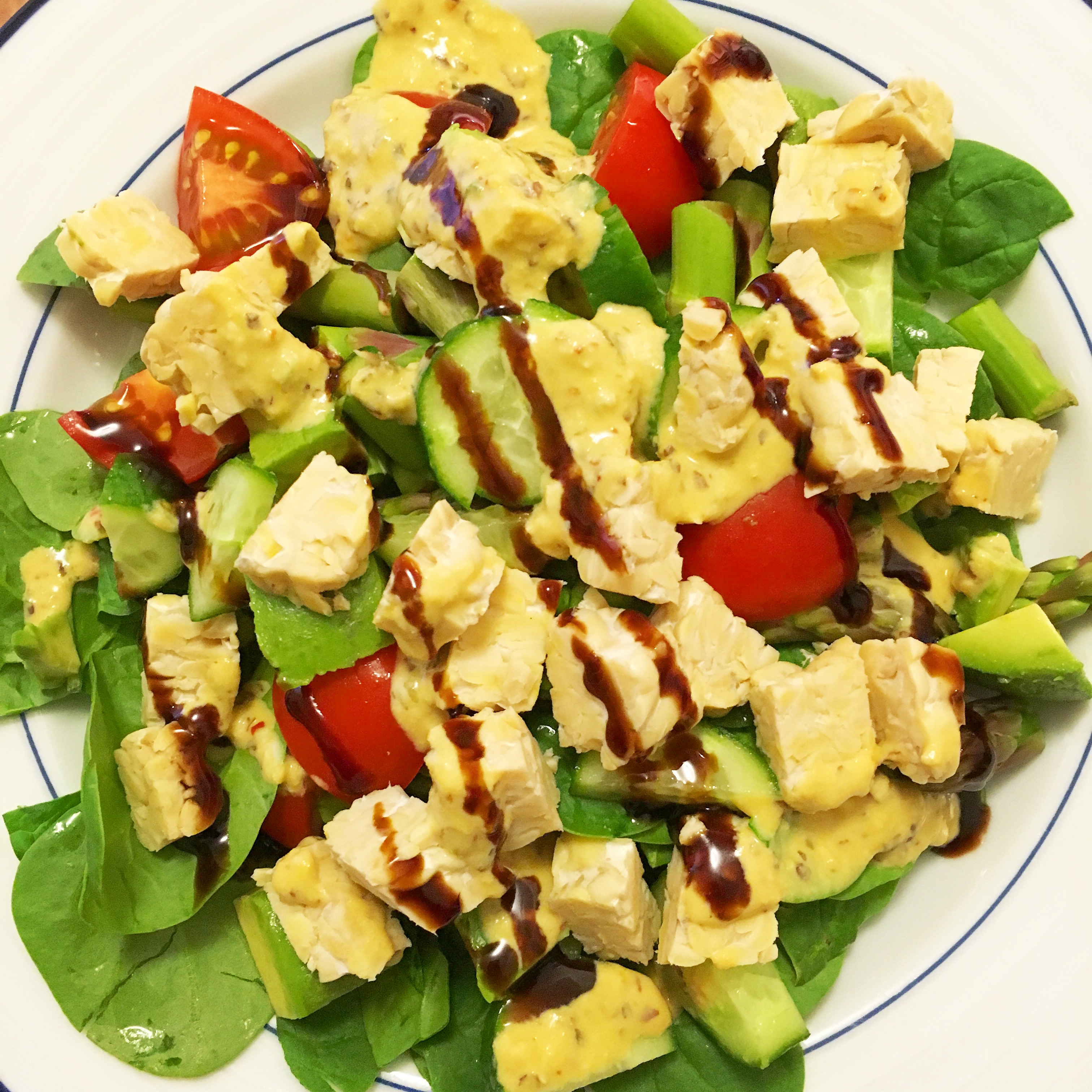 ***
I'll be back with something fun soon… I have a helpful, funny post Friday!
What do you do when you need to cheer up?
Brownies for breakfast… legit or no?  It had to happen ya'll. 😉