I'm sure my washboard abs are in there somewhere.
Too bad I can't just go to the fridge for that 6-pack…
I'm in the homestretch for my next figure competition.  My abs have 5 weeks to make their appearance.  They are always, always fashionably late.  Today's Work It Out is a quick overview of my new ab strategy (it's working!!!).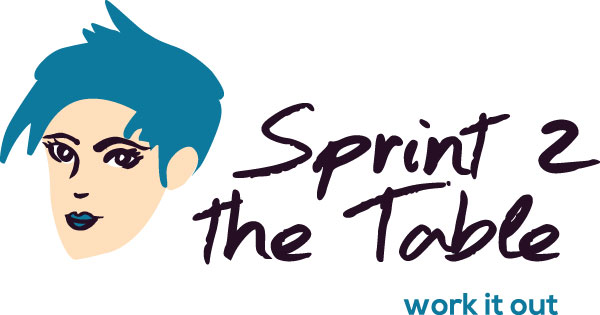 Let me bring by giving you my top ab secret: abs are made in the kitchen.  There is no way around this.  You're diet must be on point unless you are one of those naturally blessed people who I want to kill.  I was not blessed.  I have a short torso.  When I gain, it's always in my stomach first.  Why can't it go to my boobs quads?!
__________________________________________________________________________________
We'll come back to the kitchen in a bit.  First, let's talk exercise.
I lack the patience to do a ton of dedicated core work back-to-back.  I also lack the patience to rest between sets (except on leg day when I'm begging to rest).  My solution is to combine them!
Every other day I work core moves into my upper body workouts.  Rather than stand around between each set, I drop to the ground and do 25 ab reps.  My arms rest while I do core, and my core rests while I do arms!  Yes, you do use each as a secondary muscle, but it's not so much that you're sacrificing quality.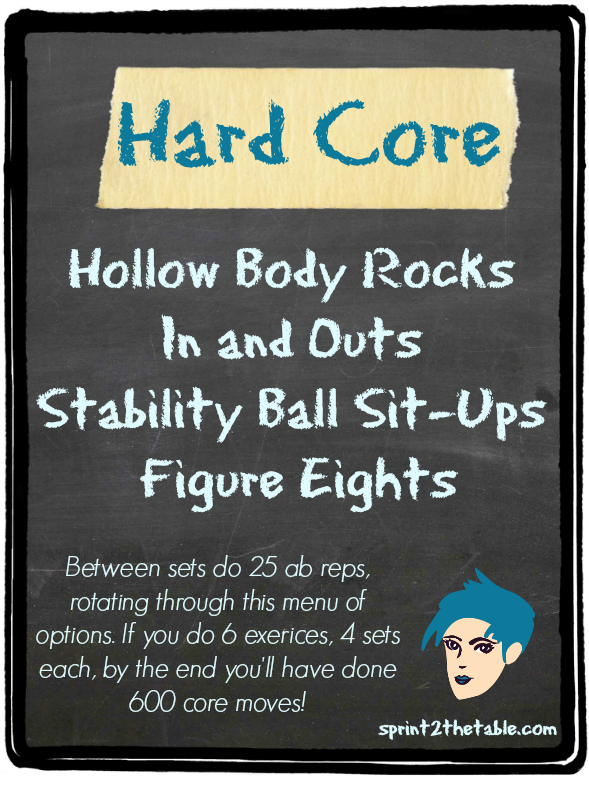 If I do 6 exercises, 4 sets each, I've done 600 core exercises by the end!
While I plan you workout, I select 4 core moves to perform.  After weight set 1, I do core exercise 1.  After weight set 2, I do core exercise 2, and so on.  Here's a "how to" for the group of 4 that I've been loving lately: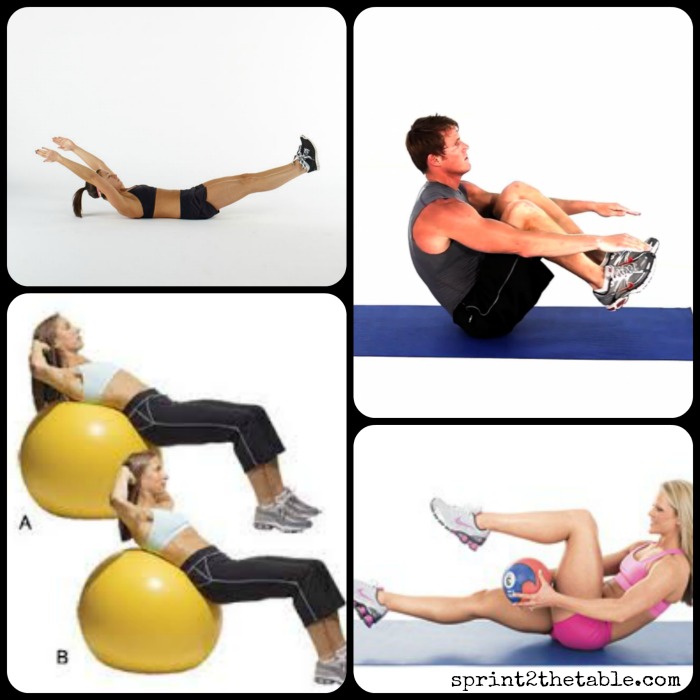 Body Rocks (thanks to Heather for this idea)

Note: Don't do this every day.  Your abs need time to rest and recover just like any other body part!
__________________________________________________________________________________
Back to the kitchen.  There are several foods that are particularly guilty of being junk food in healthy clothing.  Flavored yogurts (sugar bombs), deli meat (infested with preservatives and sodium), and granola (again with the sugar) are big ones.
For today's "Favorite Things Anniversary Week Giveaway," I want to share my favorite granola with you.  I was first introduced to Muesli Fusion at Blend last spring.  Always the skeptic, the first thing I did was read the label.  Lo and behold, it's not a junk food in disguise!  Bonus: they have gluten-fee option!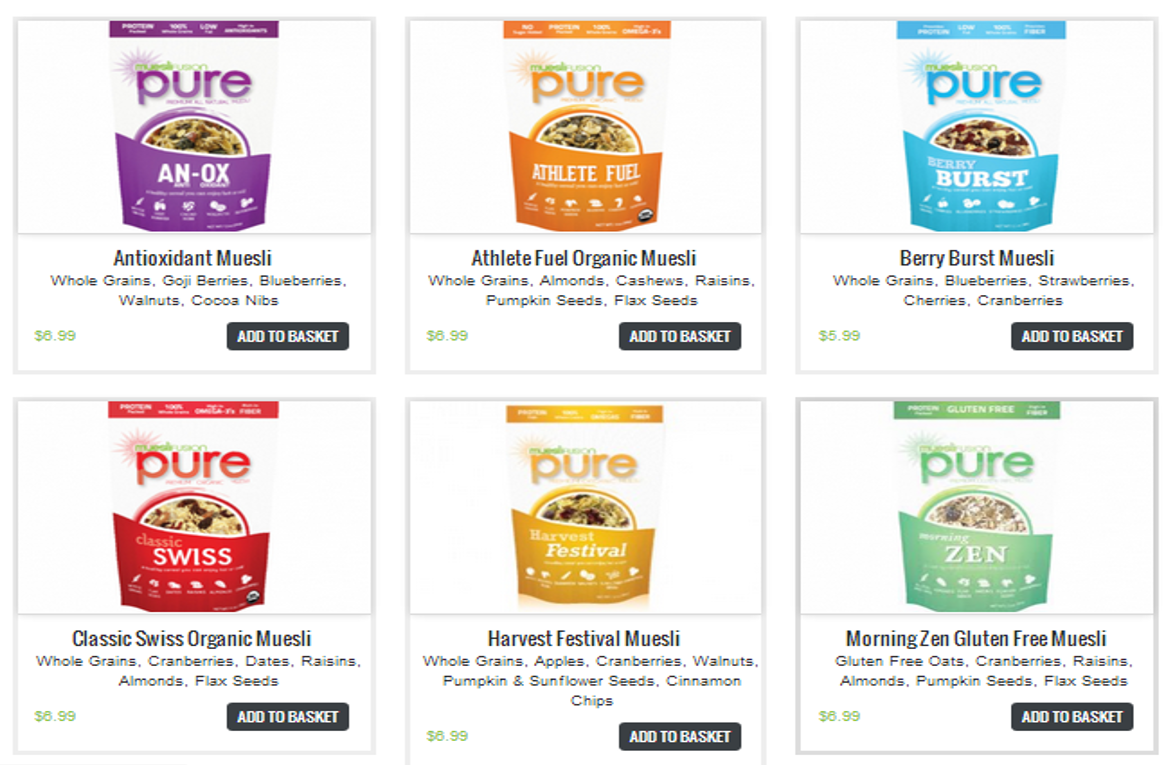 I love using it to top my post-workout protein smoothie bowls.  It gives my the carbs I need to refuel and adds some texture to my smoothie.
Athlete's Fuel is my favorite – it has 7 grams of protein and only 3 grams of sugar per serving!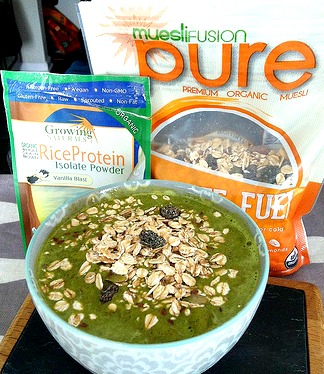 Want to try it for yourself?  Muesli Fusion is offering a $50 gift code to one of you.*  With that much money, you can try a few flavors!
*Again, this is not a sponsored giveaway. I reached out to my favorite brands and begged asked nicely for a giveaway opportunity so you can try them out too.
***
Don't forget – there's still time to enter the NuNaturals giveaway!  And, speaking of birthdays, happy birthday to Lisa!!!
What is your favorite granola flavor?
Do you have the patience to do dedicated core work?  Which moves are your favorite?