Happy 4th of July!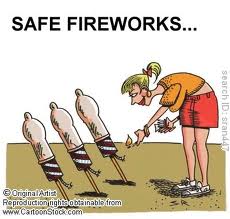 In honor of the 4th, I'm taking a llittle break, but I did promise to let you know who won the Designer Whey giveaway!
These 6 ladies are going to have an especially happy 4th…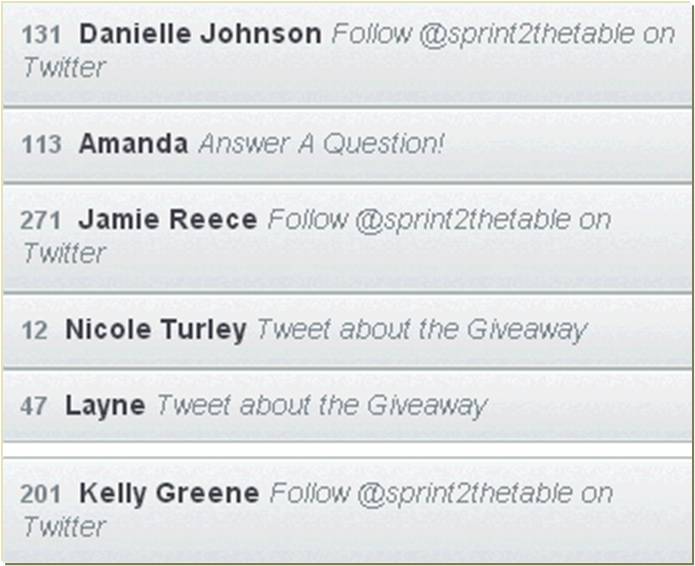 ***
My 10K is done!!!  Time to celebrate with a few treats… See you all tomorrow for a #strangebutgood Friday!
Does anyone else have to work tomorrow?
How are you celebrating the 4th?